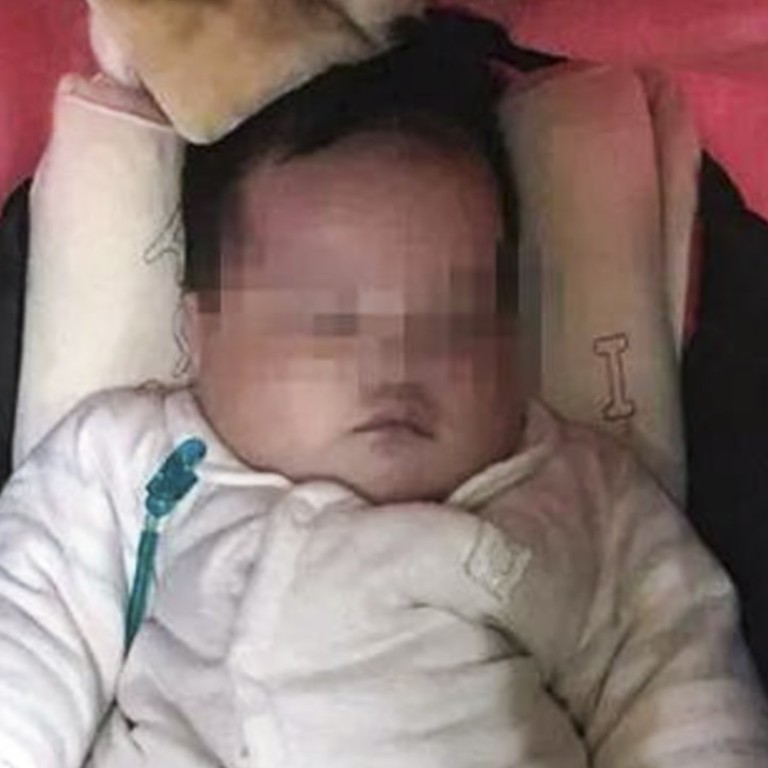 'She'll die if she stays with us': note found on sick Chinese baby abandoned in park
Parents say in note that they love the child but have drained their savings treating her epilepsy and cannot offer her a future
Police in a city in southern China are searching for the parents of a six-month-old girl who was abandoned in a park on Saturday night because the family could not afford her medical bills, Guangzhou Daily reports.
The baby was asleep in a stroller near a path in Fengshan Park in Dongguan, Guangdong province, when police found her while out on patrol.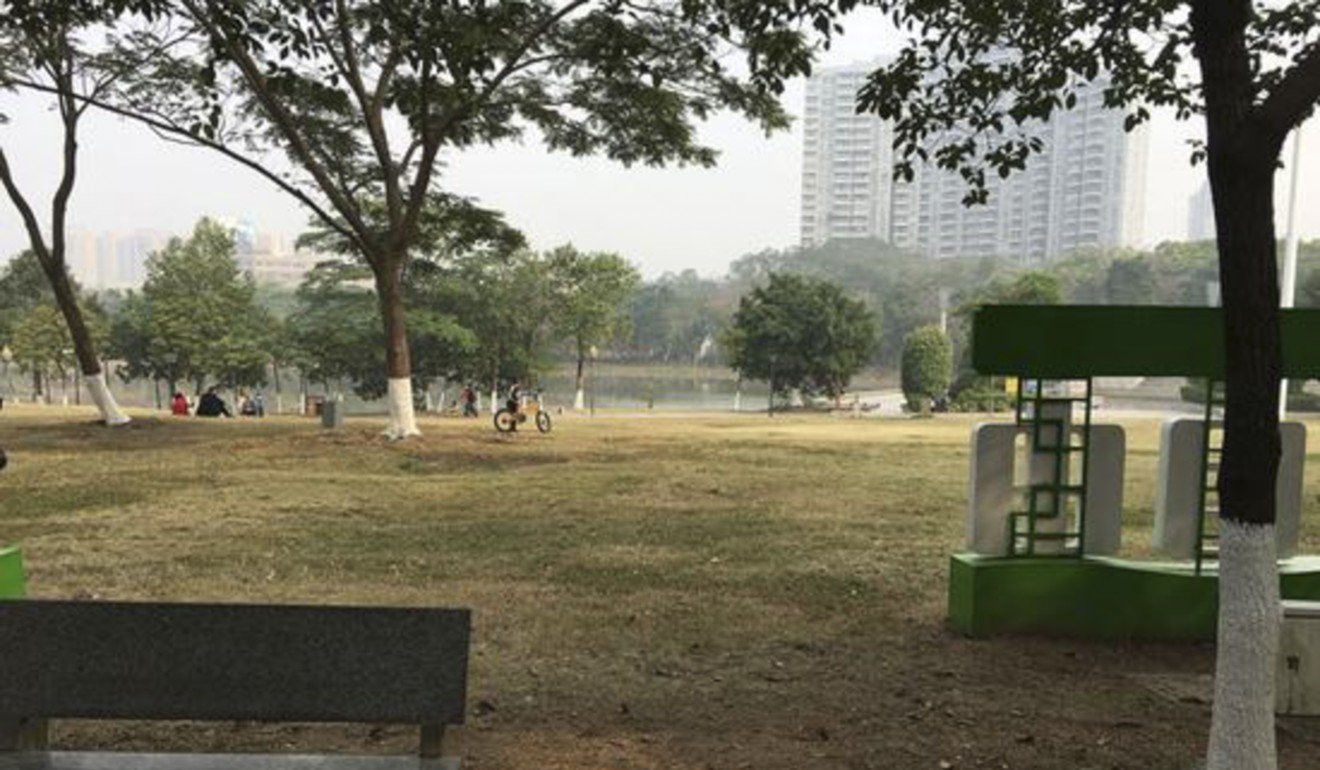 The officers also found a bag containing baby milk formula, medicine, clothes and a note from the parents saying they had spent all of their savings to treat the infant's epilepsy, the report said.
The note said they had spent 60,000 yuan (US$9,400) on medical treatment, but the seizures continued. The parents hoped the child could be admitted to the care of a government welfare agency, the report said.
"What awaits her is nothing but death if she stays with us. She can't live on her own and can't receive the education she needs. Her whole life is ruined," the note said.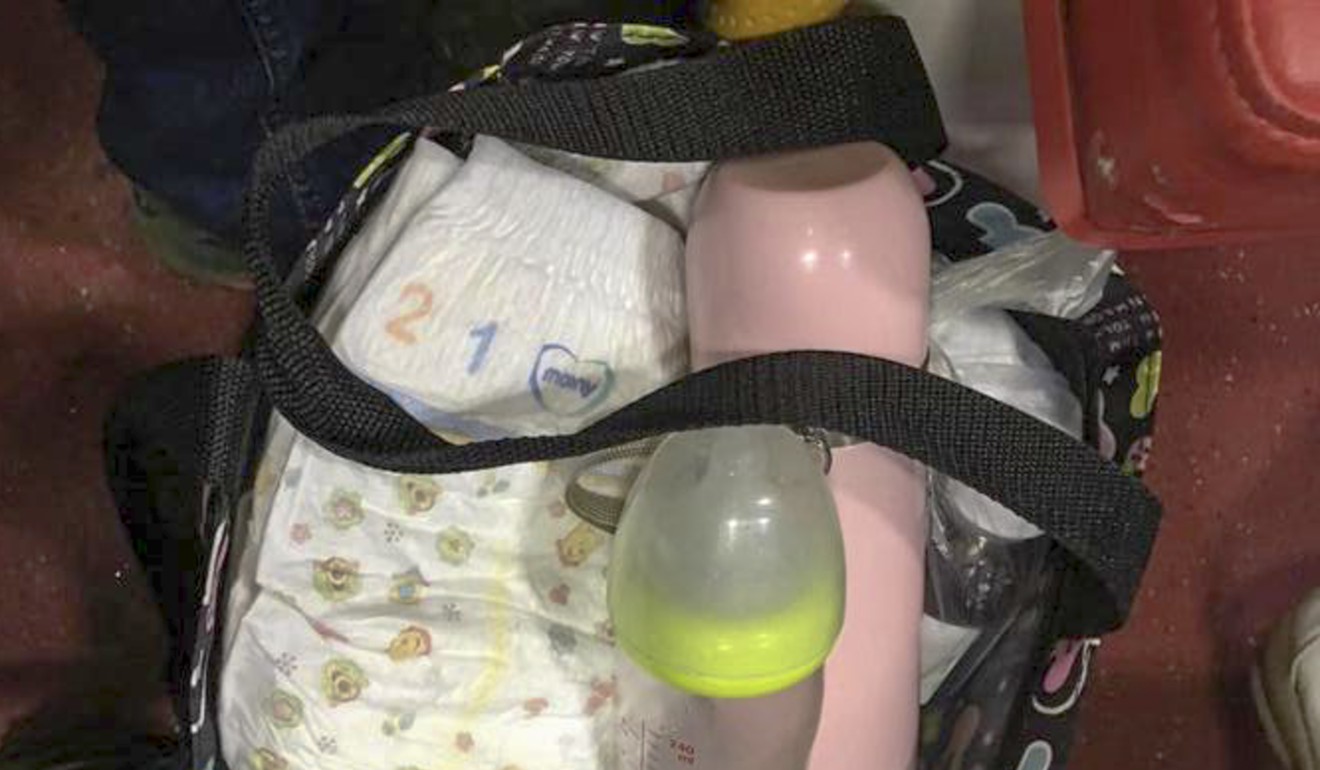 "There is no one who does not love their own child but we really cannot afford the medical bills.
"We know this is very selfish behaviour and don't expect anyone to understand but we only hope the child can grow up safely."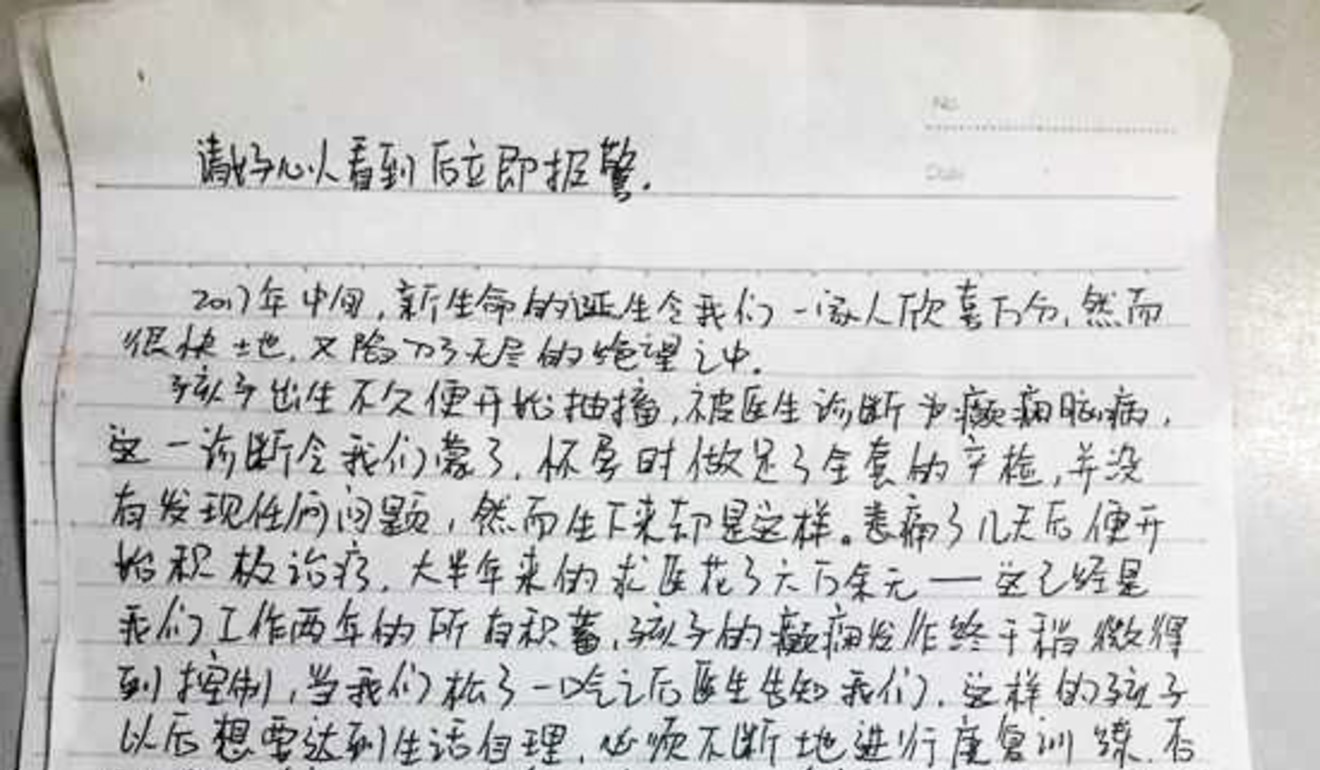 The child is being cared for at a hospital.
Police said it was difficult to find the parents because they abandoned the girl at night in an area out of the range of surveillance cameras.