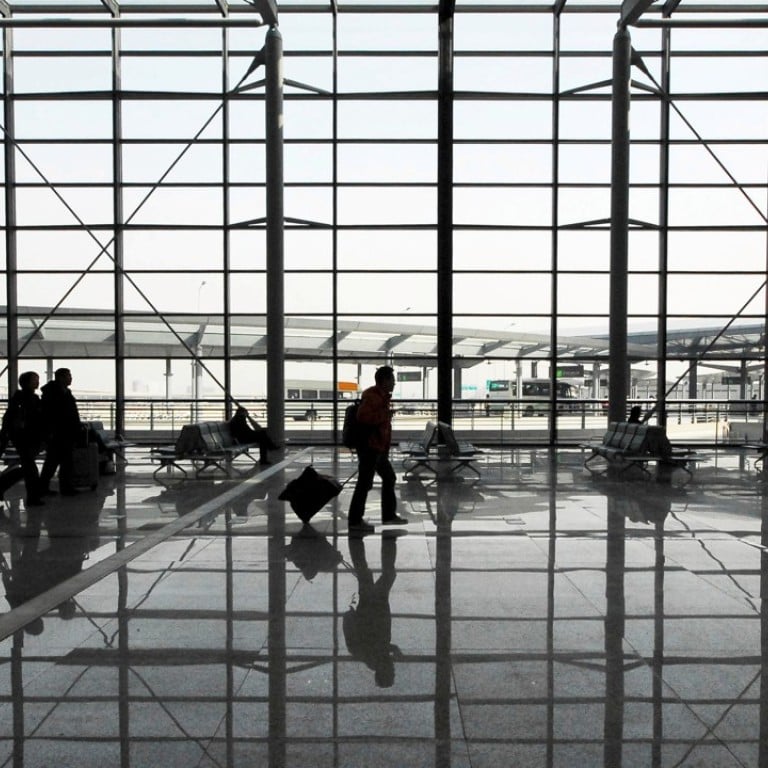 Shanghai wants you ... but can it really be as attractive to foreigners as Hong Kong?
A few factors might hamper the Chinese financial hub's plans to massively expand the number of expats living there in the next 20 years
Bivash Mukherjee is in Shanghai for the long haul. The media worker from India has already spent 18 years in the Chinese financial hub and is not about to leave anytime soon.
The safety and job opportunities make it an attractive place to live and work but there are also huge disadvantages – the biggest one being China's limits on access to the internet.
"Trying to hook on to VPNs for everything is a real pain," Mukherjee said, referring to virtual private networks that help internet users in China get around blocks on sites including Twitter, Google and Facebook. 
At the same time, rising costs are making the city almost as expensive as Hong Kong, forcing Mukherjee to send his children to school in a neighbouring province.
"There are international schools but all of them are massively expensive … I know families who have gone back – though they liked it here very much – because the schools were unaffordable," he said.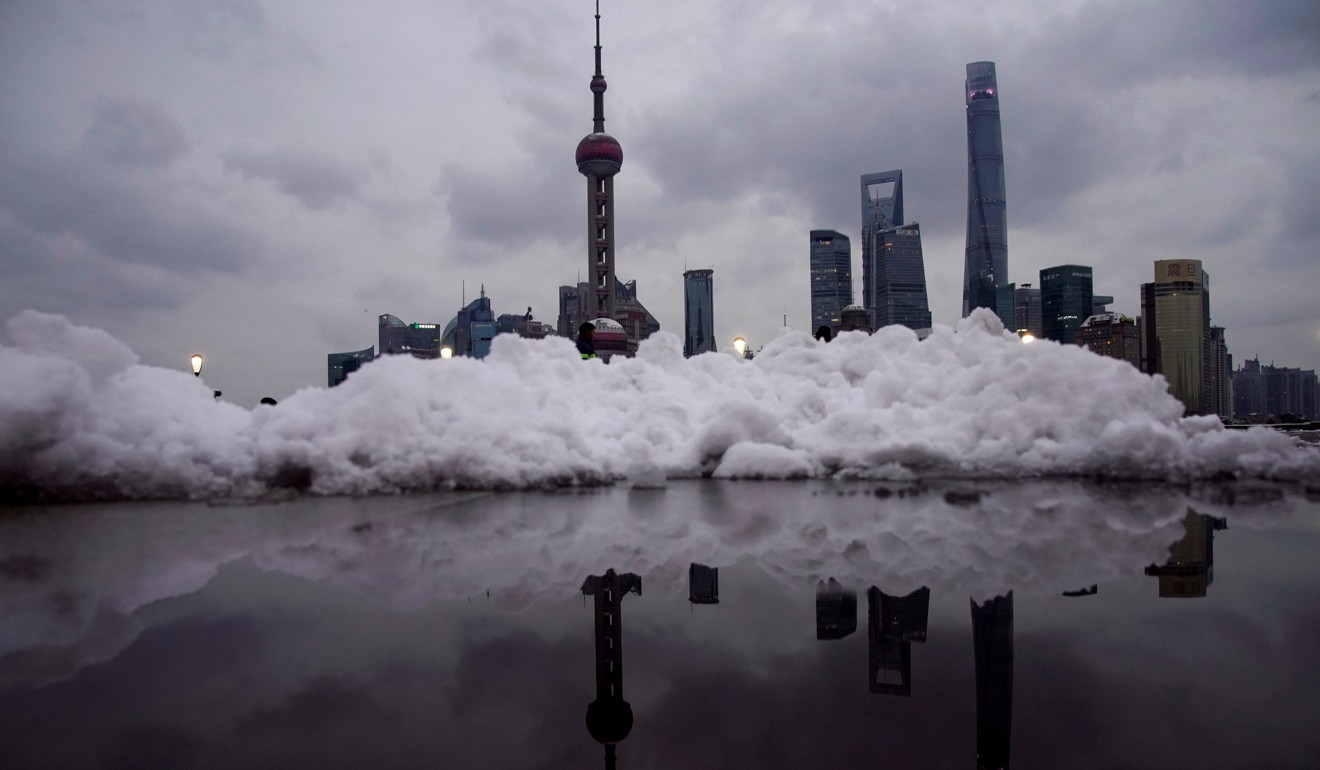 Then there is the lack of health and welfare coverage that makes medical treatment expensive.
"For injuries and major concerns people prefer to fly back home and deal with it," he said. 
Mukherjee is not about to leave and he is sure many other foreigners will be keen to come to work in Shanghai, a city of more than 24 million people. But he also knows many businesspeople who are packing up – for these reasons and others.
And that disaffection could work against the city's ambitious plans to quadruple its expatriate population to 800,000 in less than two decades as it strives to become a top "international metropolis".
According to official data, 170,000 foreigners, or less than 1 per cent of Shanghai's population, lived in the city for at least six months in 2015. To meet its target, Shanghai will have to attract 630,000 more by 2035, the same deadline by which it plans to cap its population at 25 million. If it did get there, the city would have more expatriates than Hong Kong.
But there are a number of factors working against those ambitions.
Morgen Shan, a partner at Experis, an arm of recruitment firm ManpowerGroup, said international companies contributed a big part of the city's expat population but more of their foreign staff were leaving. 
The number of new job openings at these firms was also falling, with international companies now accounting for just half of Experis's business in Shanghai, down from 80 per cent in the past.
"We can see this trend clearly during our daily work. In the past couple of years there have been fewer and fewer positions from international companies, and many of our contacts in such companies, who used to be based in Shanghai, have moved to cities out of China, like Singapore or Hong Kong," Shan said.
"Those companies, mostly in traditional industries such as retail or luxury, have limited positions and there won't be big investment in them in the future, so I don't think there will be many people coming for this purpose."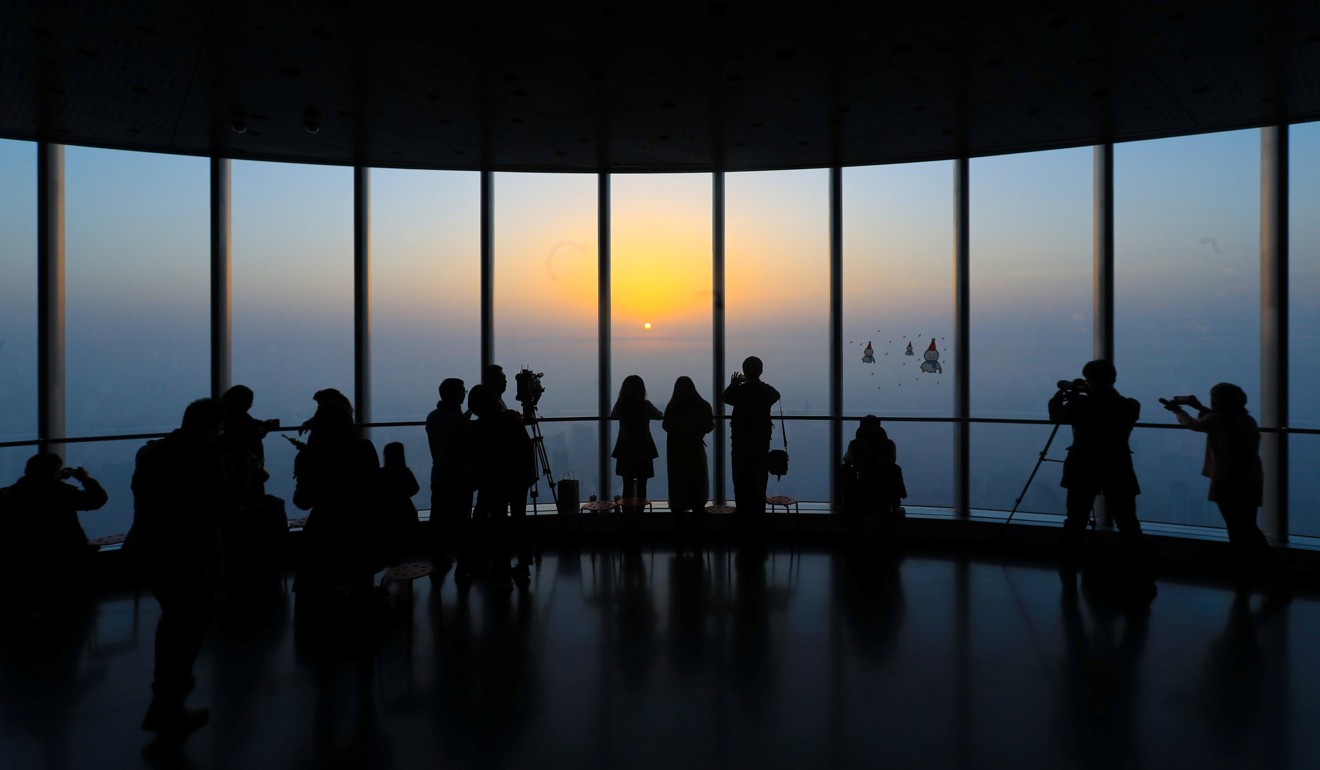 She said concerns about pollution were also keeping people away, prompting some clients to spend only part of their time in China. 
Wang Huiyao, director of the Beijing-based think tank the Centre for China and Globalisation, said it was good for Shanghai to set targets. 
"I think it's good to have a goal. No Chinese city has ever set a goal for attracting foreigners," Wang said.
But Hong Kong's deep multicultural roots and free market gave it a big advantage, particularly in education. 
Just 2.3 per cent of teaching staff at top Chinese universities were from overseas, according to a 2016 study Wang co-authored.
"[Compare that to] Hong Kong University of Science and Technology, where 80 per cent of the professor positions are open to people all over the world," he said.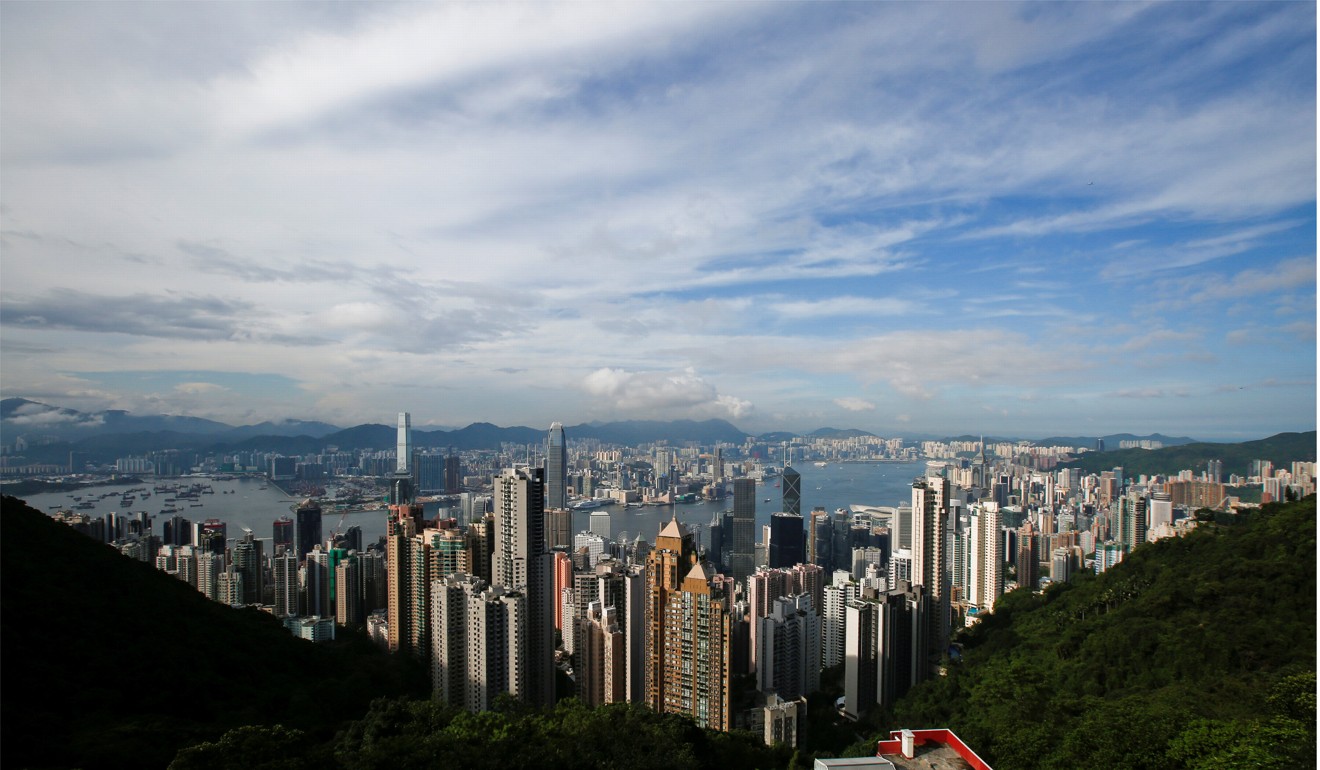 According to government data, nearly 8 per cent, or about 568,000, of Hong Kong's 7.3 million people were from outside China in mid-2016.
Peng Xizhe, a professor in population studies at Fudan University, said Shanghai would need to come up with a comprehensive plan if it wanted to attract such a vast number of foreigners while keeping the population under 25 million. 
"It means that you have to make the population flow," Peng said. 
Some changes are already happening. In 2015, Shanghai had its first population decline since 2000, mostly because of migrant workers leaving the city as labour-intensive industries retreated. 
"Also there's a trend of elderly people retiring elsewhere, like neighbouring cities such as Taicang and Jiaxing, or even Hainan … That would make room for adjustment of the population," he said. 
This article appeared in the South China Morning Post print edition as: Shanghai wants you – but does the rest of the world want it?