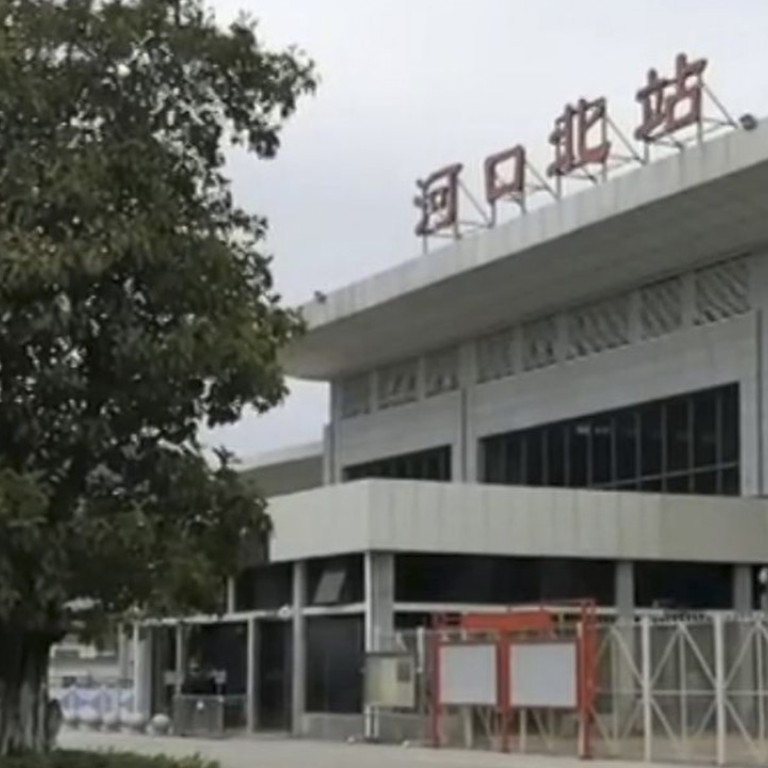 Chinese police arrest human traffickers selling Vietnamese brides to men in China
Seventeen Vietnamese women sold as brides to men in China have been rescued in a series of raids on a cross-border human-trafficking network, Chinese state broadcaster CCTV reported on Sunday.
In all, 60 people, including traffickers and buyers, were arrested in the raids in eight Chinese provinces last year, the report said.
Police opened the investigation in February last year when a couple boarding a train in the border town of Hekou, Yunnan province, failed to pass an identity check.
Officers became suspicious when the man became nervous and the woman could not respond to questions.
The man eventually admitted the woman was from Vietnam, they had used fake ID cards and he had bought her to be his wife, the report said.
The man, from Henan province, was taken into custody along with four people travelling with them – two brokers, another Vietnamese woman and her "husband".
The network's kingpin was identified as a Vietnamese citizen named Pham, who oversaw more than a dozen middlemen selling women across China, the report said.
Over the next few months, police conducted raids in various provinces, including Jiangxi, Anhui and Henan, to rescue trafficked women and arrest their buyers.
The women were repatriated to Vietnam, the report said.
In a similar case last year, Yunnan police rescued 32 Vietnamese women and arrested 75 people.