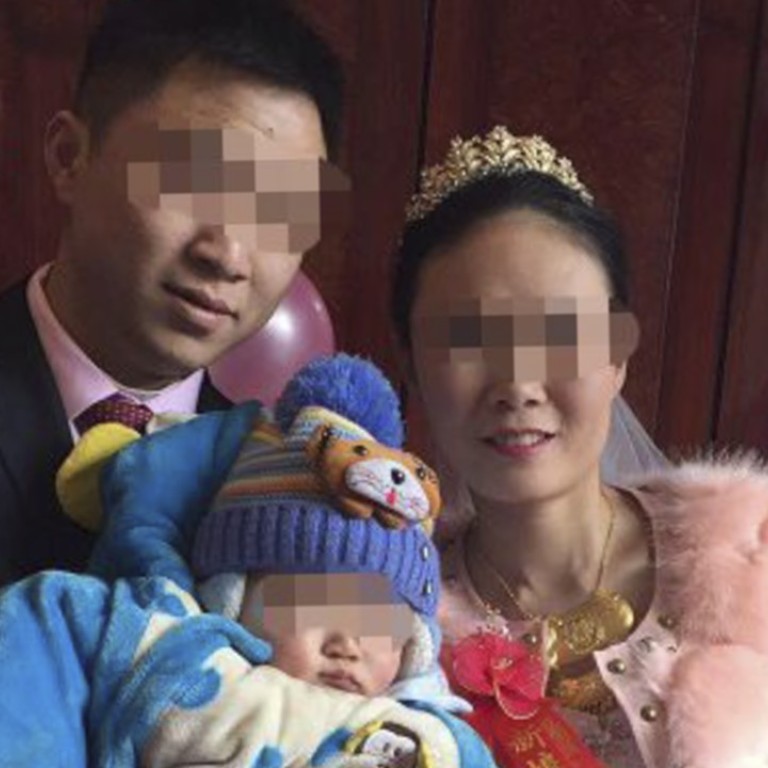 Chinese man, 29, dies after boozy company lunch and dinner
Migrant worker – who was married with a young child – the latest to die amid widespread binge drinking culture at banquets in China
A young migrant worker has died after excessive drinking at a company lunch and dinner in southern China, according to a newspaper report.
The 29-year-old's death is the latest connected with binge drinking at banquets in China where there is traditionally a macho drinking and toasting culture.
The man who died worked as a driver at a logistics company in Guangzhou and he was asked to drink with colleagues at lunch and dinner on Friday as China prepares for the Lunar New Year holiday later this month, Southern Metropolis News reported.
The man, whose full name was not given, drank the equivalent of 600ml (1.2 pints) of baijiu, a clear grain spirit popular in China which usually has at least 50 per cent alcohol.
He was sent to sleep off the alcohol in a company dormitory and his wife was notified.
He was later seen staggering around, but finally fell asleep at about 10pm.
By 3am, he had started to foam at the mouth and could not be wakened, the article said.
An ambulance was called but he could not be revived.
His wife is now trying to get compensation from his employers.
A company official told Qianjiang Evening News that the authorities had yet to formally determine whether the man's death was caused by overdrinking and who should bear the responsibility for it.
He added they were offering 40,000 yuan (US$6,350) compensation to his wife and two-year-old child.
The man had only been married for two years and their child lives in their hometown in central China's Hubei province, Southern Metropolis News said.
The boss had asked the man to drink with the colleagues because "they thought he could usually hold his liquor", his wife was quoted as saying.
The case highlights the notorious business drinking culture in China where people are widely pressured into excessive drinking by bosses, clients and colleagues.
Junior staff and young people especially feel the pressure to binge drink.
A survey carried out by China Youth Daily in 2013 showed 82 per cent of about 10,000 people polled thought drinking was essential for the career development of young professionals, while 84 per cent said they disliked being forced to drink.