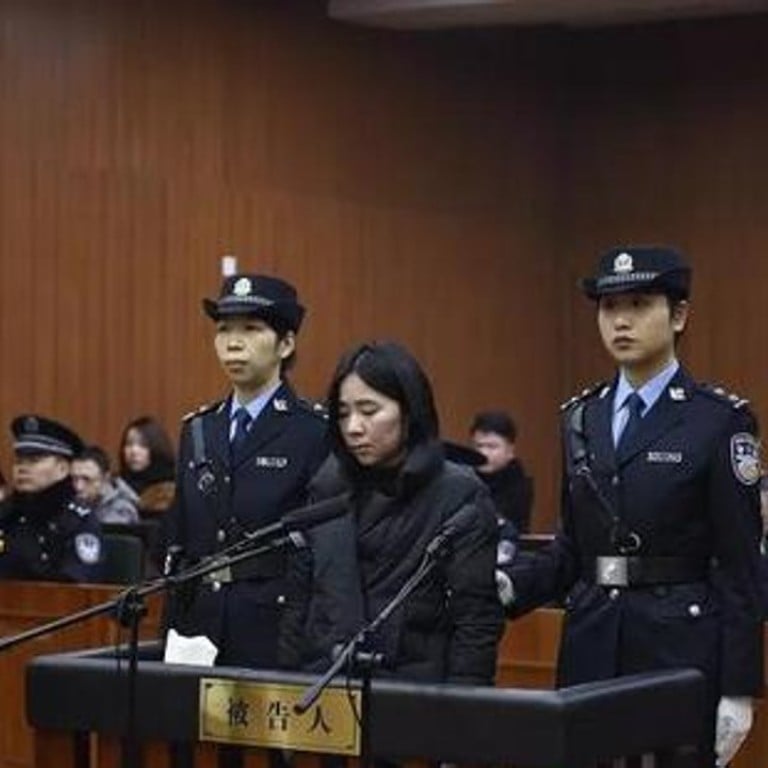 Chinese nanny who set fire to employer's flat – killing mother and three children – gets death sentence
Mo Huanjing started the blaze in Hangzhou intending to quickly put it out to win favour with her boss and borrow more money to pay off gambling debts
A former nanny who set fire to her employer's flat in eastern China, killing a mother and three children, has been sentenced to death, according to a news agency report.
Mo Huanjing started the blaze in Hangzhou in Zhejiang province intending to quickly put it out and win favour with her boss to borrow more money to pay off gambling debts, China News Service reported.
However the flames spread quickly and mother Zhu Xiaozhen and her children aged six, eight and 11 were trapped in the blaze last June and died after breathing in poisonous carbon monoxide fumes.
Mo was sentenced by the Hangzhou Intermediate People's Court on Friday.
Mo was addicted to gambling, heavily in debt and so moved away from her home area of Guangdong province to look for work, the report quoted the court ruling as saying.
Mo started working for Zhu and her husband Lin Shengbin in September 2016.
She stole 180,000 yuan (US$28,500) worth of belongings from her employer and borrowed another 114,000 yuan from Zhu between March and June last year.
All the money was spent on gambling, the report cited the court statement as saying.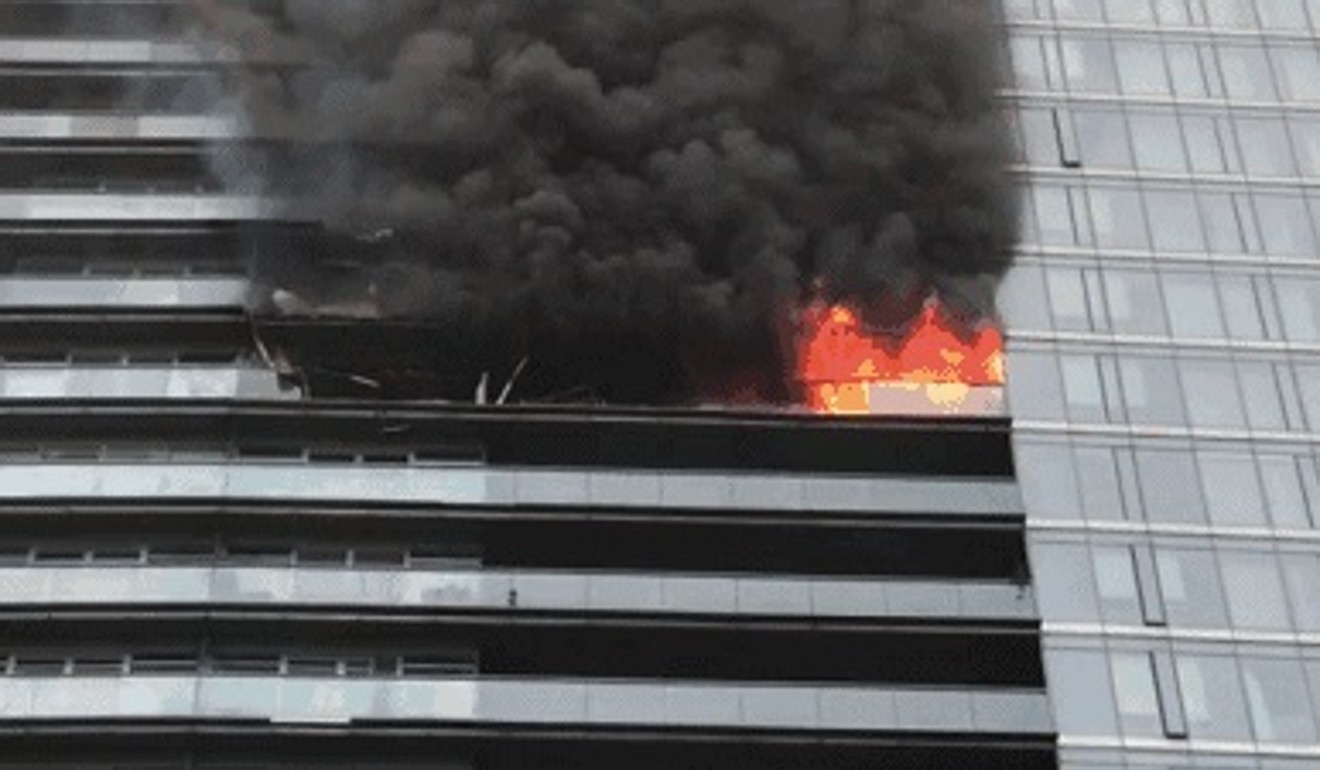 On the night of June 21 last year, Mo lost 60,000 yuan gambling online and stole a watch and pawned it for 37,500 yuan.
She then came up with the idea of starting a fire and quickly extinguishing it to curry favour with her employer.
Mo searched online for information on starting a fire at home and in the early hours of the next morning set fire to books with a lighter, with the blaze spreading to sofas and curtains in the living room.
Evidence in the case was heard on February 1 after a hearing was suspended in December when a lawyer for Mo walked out after failing to have the hearing moved to another court.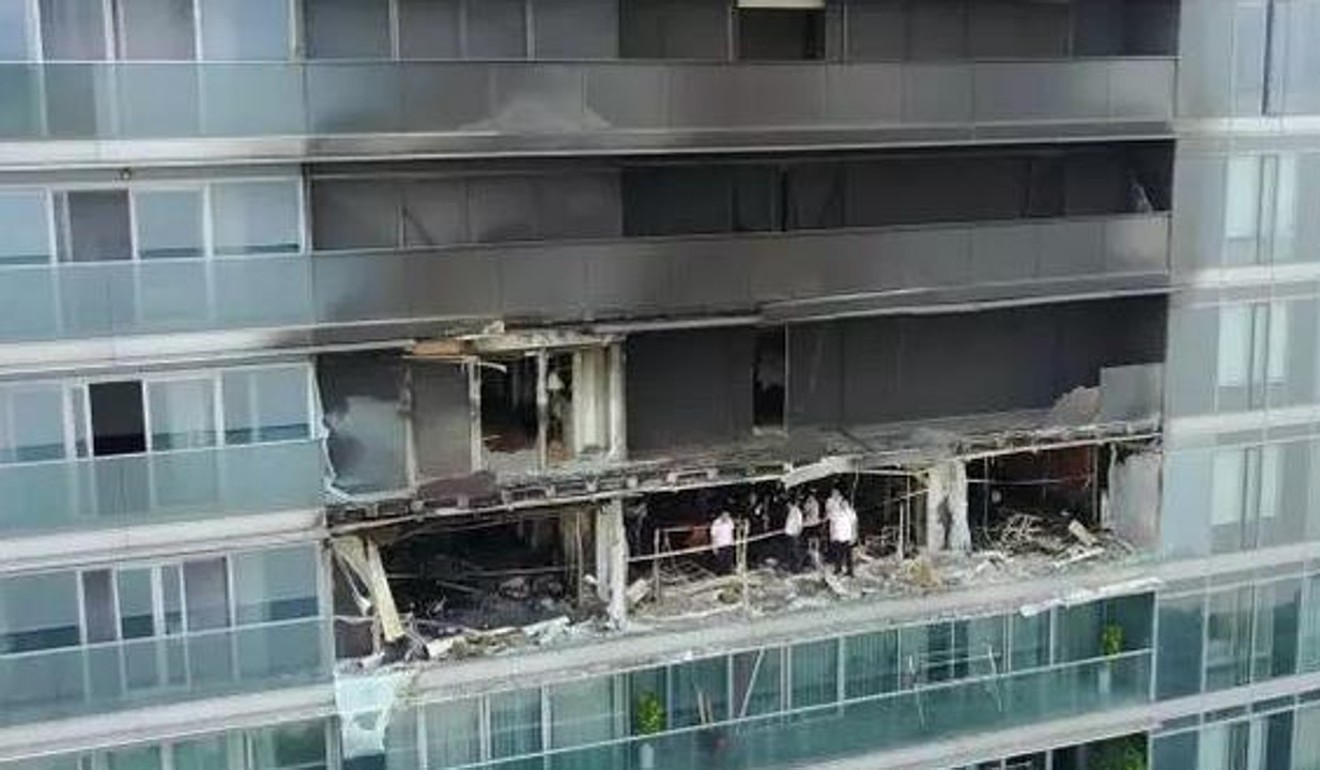 During the final hearing, the husband of the woman who died was ordered out of the court after he threw a mug at Mo, but missed and hit a judicial police officer.
It is not clear if Mo will appeal against her sentence.
The verdict was widely supported online in China.
"She deserves her punishment. Hope that Mr Lin get some relief from the judgment," one internet user said.
Another wrote: "At last. But her crimes deserve more than death. May the mother and the three children rest in peace."