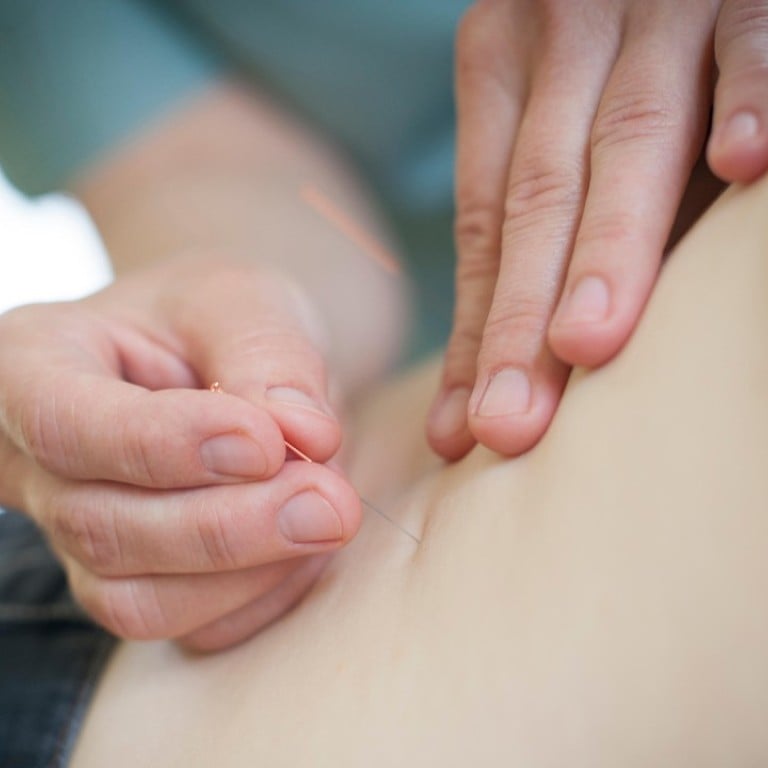 How acupuncture helped Chinese and US researchers pinpoint a new asthma drug
TSG12 is more effective than existing treatment and could see more applications of the traditional Chinese medicine in research
Chinese and American researchers have found a new drug treatment for asthma by studying acupuncture, potentially opening the door to more applications of the traditional Chinese medicine in modern medical research.
The drug therapy is more effective than existing asthma medication, according to a paper published in the Science Translational Medicine journal on Thursday.
Globally, 300 million people are estimated to suffer from the chronic lung disease that inflames and constricts the airways, causing wheezing, breathlessness, a tight chest and coughing.
Acupuncture was central to the discovery since earlier findings of its effectiveness in treating asthma prompted the study.
Twenty scientists from five institutes looked at compounds found in asthma patients' blood before and after acupuncture treatment, according to Yang Yongqing, the paper's lead researcher and a professor at the Shanghai University of Traditional Chinese Medicine.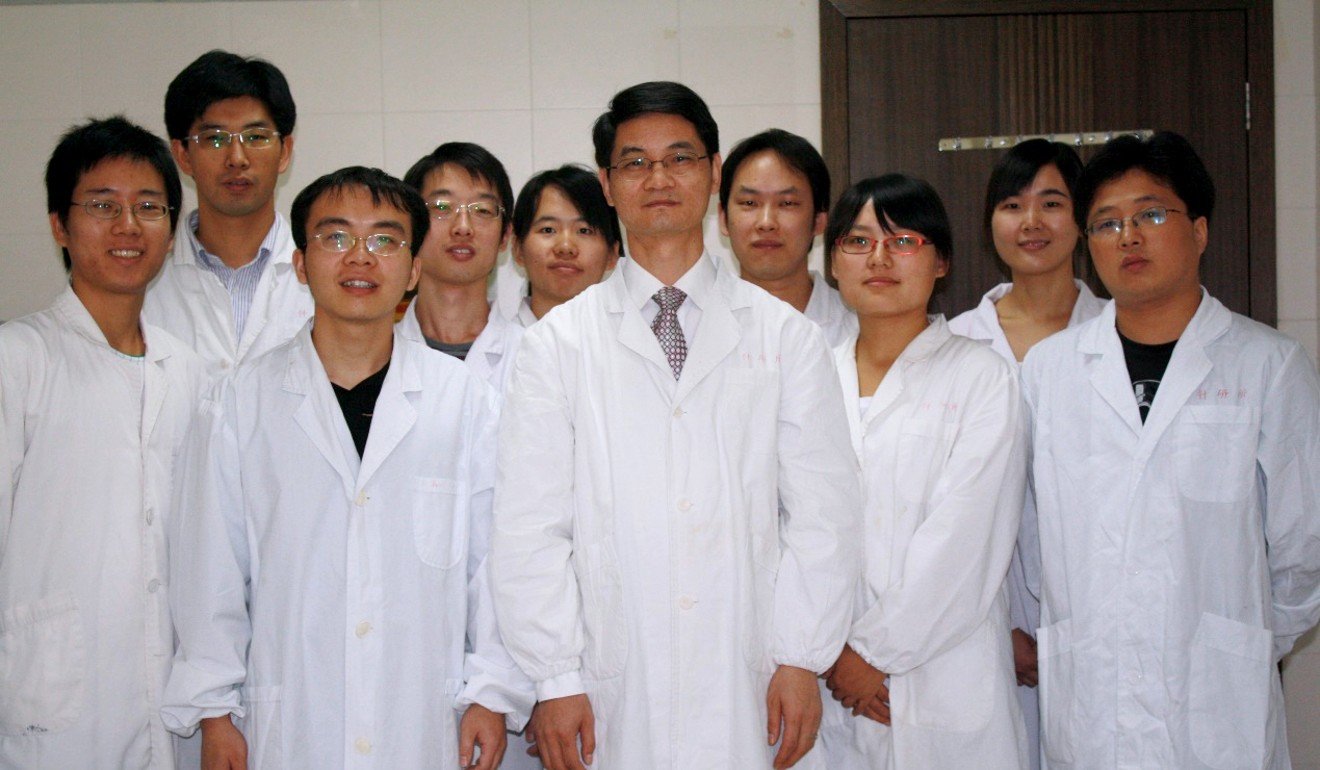 Scientists from the university led the study along with researchers from Rutgers New Jersey Medical School in the United States.
They found that the amount of a certain protein – metallothionein-2 (MT-2) – in a patient's blood serum increased after acupuncture treatment but decreased following asthma attacks.
This suggested that the protein, which smooths muscle cells, helps to prevent or treat attacks.
Over the course of four years, the team sifted through more than 6,000 compounds before identifying a drug, TSG12, that could activate the protein in humans.
By activating the protein, the drug relaxes throat muscles and opens airways, effectively stopping an asthma attack.
"Traditional acupuncture gave us a new entry point and allowed us to focus on a different protein than the one found in Western medicine," Yang said on Friday. "Although the paper does not mention acupuncture, it was the clinical basis of our preliminary research."
The study found that TSG12 did not produce critical side effects in patients or become less effective over time – unlike the existing asthma drugs known as beta-2 agonists.
"Many patients do not respond to [beta 2-agonists] and over time there is an increasing number of patients who stop responding to the treatment and they do not have any alternative treatment," said Luis Ulloa, a co-author of the study, from Rutgers New Jersey Medical School.
TSG12 provided a promising alternative, he said.
The drug still has to pass clinical trials before it can enter the market, Yang added.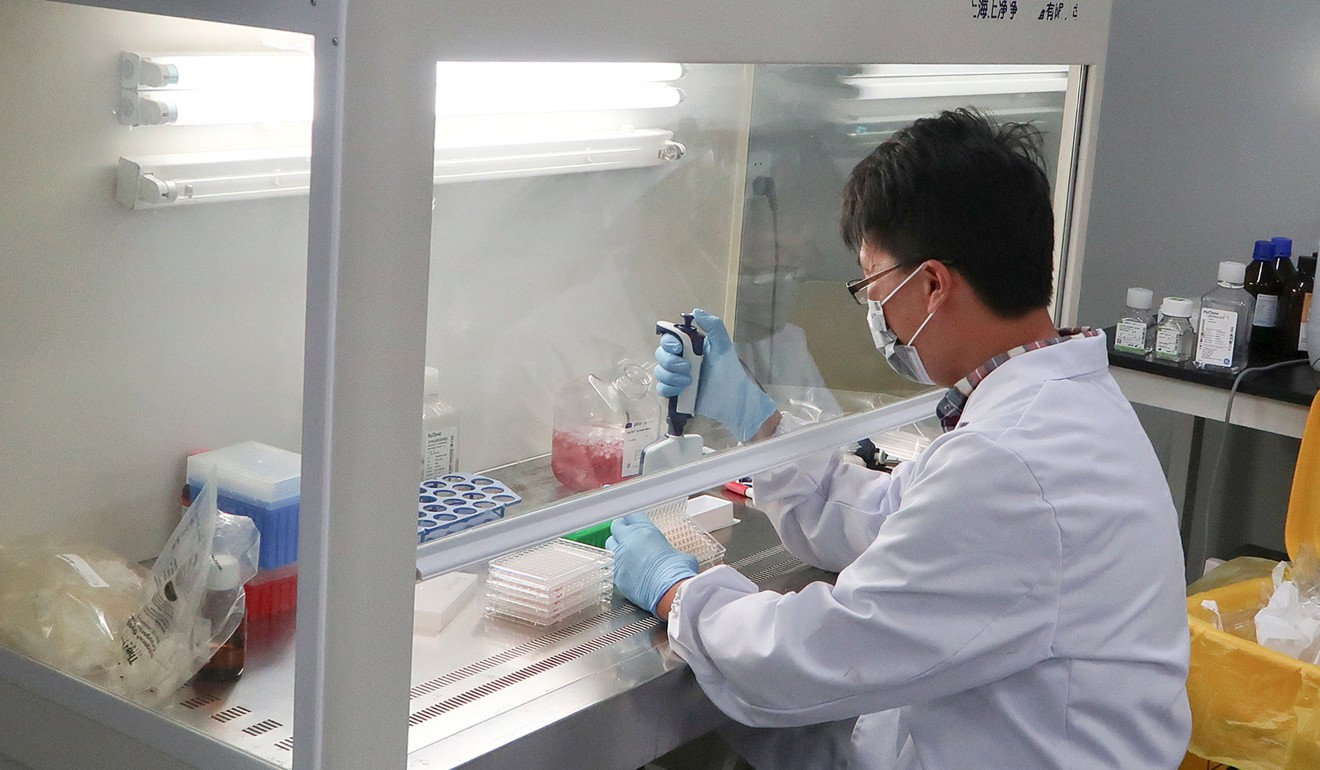 It is the first time scientists have developed a new drug that is more effective than existing Western medication by studying the results of acupuncture, according to Zhang Shiping, a professor specialising in acupuncture and neuroscience at Baptist University.
It could also draw new attention to acupuncture – seen as pseudoscience by some in the West – from medical researchers.
"It's foreseeable that in the course of studying acupuncture, more physiological pathways will be discovered, leading to more therapeutic agents, namely drugs," Zhang said.
But Yang noted that standards for research design when it involved acupuncture were lacking.

"Chinese scientists need to communicate more with their counterparts abroad and achieve a common understanding about the standards," he said.
Acupuncture treatment, in which thin needles are inserted into the body, has been proven effective for a range of diseases from peptic ulcers to depression through controlled clinical trials, according to the World Health Organisation.