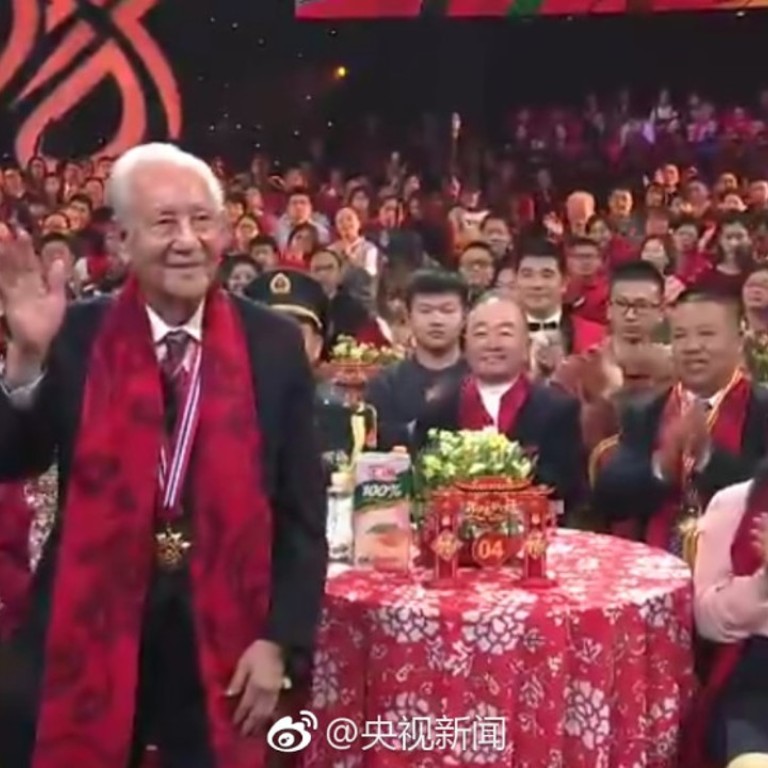 Ex-lawyer detained slammed for criticising 'father of China's nuclear submarines' Huang Xuhua
Legal fraternity, social media users upset by comments made about 93-year-old engineer after he appeared on Lunar New Year television gala show
A former lawyer who made disparaging remarks about a celebrated Chinese nuclear submarine engineer has been detained by local authorities.
Zhuo Baowei was detained for 10 days and fined 500 yuan (US$79) on Sunday for his criticism of 93-year-old Huang Xuhua, who helped to develop China's first nuclear submarine in the 1970s, according to a statement by the Linshu county government in eastern China's Shandong province.
Zhuo's comments came after Huang appeared as guest of honour on state broadcaster CCTV's Lunar New Year gala show on Thursday night, People's Daily said on its official WeChat account on Sunday.
Huang was thrust into the spotlight in November when Chinese President Xi Jinping invited him to sit beside him for a group photograph of more than 600 Chinese citizens being honoured at the Great Hall of the People in Beijing as "ethical workers".
Media reports then told the story of how Huang had dedicated his life to his secret work and the huge sacrifices he had made for the Communist Party and the country. For 30 years, he made no contact with his family for fear of giving away his knowledge, and only told his father what he did for a living when the older man was on his deathbed.
But the engineer's story did not impress everyone, and after his appearance in front of a television audience of about 700 million people last week, Zhuo took to Weibo, China's Twitter-like service, to have his say.
"This shameless Huang Xuhua – who has not contacted his parents for 30 years – appears again!" he wrote on his account, which still lists him as a registered lawyer.
His comment was reposted by People's Daily and immediately drew scorn, with many people accusing him of being disrespectful to the elderly engineer.
Zhuo, who had been registered as a lawyer in eastern China's Shandong province, was also criticised by the professional community.
"[We have] asked Zhuo to delete his Weibo tweet, cancel his verified lawyer account on Weibo, and informed [his] current employer of the situation," a lawyers association based in Rizhao, a city in Shandong, said on its website.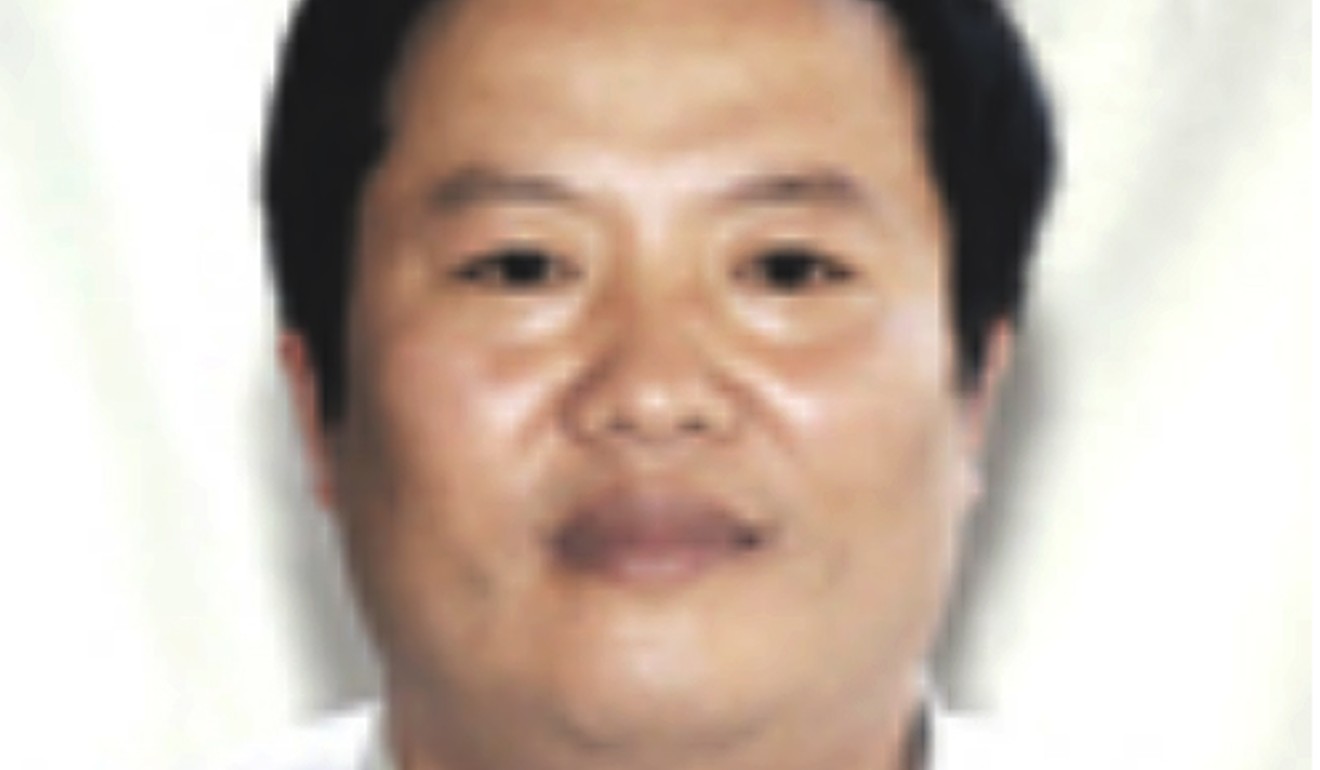 Zhuo's former employer, Shandong Deyufa Law Firm, was equally scathing.
"[Zhuo]'s speech targeting Mr Huang Xuhua created a bad impact," the company said on Weibo on Sunday.
Both the association and the law firm said Zhuo had lost his lawyer's licence in August, though neither specified a reason.
Zhuo's Weibo account could not found on Sunday and the South China Morning Post's calls to him went unanswered.
A comment on Weibo by a member of the public saying "we should punish this man who is so disrespectful. Mr Huang should be honoured" was liked more than 4,000 times.
But not everyone was critical. Another social media user wrote: "There is also a kind of person in China who sacrifices their freedom of speech for more than 30 years. Good luck, lawyer."