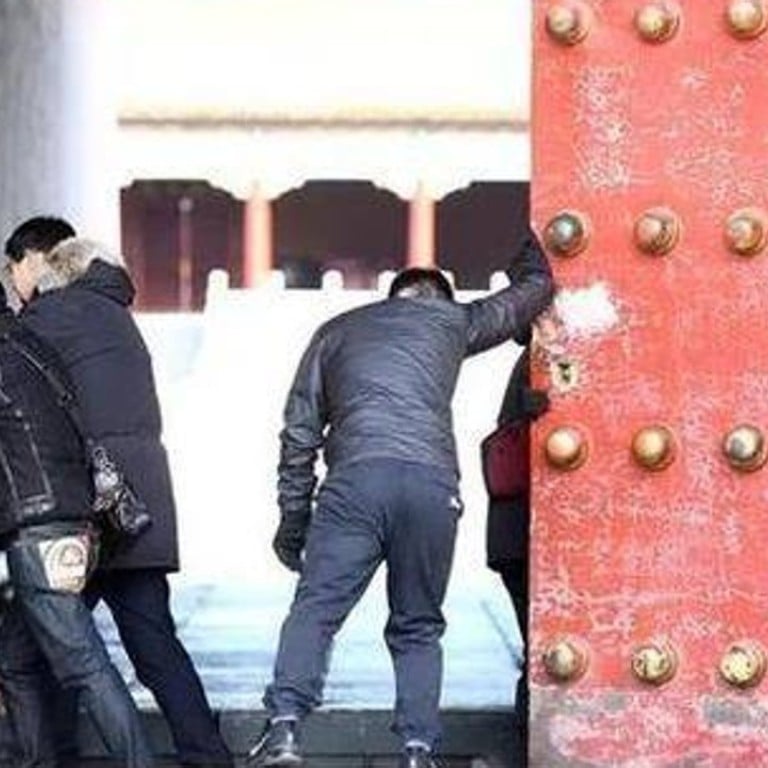 The guardians who keep watch over Beijing's Forbidden City
In an age of facial recognition technology and wall-to-wall surveillance cameras, one of Beijing's biggest tourist attractions still relies on people to keep it secure.
Li Quanhe is one of a squad of security officers who quite literally make sure the doors of the Palace Museum, also known as the Forbidden City, stay open day after day for the millions of tourists who visit it each year.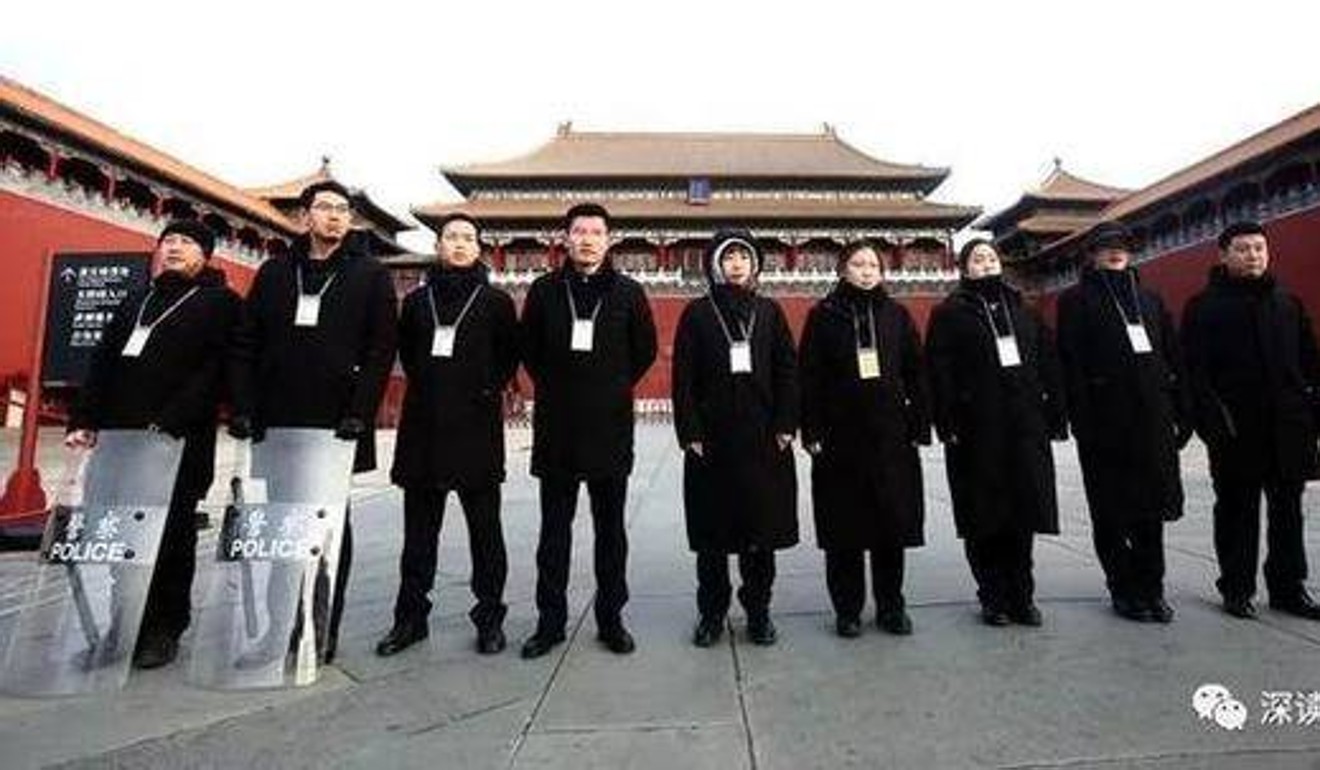 Li's day starts at about 7.30am as it has done for the last 38 years, when he and his team push open perhaps the best known gate in China – the Meridian Gate of the Forbidden City, according to the Legal Evening News.
It's no easy job, especially when the north wind blows in from Mongolia, and they have to force a huge wedge into place under the doors to make sure they don't slam back and crush anybody.
"If a door as heavy and as big bounces back, your hands will be crushed," the report quoted Li as saying.
After that, Li and his team embark on an even bigger task: making sure the tourists outside line up in an orderly single file.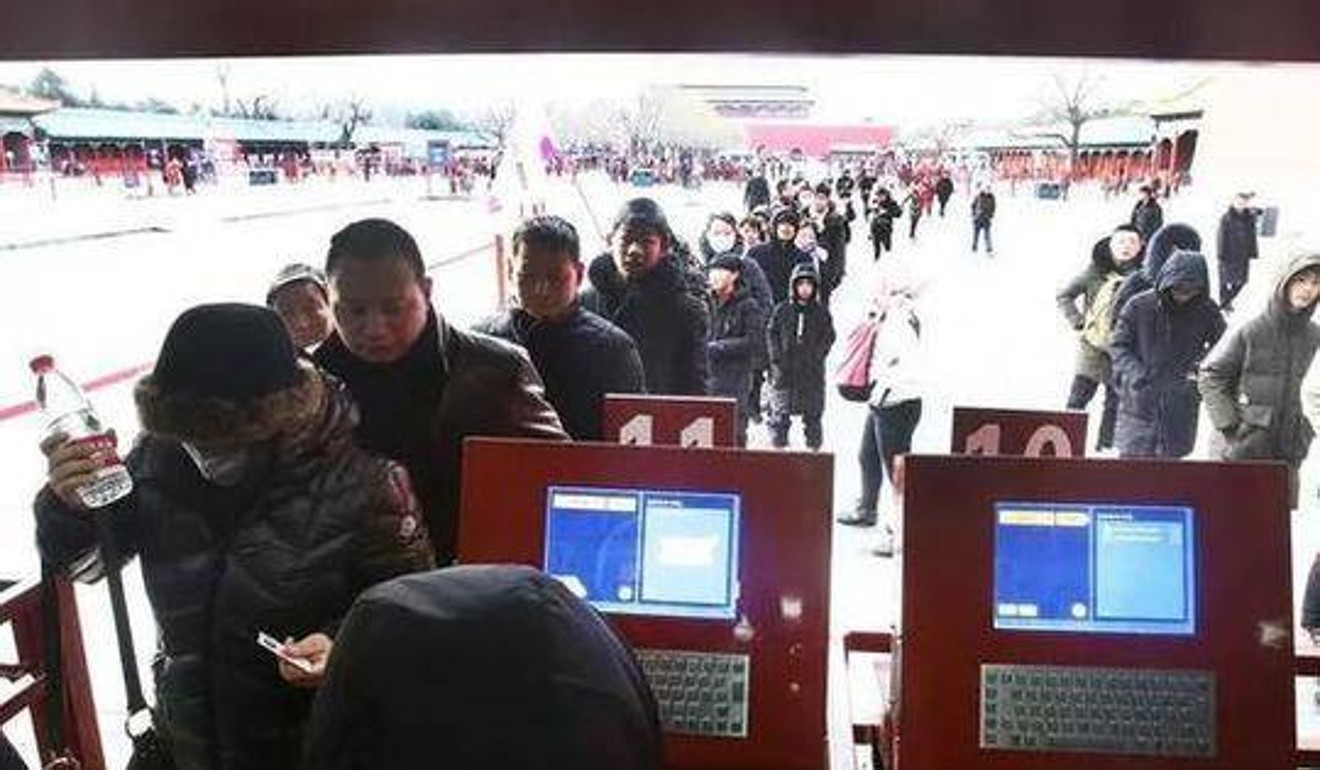 Last year the Forbidden City had more than 15 million visitors but on one day last week just 700 or so people were waiting to get in.
Much of the complex is timber and Li and his team also have to be on alert for the possibility of fire, patrolling the buildings day and night for a stray spark.
"Before fireworks were banned in central Beijing, we took turns to watch out even during the Lunar New Year, in case any embers fell on the buildings," one of Li's colleagues said.
Li said their senses were on alert in the darkness.
"The old buildings are afraid of fire," he said.