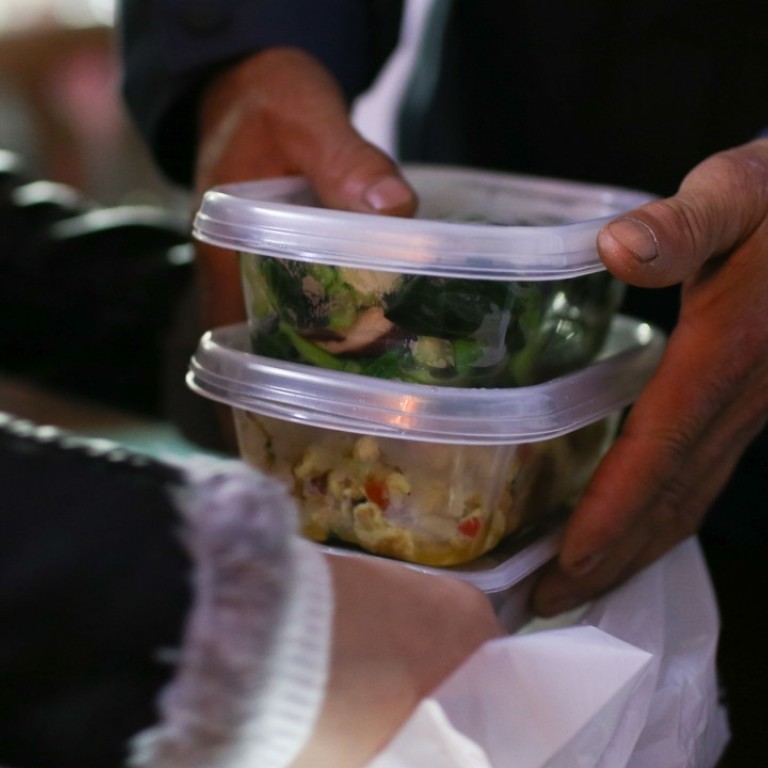 Chinese people turn to food delivery app for Lunar New Year banquets
People in Xian, capital of northwestern Shaanxi province, named as most prolific users of Meituan service
One of mainland China's leading food delivery apps said it received more orders from people in Xian, capital of northwestern Shaanxi province, over the Lunar New Year holiday than from any other city, according to a local news website.
Beijing ranked second and Kunming, capital of southwestern China's Yunnan province, was third, Cnwest.com reported on Sunday, citing figures from Meituan.
It is traditional in China for families to have a "reunion dinner" to celebrate the Lunar New Year, which this year fell on Friday.
While some people still make banquets at home, others order food from restaurants, the report said.
Fast food, hotpot and "local cuisine" were among the most popular choices, it said.
Dinner sets priced over 2,000 yuan (US$320) sold by high-end restaurants were also becoming more popular, it said, adding that one customer ordered 67 bottles of Chivas whisky.
To show its appreciation for the delivery men who worked over the Lunar New Year holiday, a restaurant in Jiangsu province was selling them noodle meals for just 1 yuan, the report said.