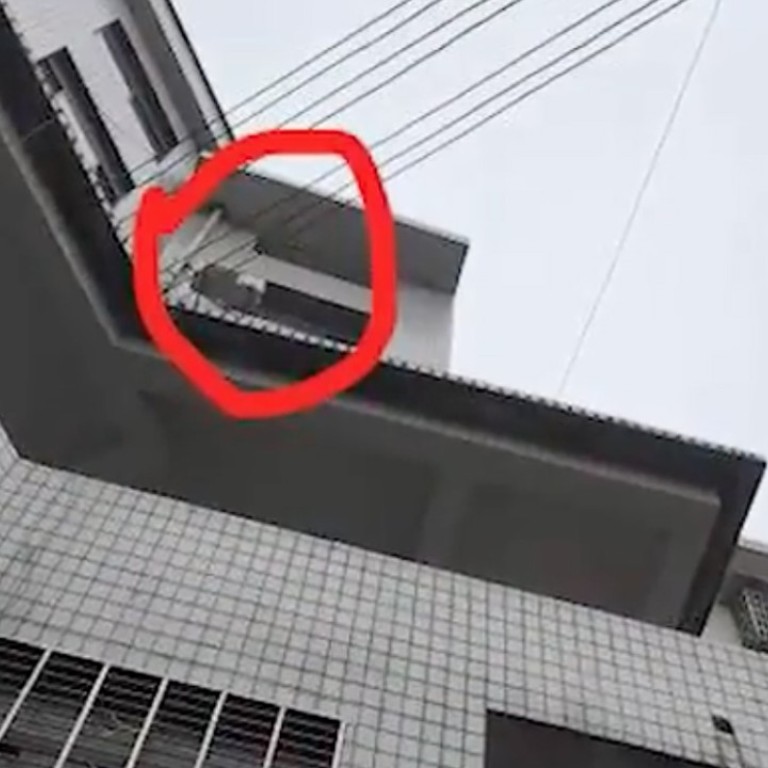 Chinese mother throws son, 4, from fourth-floor window after row with ex-husband
Child escapes with only cuts and bruises after electricity cables and polystyrene boxes cushion his fall
A Chinese woman accused of throwing her four-year-old son out of a fourth-floor window after an argument with her ex-husband has been detained by the police.
The incident happened on Saturday at a guest house in central China's Hunan province, The Beijing News reported on Tuesday. The 35-year-old suspect, identified only by her surname Zhang, had apparently been arguing with her former partner just a day after their divorce had been finalised.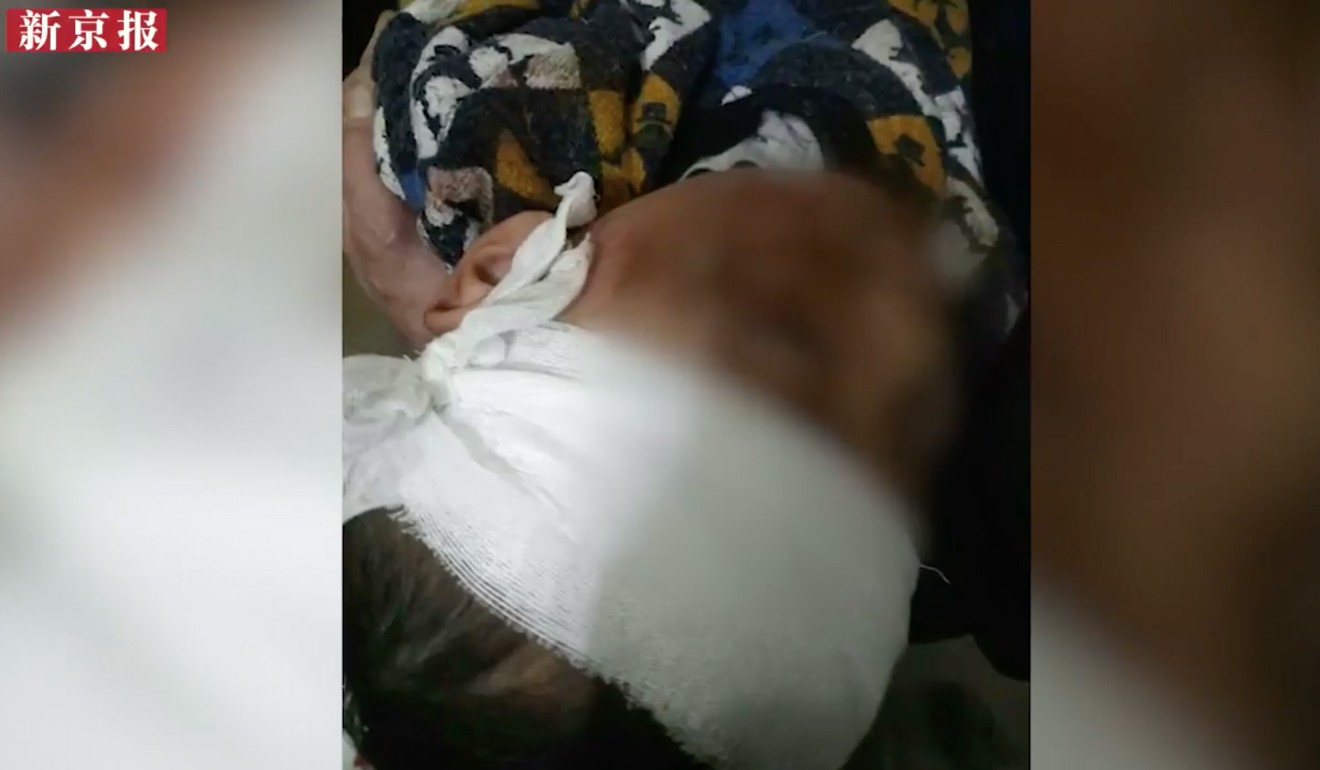 In the settlement, Zhang was given custody of the couple's six-year-old son, while the child's younger brother was placed with her former spouse, the report said.
"She [Zhang] asked permission to spend some time with our four-year-old on February 23, and I agreed," the ex-husband, who was not named, was quoted as saying.
"But when I called her on my way to the guest house to pick him up at about 11am the next day, we got into an argument about him."
He said the phone conversation was halted by a lost connection when he got into the lift at the guest house, and by the time he arrived at the room his younger son was not there.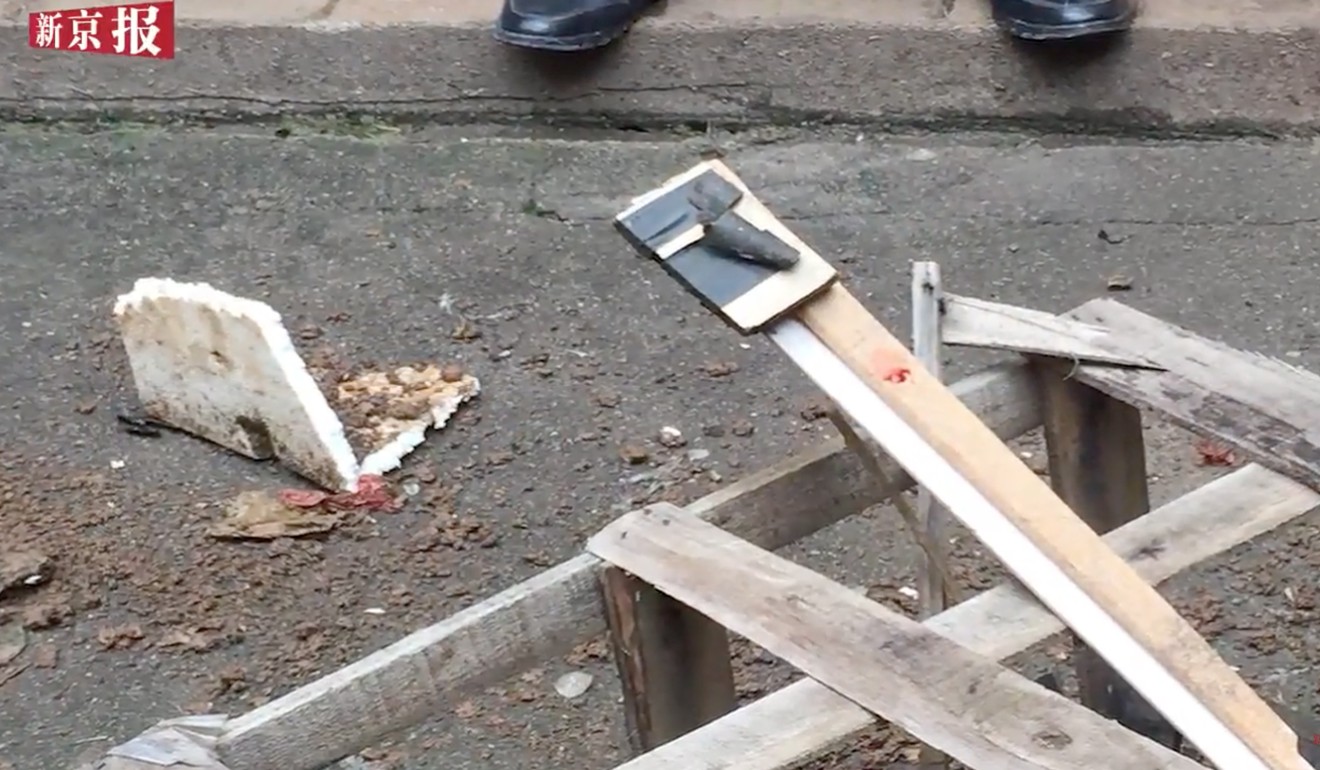 A witness was quoted as saying that the child was thrown from a window about 15 metres up. Fortunately, he hit several electricity cables on the way down, which slowed his fall, and landed on a pile of polystyrene foam boxes, which helped to cushion the impact, the report said.
Images circulated online showed that he was bleeding from a blow to the back of his head.
The child was taken to hospital where doctors patched him up and confirmed he was not suffering from any life-threatening injuries.
The mother was taken into custody and police launched an investigation, the report said.