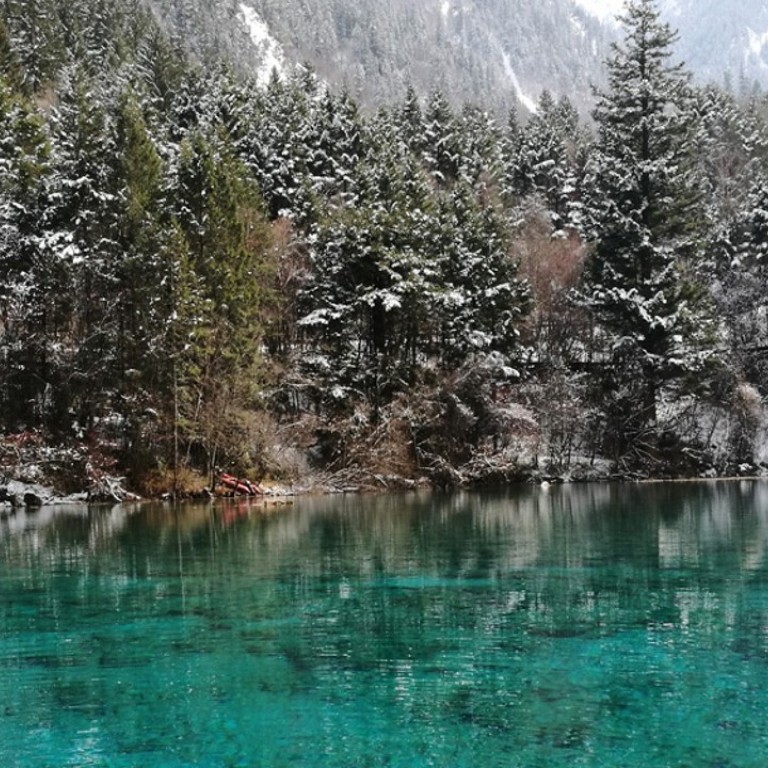 Quake-hit Jiuzhaigou National Park will reopen to tourists
Visitors will not be able to access the whole site and they'll have to join a tour group, with only 2,000 people allowed in per day
A Unesco World Heritage Site that was damaged by a strong earthquake in southwest China last year will reopen to tourists next week after it was closed for seven months.
Tourists will be able to visit parts of Jiuzhaigou, a popular national park in mountainous Sichuan province, from Thursday after months of reconstruction efforts, the government of the Ngawa Tibetan and Qiang autonomous prefecture said on its website.
The national park is famous for its otherworldly beauty, with waterfalls and iridescent lakes that shimmer against a backdrop of deciduous forests and snow-capped mountains.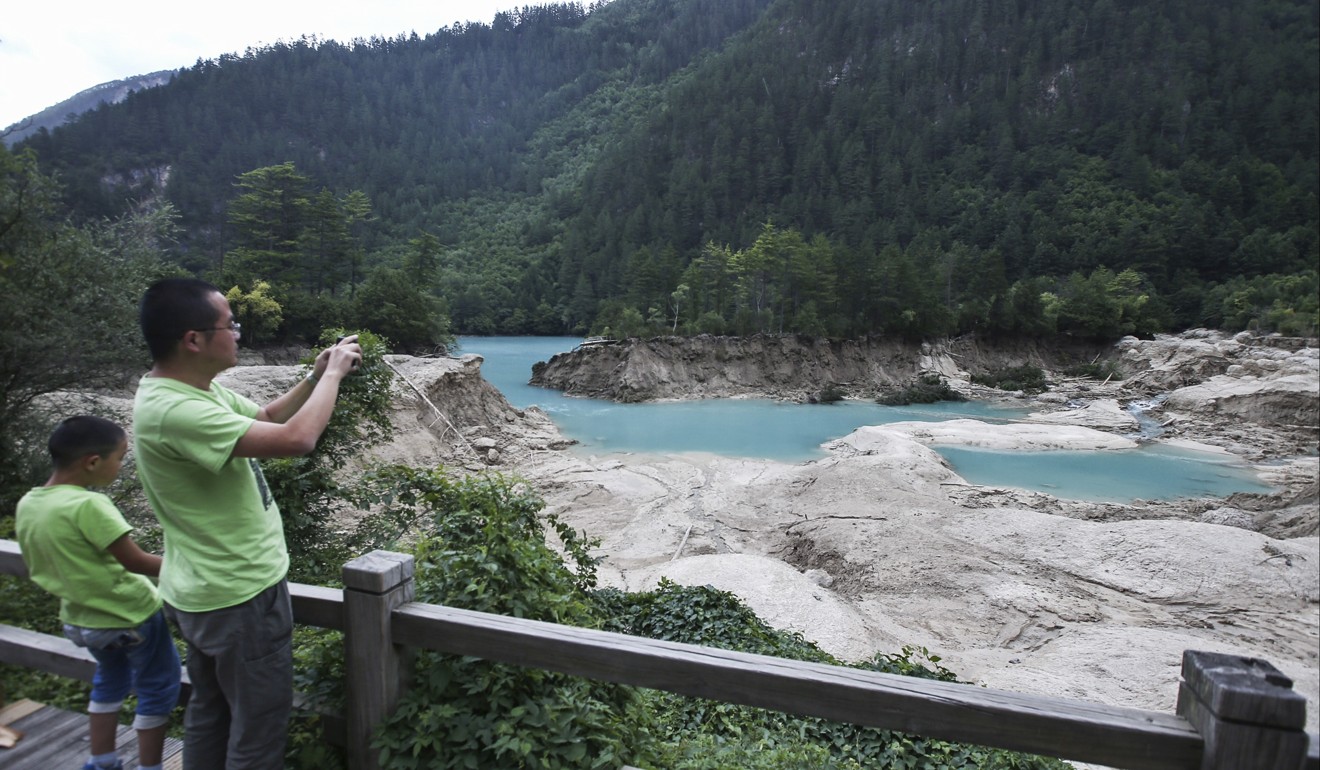 While visitors will not be able to access the whole park, some of its popular sites will reopen including the Nuorilang Waterfall, Long Lake, Mirror Lake, Five-Colour Lake and Shuzheng Lakes, according to the statement on Thursday.
Tourists will be required to take a shuttle bus from one scenic spot to another and the number of visitors per day will be capped at 2,000 – a fraction of the previous quota – to ensure their safety and protect the park, the statement said, adding that the quota could be adjusted during the ongoing reconstruction process.
Before the earthquake, some 20,000 tourists were allowed into the park every day.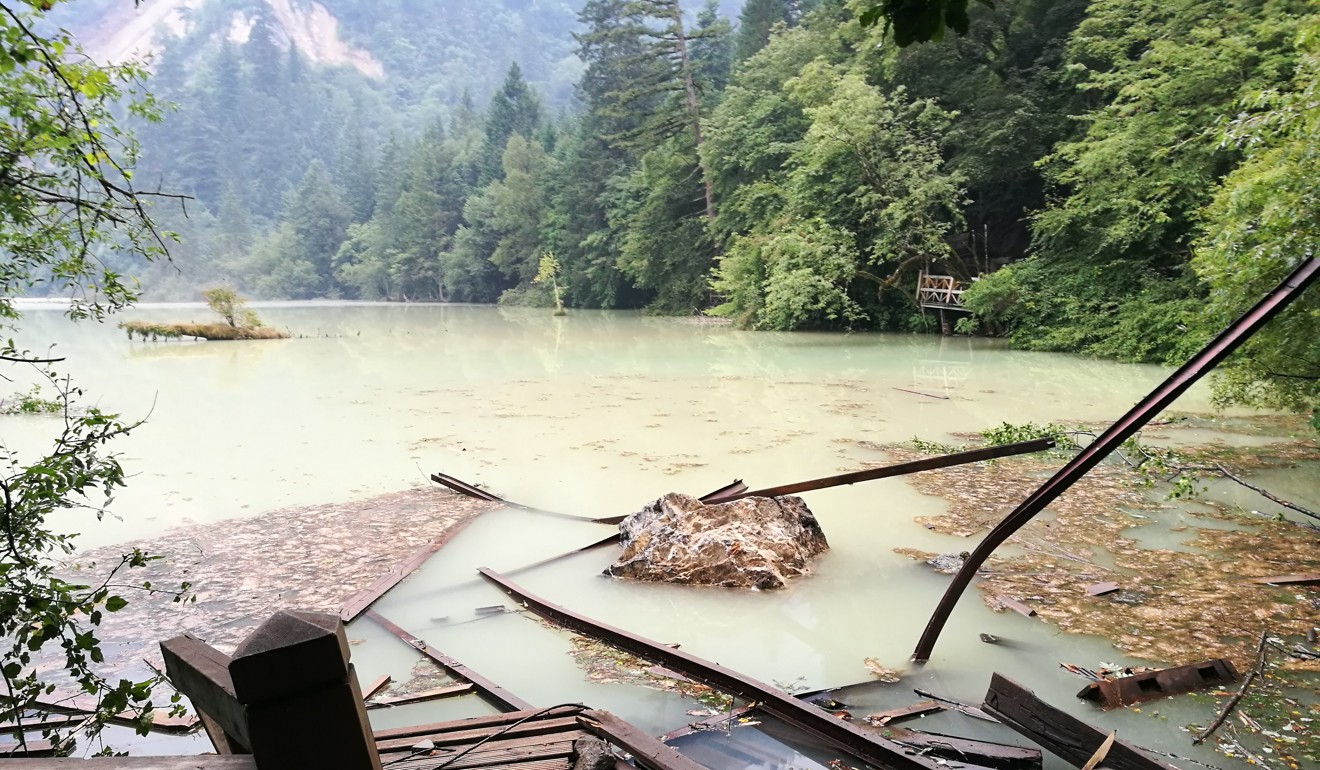 Visitors to the park from next week will also need to sign up for a tour group and be covered by travel insurance, with no individual travellers allowed into the park for safety reasons, the government said.
At least 24 people and nearly 500 were injured when the magnitude 7 earthquake struck Ngawa prefecture – home to many ethnic Tibetans – in the northwest of the province on August 8, causing widespread damage to the park and its surrounds and triggering landslides.
Nearly 60,000 people, mostly tourists as well as local villagers, were evacuated after being stranded in the park overnight. It was the strongest quake since the deadly tremor that hit the province in 2008.
Tickets will cost 110 yuan (US$17) from April to mid-November and 40 yuan (US$6) in March, November and December.