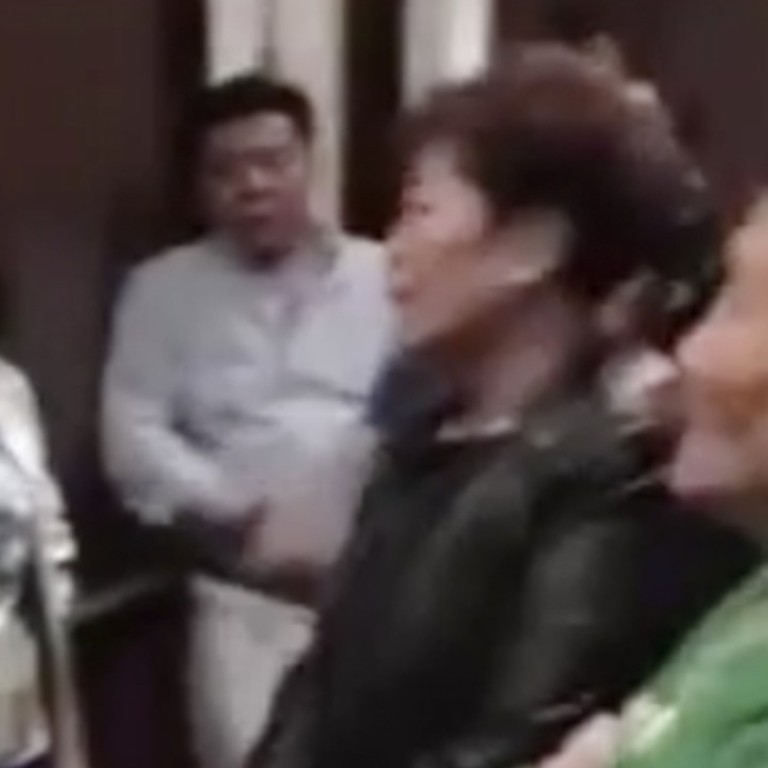 Angry Chinese tourists stage another noisy 'patriotic' protest after fog forces cruise ship to stay in port
Passengers seen jostling crew members while singing national anthem after voyage was scuppered due to safety concerns
A group of Chinese tourists who were angry that their cruise ship had been delayed by bad weather staged a protest with strong nationalist overtones by jostling staff while loudly singing the country's national anthem.
The incident is the latest in a series of cases where Chinese tourists have resorted to shows of "patriotism" when inconvenienced.
The authorities have not always taken kindly to such displays of nationalistic fervour and travellers have previously been warned to behave rationally and obey a law against disrespecting the anthem.
The latest incident involved a cruise ship that was stuck in port in Shanghai because of the fog.
It was not clear exactly when the incident occurred, but images of the incident appeared online late this week.
A report published on Friday by sina.com describe how the mainly middle-aged passengers angrily jostled crew members while singing the country's national anthem, The March of the Volunteers.
One man responded to the protest by shouting "well done" at his fellow passengers.
The vessel had been due to leave for Nagasaki in Japan on Tuesday and was due to return to Shanghai on Saturday.
But the operator Norwegian Cruise Line said the company had been forced to cancel the trip because of poor weather.
It added that the vessel Norwegian Joy had been forced to stay in port because of a fog alert issued by the Shanghai Observatory.
The US-Bermudan firm that owns the liner said customers could be reimbursed through their tour agencies or insurers.
One women on board told Xinmin Evening News that passengers had also been offered a US$100 coupon and 600 yuan (US$95).
Earlier this year a group of angry Chinese tourists staged a similar protest when they were stranded in a Japanese airport for 24 hours due to snow in Shanghai.
One Chinese tourist was detained.
Following the incident, the Chinese embassy in Japan warned its people to deal "rationally" with disputes. The Chinese state broadcaster also said people should not let "patriotism" get in their way in disputes abroad.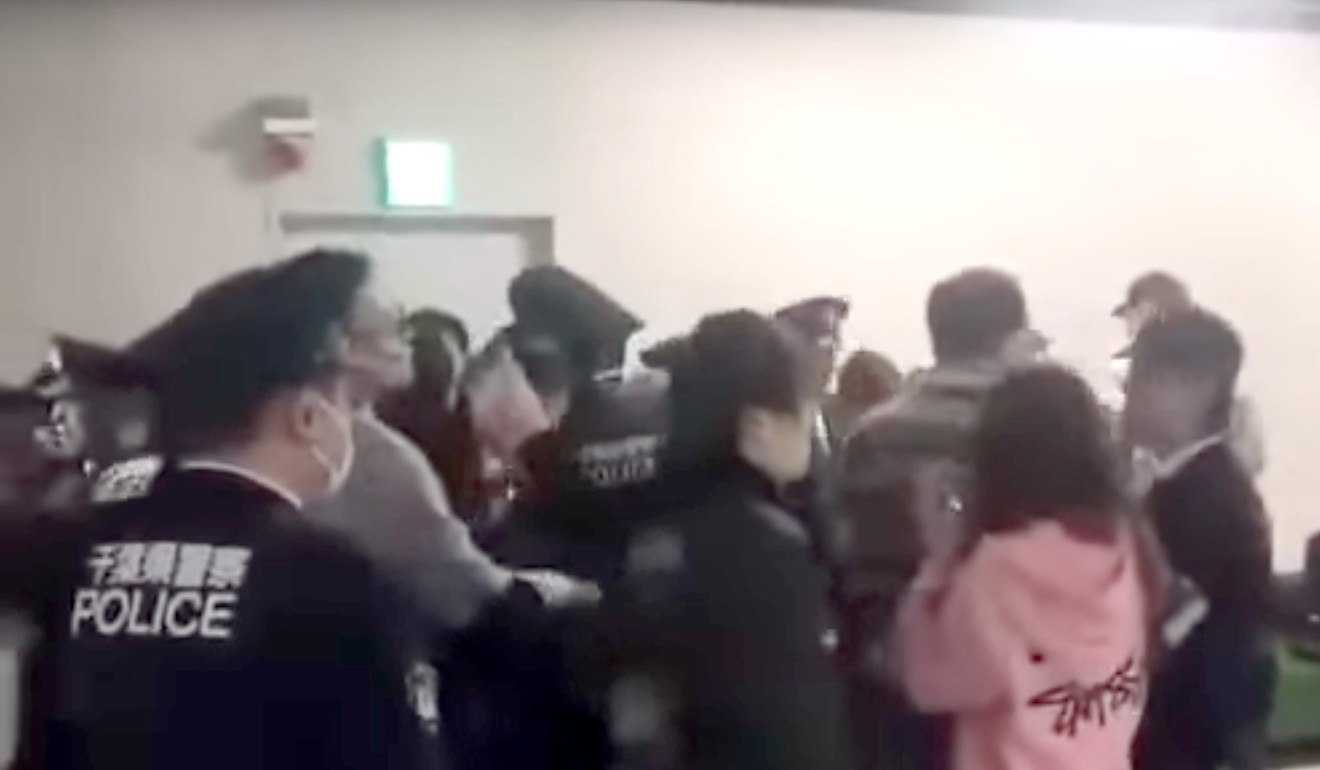 According to China's National Anthem Law, anyone who maliciously modifies the lyrics, or plays or sings March of the Volunteers in "a distorted or disrespectful way in public", faces up to three years in jail.
Moves to introduce a similar law in Hong Kong have prompted a long-running political controversy.