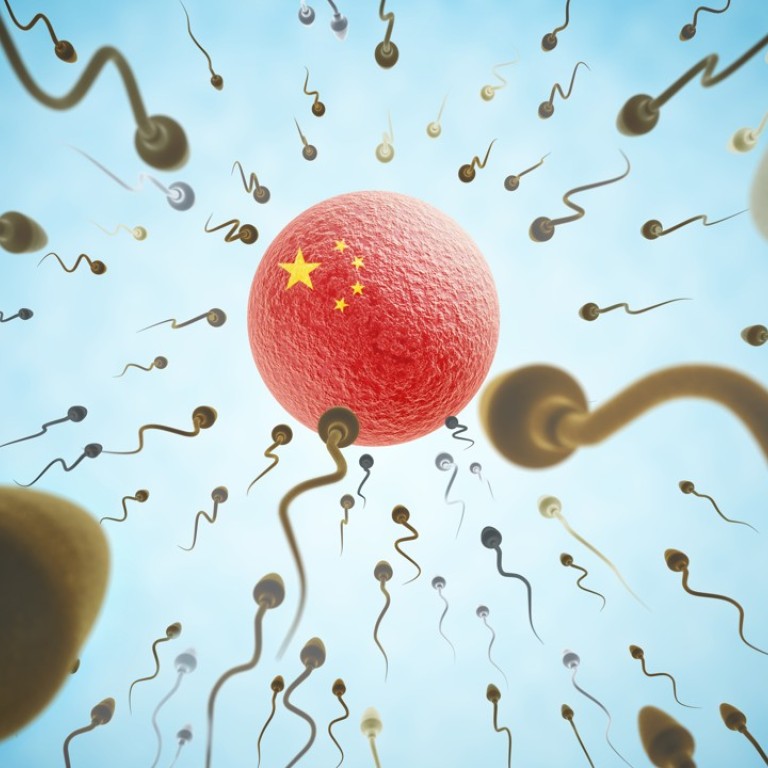 Why Chinese sperm donors now have to answer the Communist Party's call
Fertility clinic's campaign to boost stocks tells would-be donors they must be in a good health – and have 'favourable political qualities'
The Third Hospital of Peking University launched a sperm donation campaign from Wednesday to run until May 23, and listed a series of requirements for the donors on its social media account.
In addition to being in good health, the hospital says donors must have "favourable political qualities".
"[The donors must] love the socialist motherland and embrace the leadership of the Communist Party," the notice said.
"[He must] be loyal to the party's tasks, be decent, law-abiding and be free of any political problems."
Apart from meeting the political requirements, would-be donors must be over 20 years old and show no obvious signs of hair loss, colour blindness or weight problems.  
Donors will need to pass two rounds of tests first, one checking the quality of their semen and one for general health and fitness.
Those who pass the tests will be paid 200 yuan (US$32) immediately. And those who successfully donate will be rewarded with 5,500 yuan.
There appears to be no test for the donors' political reliability. A doctor on the hospital consultation hotline said no additional tests would be conducted for political requirements.
"It would be fine as long as you consider yourself suitable," said the doctor.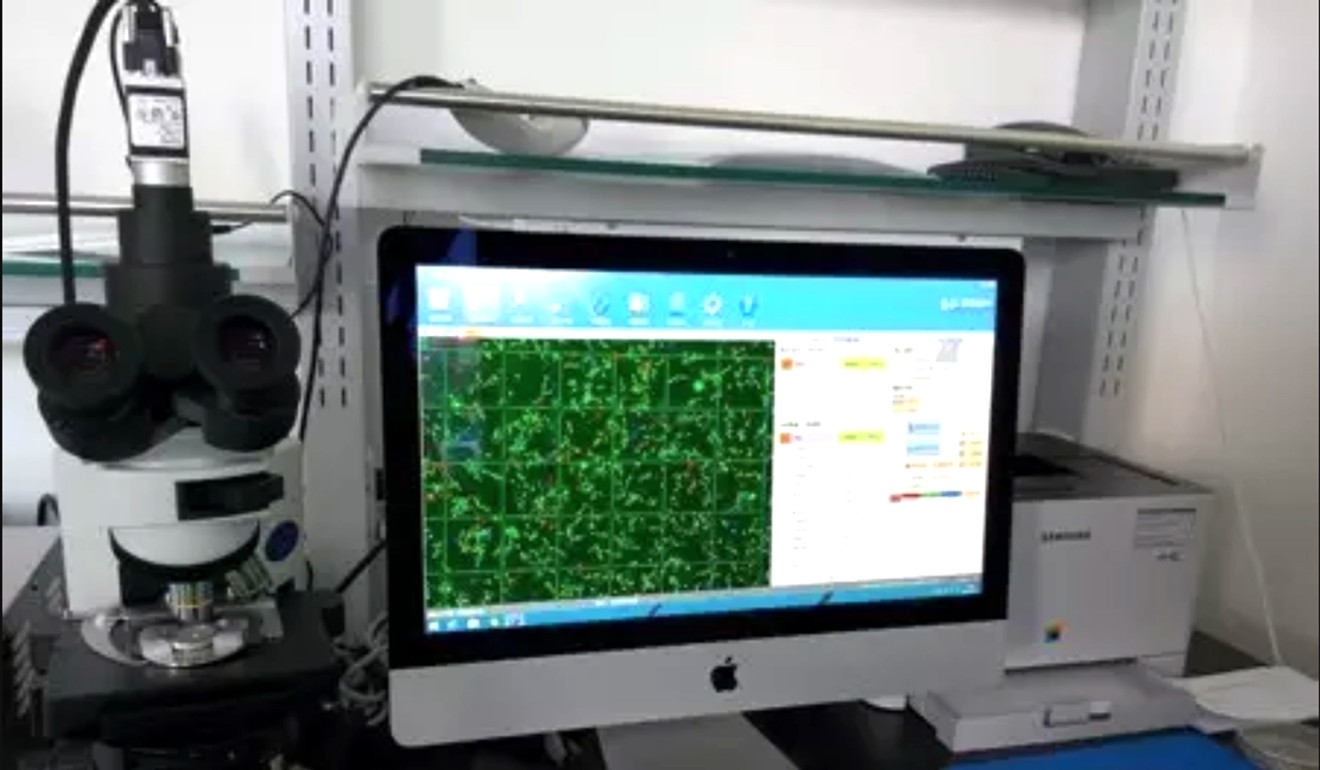 Donors will need to donate around 10 times in the space of six months to ensure there is an adequate supply for artificial insemination.
The demand for donated sperm surged after Beijing relaxed its grip on the one-child policy in 2015, allowing two children in most families, according to a report by Beijing Youth Daily from 2016.
Families applying for IVF treatment could wait more than a year, partly due to a shortage of suitable donors. 
Less than 20 per cent of donated sperm has been deemed suitable for use, according to the report.
China bans the sale of human semen and women looking to undergo fertility treatment must use non-profit sperm banks.
Families using the sperm banks must prove that the husband is infertile or could transmit genetic diseases. 
The sperm bank also provides a birth insurance, which allows clients to freeze their sperm in case of future medical problems.
This article appeared in the South China Morning Post print edition as: PARTY LOYALTY IS KEY FOR SPERM BANK DRIVE