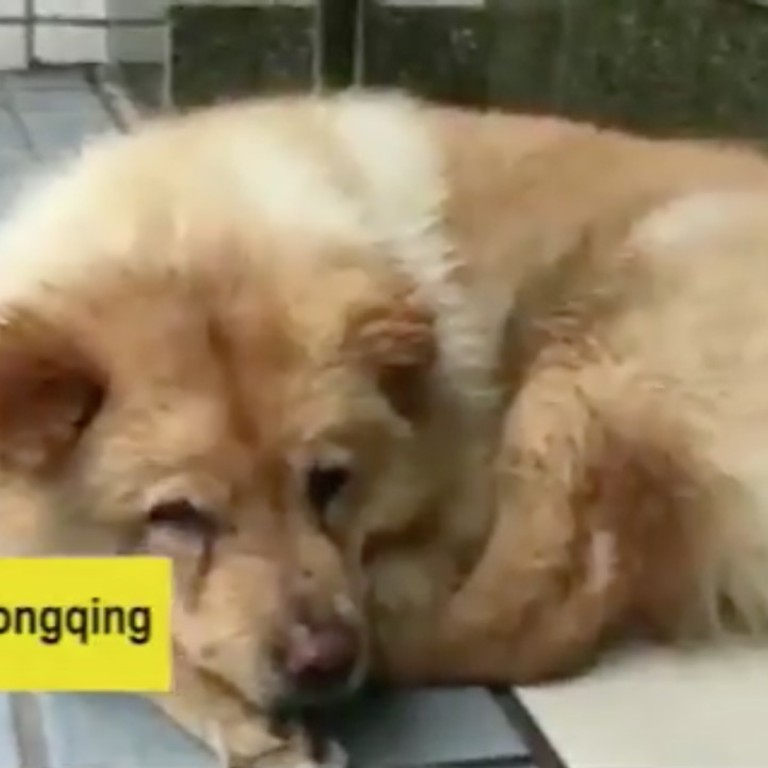 Meet the dog who waits every day at subway station for his Chinese owner to return from work
Xiongxiong has become famous online for his loyalty and even attracts visitors curious to see him, according to media report
An aged dog that waits faithfully outside a subway station in southwest China for its owner to come home from work every day has gained fame online, even attracting internet users to come and see him.
The pooch, called Xiongxiong, waits outside Liziba metro station in Chongqing's Yuzhong district while its owner goes to work and stays there all day until he returns, according to the People's Daily in a video report posted online on Monday.
The pet's loyalty has been likened to Hachiko, a Japanese dog who lived in the 1920s. The pet used to go to meet his master each day at a railway station when he came back from work and continued doing so for over nine years after his owner died.
"Xiongxiong is 15 years old and I've had him for seven or eight years," said the owner, who was not named. "Ever since I have had Xiongxiong, he has waited for me every day."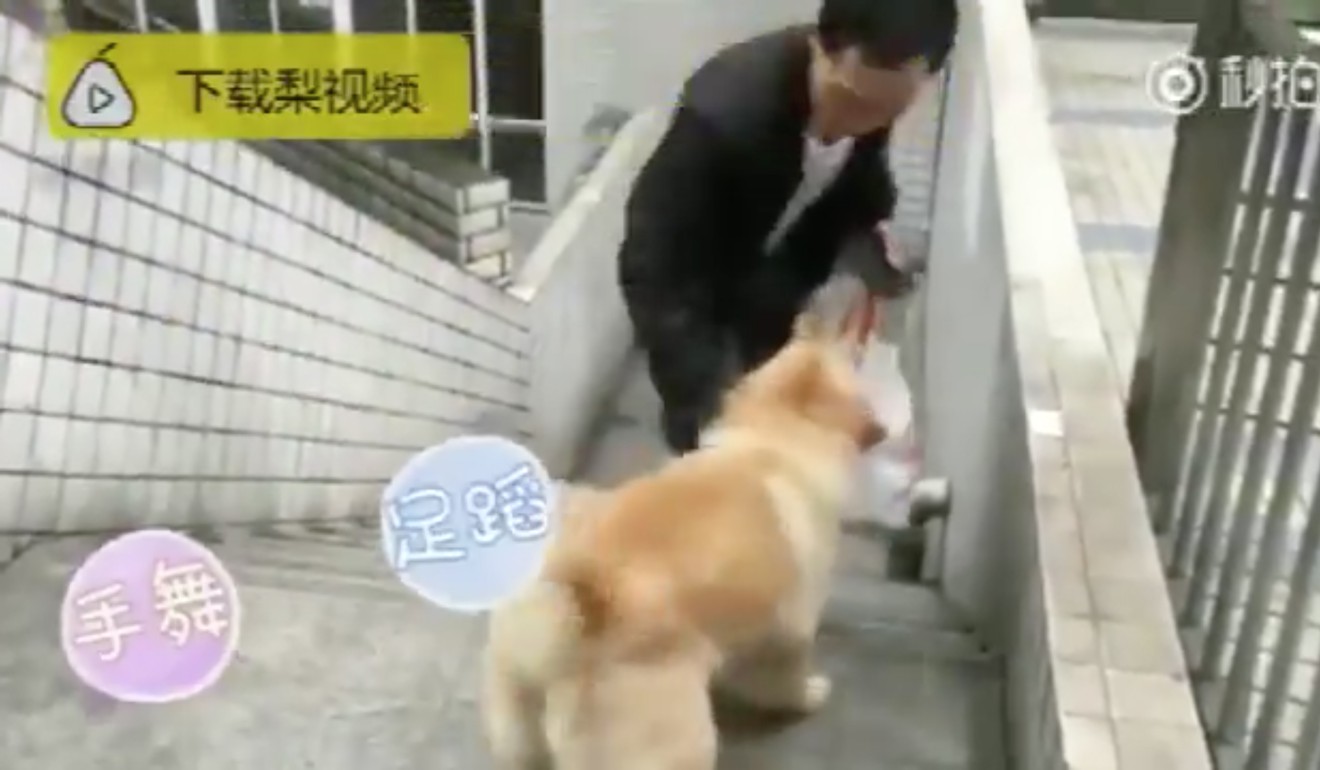 The owner goes to work between 7am and 8am and returns on the train about 12 hours later. For the entire day, Xiongxiong waits patiently outside the station.
"He's well behaved and never eats anything given to him by others," a local resident was quoted as saying. "The dog just stays here and waits for him. It always gets extremely excited when it see its owner return each day."
A touching dog's tale in China: Meet Xiongxiong, a 15-yr-old dog in Chongqing who has waited for its owner at the metro station every day for years

pic.twitter.com/j72zm7grQE
Xiongxiong is now famous online and internet users regularly visit the dog, according to the report.
The video shows the dog wagging his tail and barking excitedly as his owner returns at the end of the day.
A similar famous case was recorded in Edinburgh in Britain in the 19th century.
Greyfriars Bobby guarded the grave of his master until the Skye Terrier died himself in 1872.
A statue of the dog still stands in Edinburgh.