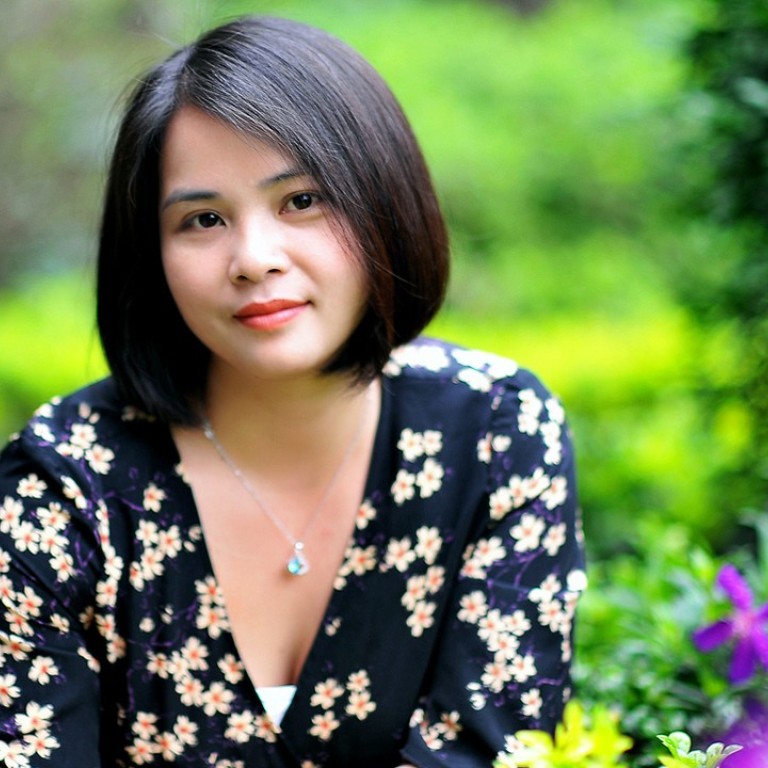 The feminist author who is changing China's perception of its 'leftover women'
Luo Aiping became a catalyst for change by co-writing a book that exposed the mainland media's stigmatising of unmarried women
Just a handful of years ago, the disparaging of unmarried women in their late 20s or older in China's mainland media was at its peak.
Reflecting the prevailing attitude of the day, articles endlessly denounced the group known as sheng nu, or "leftover women", for being too spoilt, picky or promiscuous to marry.
If the criticism today seems a bit less strident, and less frequent, society may have Luo Aiping and her team of researchers to thank after they produced a groundbreaking book that exposed the mainland media's stigmatising of the group. 
Investigation into China's Leftover Women, published in 2014 by Luo and two other independent researchers, was the culmination of three years' interviews with 43 single women aged 27 to 47 from eight cities and exhaustive analyses of media reports.
Although the book's impact is difficult to measure, the media frenzy on the subject has diminished since its publication.
"In the past couple years, the mainland media has stopped going crazy in how it reports on 'leftover women' or singlehood," Luo, 41, said.
A frequent career changer, this pioneering voice has observed the evolving view of Chinese women from different angles over the decades, having been at one time or another a newspaper editor, a British government scholarship winner and a lawyer.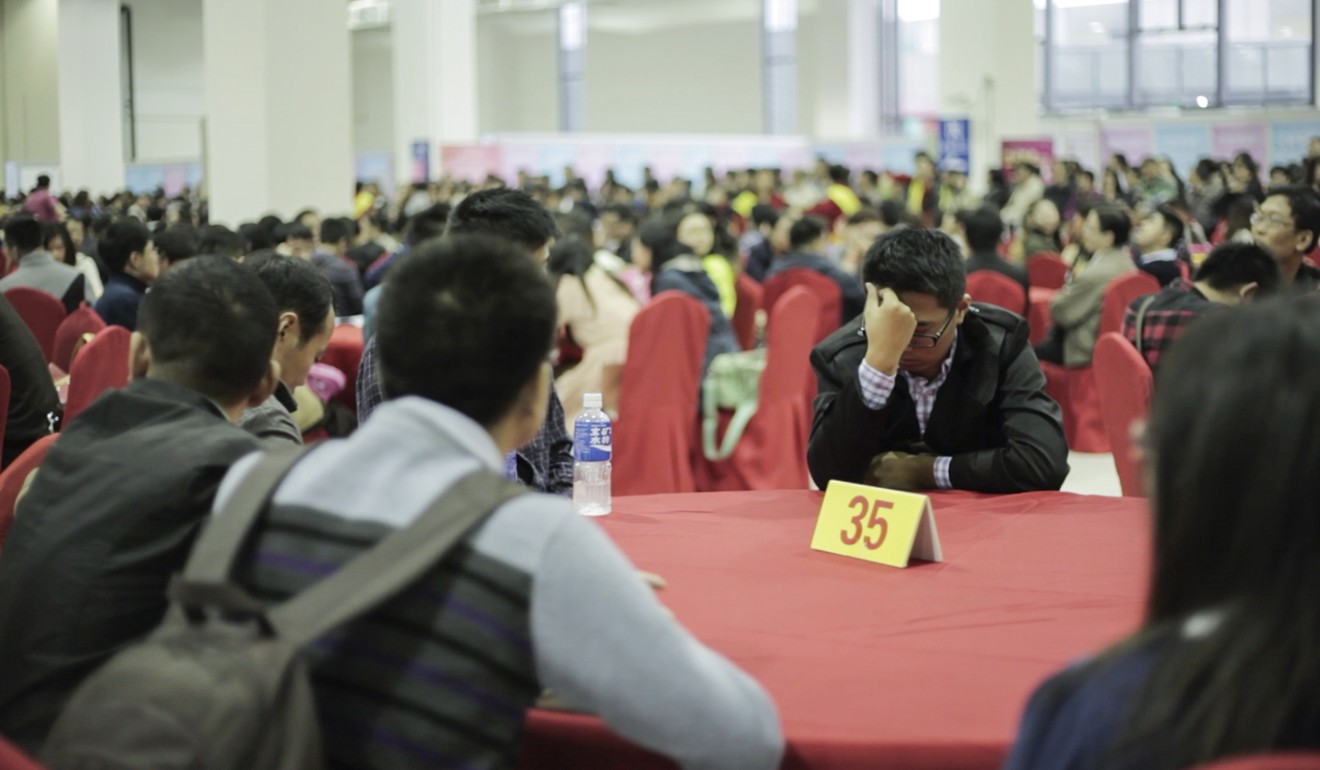 Although "leftover women" today no longer inspired the level of condemnation in mainland reports they did four years ago, Luo said the change might simply reflect the government's shifting priorities, rather than an increase in the number of women choosing to remain single.
Articles on "leftover women" in mainland media were plentiful when authorities were calling for Chinese women to marry.
But when Beijing decided to end its long-standing one-child policy to combat China's ageing population problem, mainland media began to play down their coverage of singlehood and started emphasising stories about the new two-child policy, Luo said.
Meanwhile, the number of so-called leftover women on the mainland keeps growing as they become financially independent and better able to take care of themselves, Luo's team found.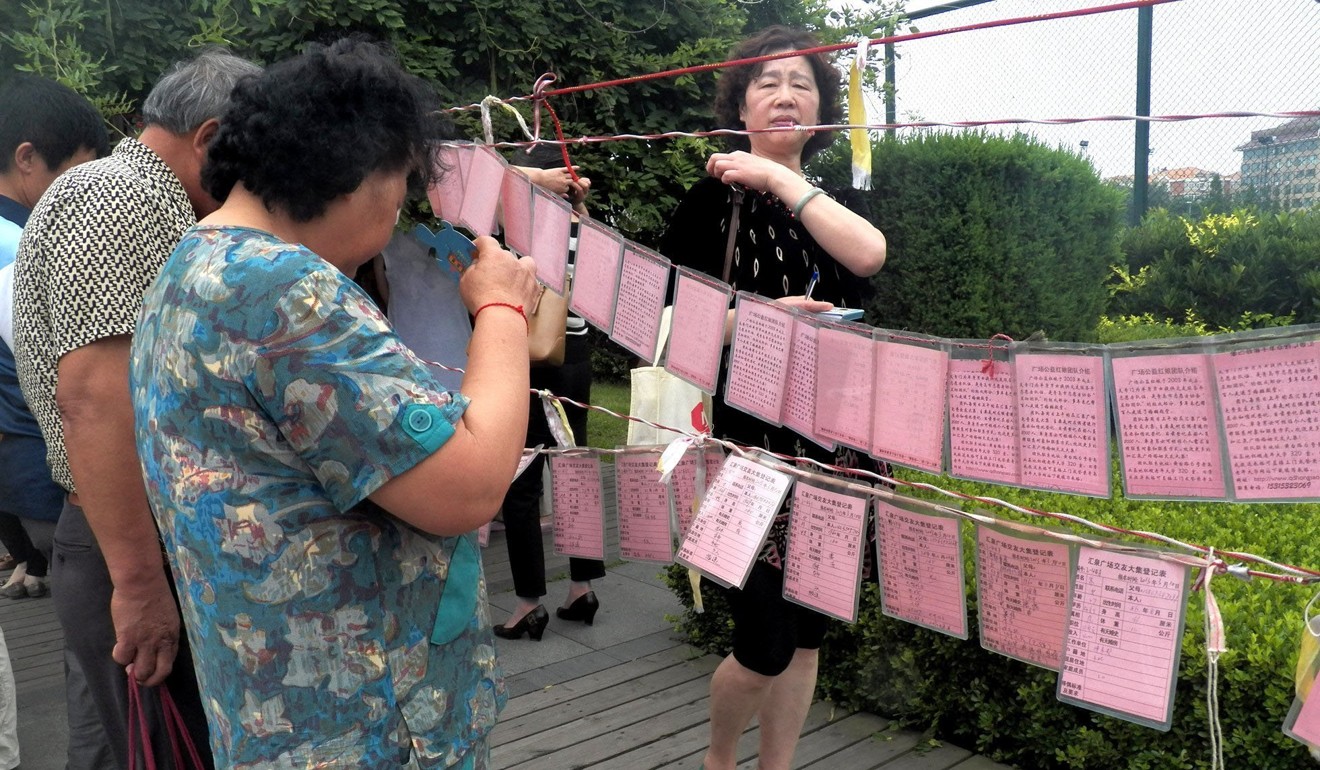 Little was being done to address the core concerns and difficulties they could someday face, such as who would care for them when they got older, as Chinese law effectively forbade singles from having children, Luo said.
Elderly, ageing parents often have to rely on children to care for them, owing to a lack of nursing homes in China.
China's sixth national census in 2010 showed that between 1990 and 2010, the number of unmarried women aged 25 and above increased from about 2.8 million to more than 14.5 million.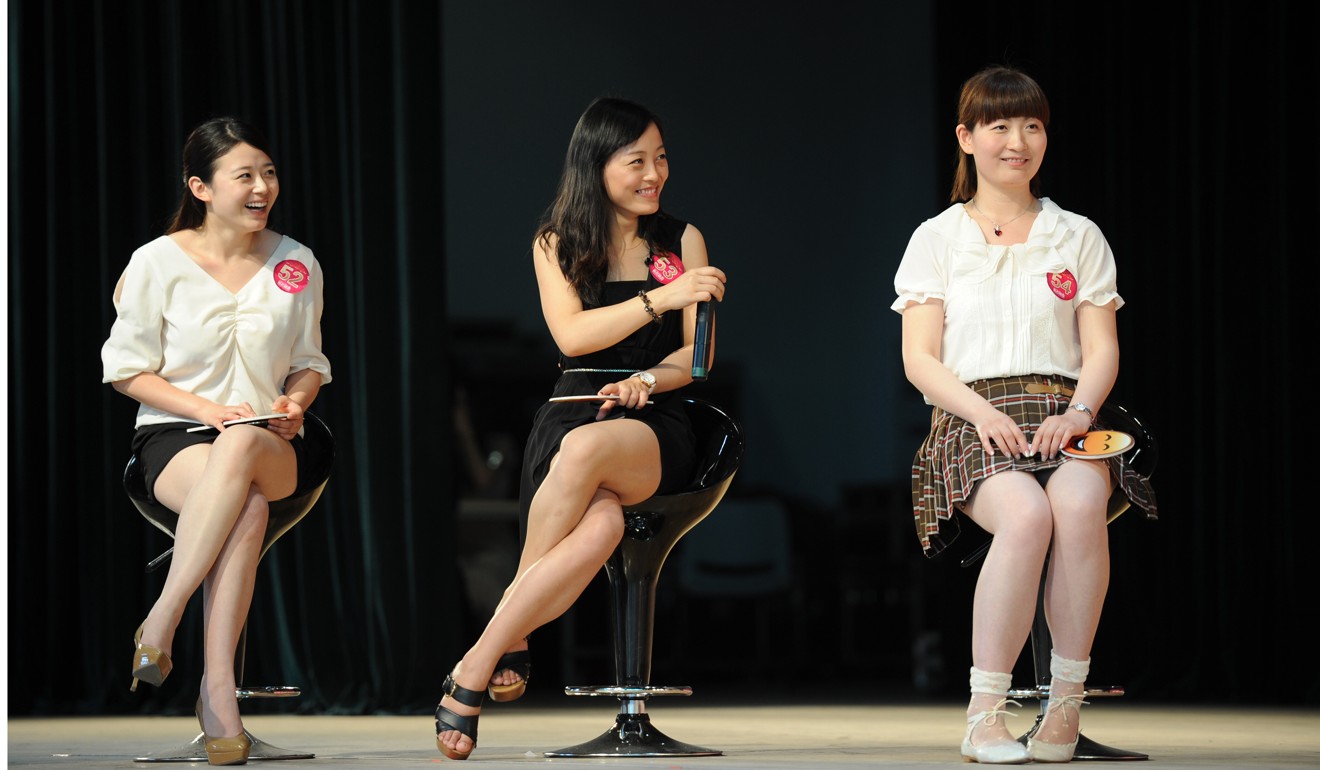 Luo said the negative portrayal of "leftover women" reached a tipping point in Chinese society about 2000.
The media wrote relentlessly about them; feminists seethed at the group's stigmatisation, she said. Sensing a moneymaking opportunity, matchmaking and related industries jumped into the fray to offer the women solutions for their "problem".
The state's efforts to help these "yellowed pearls", as the All-China Federation of Women calls them, mainly consisted of dispensing tips for landing husbands, such as "don't be picky", and "seduce but don't pester".
Most of the women interviewed in Luo's book said they had wanted to marry but had found no one suitable. Enjoying similar education rights as men, they can be financially independent and live good lives on their own, the book said.
This year, Luo plans to re-interview her subjects, some of whom she last spoke to seven years ago. Among the group of 20 she is currently interviewing, just five have remained single, she said. Two are already divorced.
"In fact, most such women do eventually get married," Luo said. "They just do it later than others." 
Speaking as a feminist, Luo said many of the interviewees who found husbands ended up losing their decision-making power on both financial and family issues.
"Some [declined] to meet me, as their husbands said [the inquiry] no longer need be a concern in their lives," she said.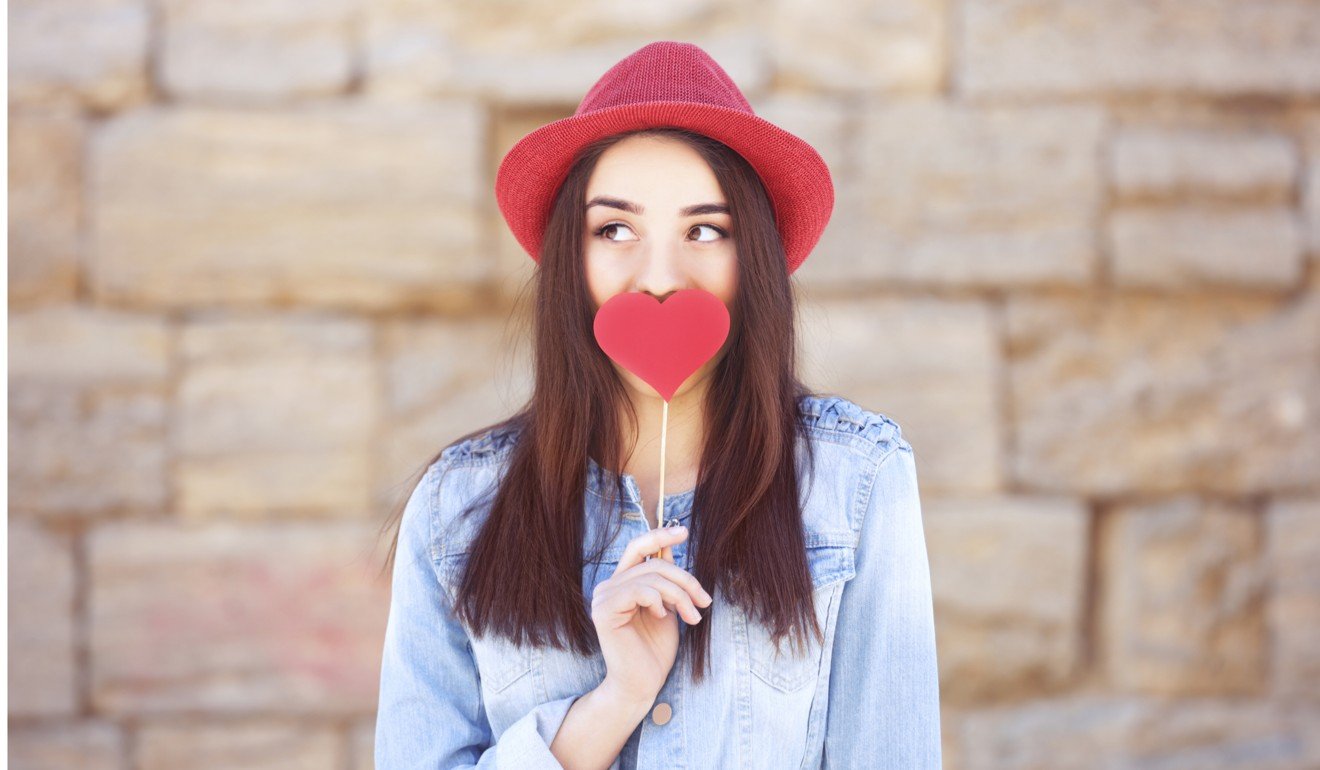 Luo said she believed women had more options when they were single, and that a woman's happiness had nothing to do with having a husband or children.
Statistics released last year by the Ministry of Civil Affairs, showing that more Chinese are getting divorced and fewer are getting married, tend to support her thinking. The crude marriage rate, or the number of marriages per 1,000 people, dropped to just 8.3 in 2017 from a peak of 9.9 in 2013. 
The number of couples who divorced in 2016 rose 8.3 per cent from 2015 to 4.2 million, the ministry said. The trend looks set to continue, with 1.9 million couples getting divorced in the first six months of 2017, up 10.3 per cent from the same period a year earlier.
This article appeared in the South China Morning Post print edition as: Feminist still singing praises of single life