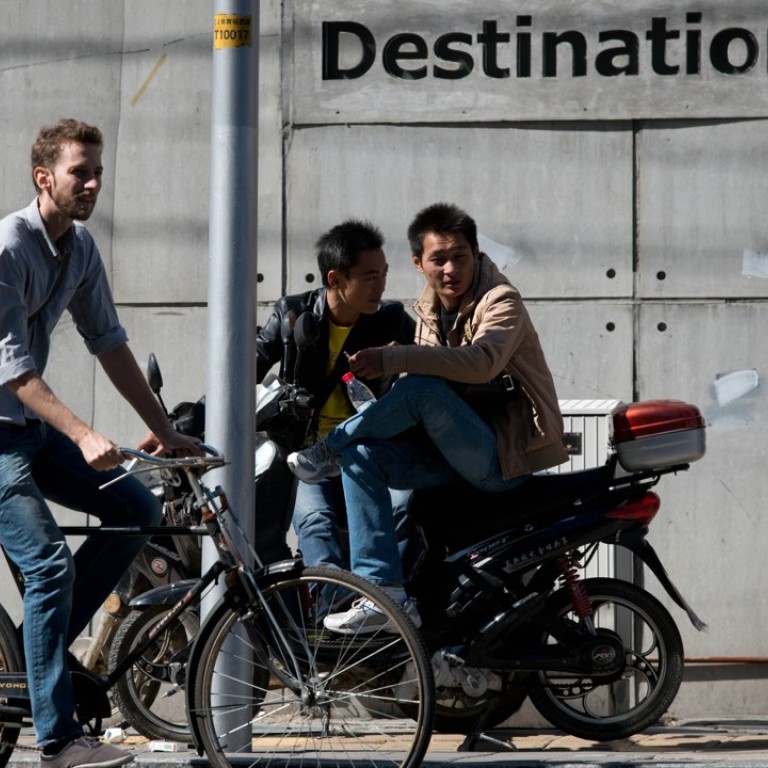 More foreigners moving to China for work, study finds
Country has become more enticing for expatriates because of social and economic development and better career prospects, according to think tank
China – one of the largest sources of immigrants in the world – is now an increasingly attractive destination for expatriates, according to an independent think tank in Beijing.
The Centre for China and Globalisation said in a report that social and economic development, growing international influence and better career prospects were enticing more foreigners to move to the country for work.
Its conclusion was based on remittances. China was the second biggest receiver of such payments last year, when some 95.4 million Chinese immigrants were living around the world, said Yang Jingming, a researcher with the think tank and one of the report authors.
But it also ranked fifth in the world in 2016, and fourth in 2015, as a source country for remittances – showing it has become a desirable location for foreign workers, Yang said.
The United States topped the list in 2016, followed by Saudi Arabia, Switzerland and Germany.
That year, China was the source of some US$25.28 billion in remittances, while the figure was US$20.42 billion in 2015, according to World Bank data.
"Official figures from the Ministry of Public Security also show an increasing number of foreigners are coming to China to work, as well as to study and travel," Yang said, without elaborating.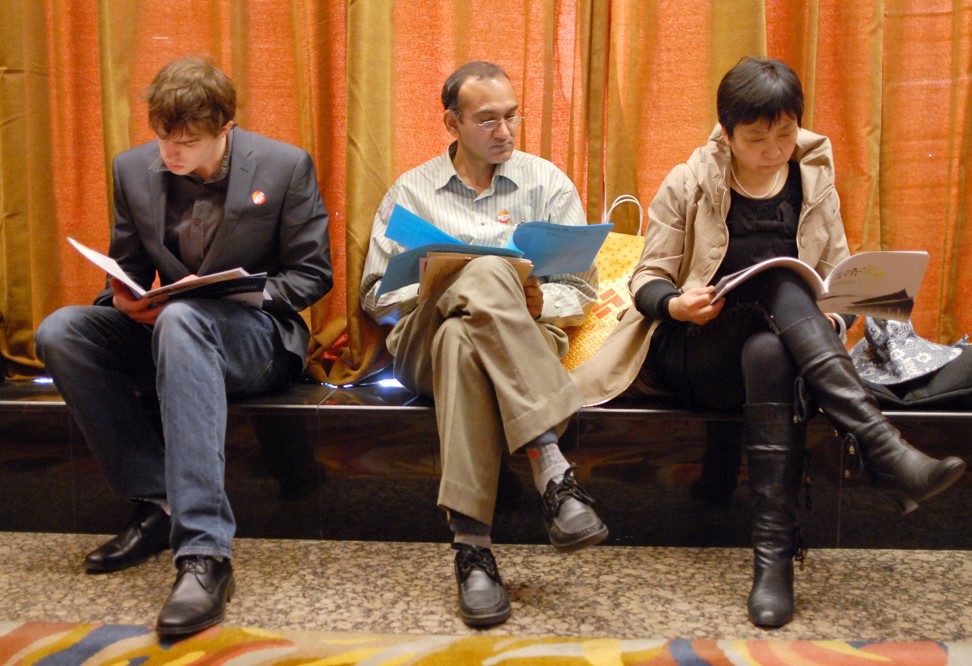 The country is now home to an estimated 1 million people who were born elsewhere, with 60 per cent of them from Hong Kong, Brazil, South Korea and the Philippines, Yang said, citing figures from the United Nations Department of Economics and Social Affairs.
"China doesn't make public the exact number of foreign nationals living in China, but with the recent establishment of the State Immigration Administration, we expect these sort of figures will start being released at some stage," Yang said.
Two months after the new immigration bureau was set up in April, it said it had granted 1,881 foreigners permanent residency – almost the same number approved for all of last year.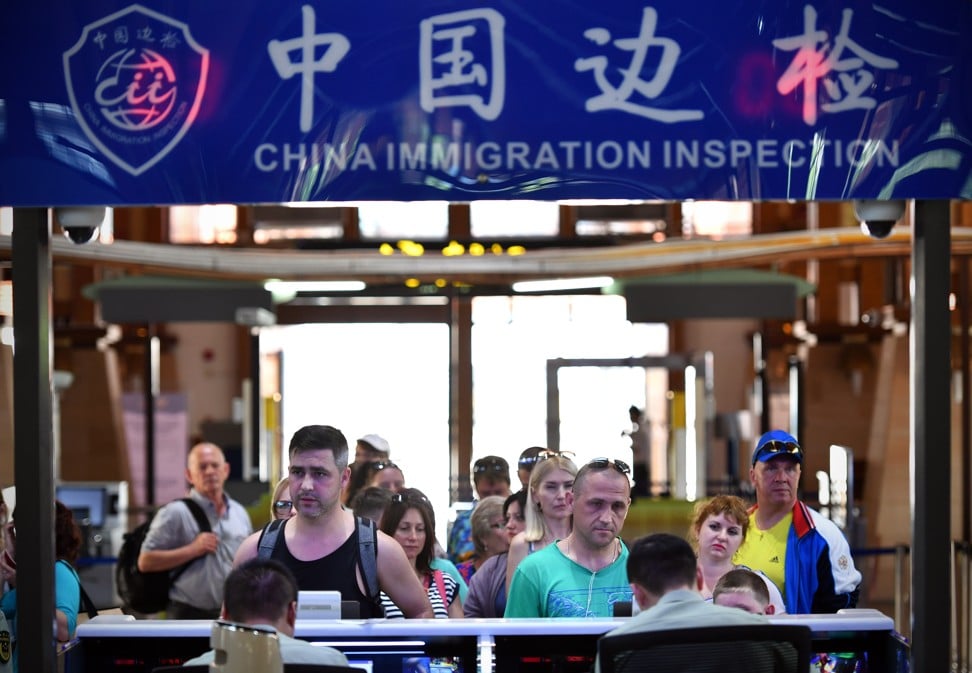 Song Quancheng, director of the Institute of Migration Studies at Shandong University, said China had been a key destination for foreigners from less developed countries, particularly in Africa, for more than a decade.
Many of them were willing to take the risk and overstay their visas, he added.
"Illegal entry, overstaying visas and illegal work are all on the rise in China as more people come here, and this needs attention from the immigration authorities," Song said.
He gave the example of the southern city of Guangzhou, where he said about 100,000 Africans were officially registered but the real number could be triple that.
The think tank report said expatriates saw better career opportunities and income potential in China than their home countries, citing a separate study by HSBC last year.
Some are drawn by government programmes aimed at luring top foreign talent to China, such as the "Thousand Talents" scheme that brought more than 7,000 expatriates to the country between 2008 and 2017. First-tier cities such as Beijing and Shanghai have also recruited some 53,900 foreigners in that period through their own programmes. This year, the government also began rolling out
new fast track, five- or 10-year visas for "high-end talent"
to encourage specialists such as top scientists and businesspeople to move to the country.
But for some foreigners in China it is a struggle just to get a work visa – let alone permanent residency.
Peter, a 65-year-old British lawyer who lives in Beijing and did not want to give his full name, will have to leave the country by next month because his application for visa renewal was rejected after a decade of working in China.
"I would be very happy to stay here for good, but I don't see any chance of it – particularly at my age," Peter said. "When you are over 60 you have to keep applying to the government as a special case, and at 65 it's even more difficult.
"I'd love to get permanent residency here but I can't even get my working visa renewed this year. There are quite strict categories, like whether you are married to a Chinese person, if you are contributing to society or maybe you are a professor at a university. They are so-called experts, but for lawyers like me, no chance," he said.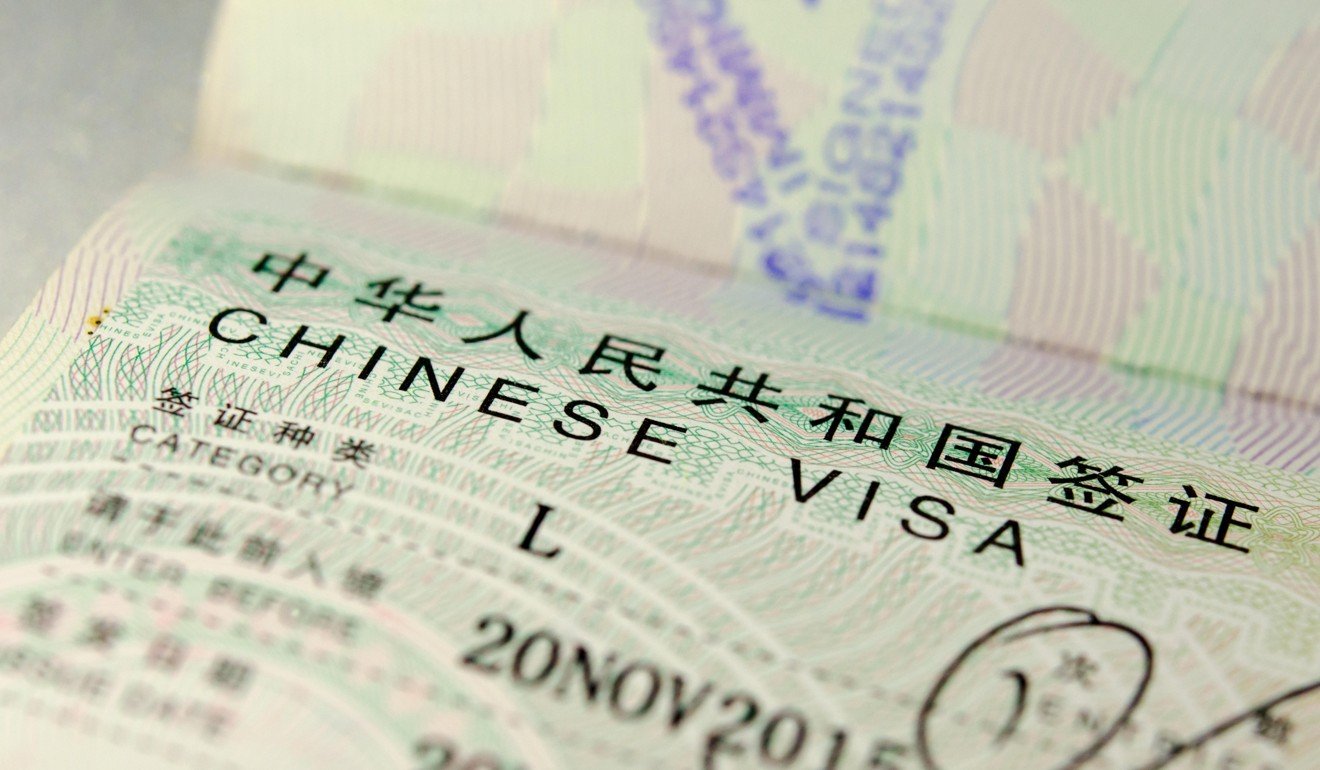 The think tank urged the authorities to do more to lure professionals from overseas as a way to improve local industry, particularly at a time when developed countries such as the United States are tightening their immigration policies.
"Diversified foreign workers can address the shortage of talent and technical skills in this country," the report said.
Meanwhile, as more foreigners look to China for opportunities, fewer Chinese are applying to become permanent residents or citizens elsewhere – especially in some of the more popular developed countries.
One of those, the United States, granted some 74,000 Chinese permanent residency last year – down 9.2 per cent from 2016, according to the report.
In the United Kingdom, 2,271 Chinese applied for citizenship in 2017 – the lowest number since 2007.
Yang said the decline had to do with tougher immigration policies in developed countries such as the US and Canada, while there were improvements in the domestic environment that made people more inclined to stay, such as the quality of education and business opportunities.
This article appeared in the South China Morning Post print edition as: mainland drawing more expats for work, study finds