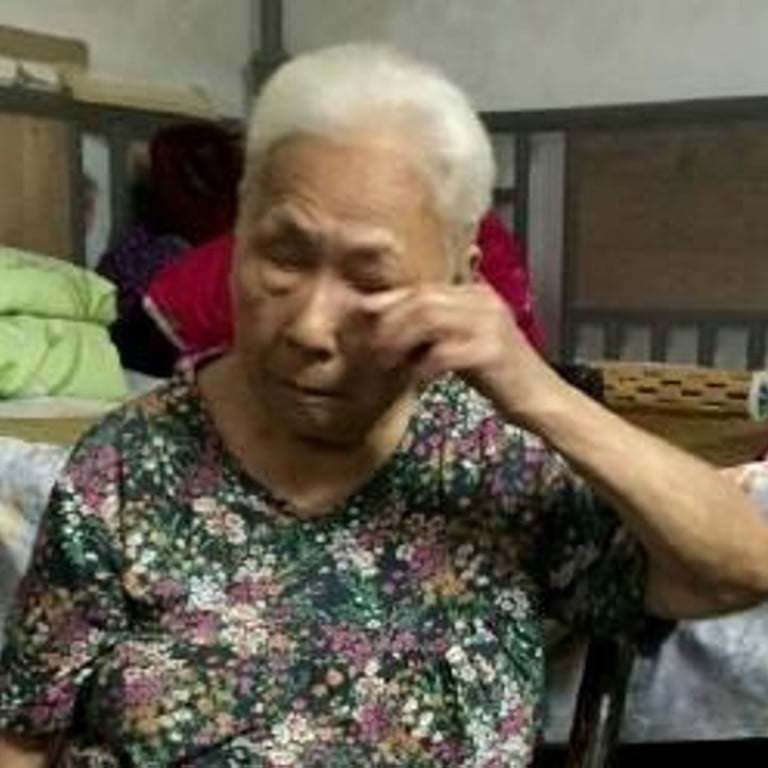 Chinese former 'comfort women', aged 94 and 90, break silence about brutal treatment by Japanese soldiers
Previously, only 14 of the thousands of women forced into sex slavery during the Japanese invasion in the second world war were known to be still alive
Two sisters in their 90s from central China have spoken out about being forced to become "comfort women" during the second world war, mainland media reports.
At least 200,000 Chinese women were abducted as sex slaves during the Japanese invasion, only 14 of whom were previously known to be still alive, according to Chinese official data.
Peng Renshou, 94, and her sister Peng Zhuying, 90, from Yueyang city in Hunan province, were found by volunteers from a museum in eastern China's Jiangsu province commemorating the Nanking massacre by the Japanese, reported state news agency Xinhua.
The volunteers pieced together stories during a visit to Yueyang that led them to the sisters, who initially denied the stories before being persuaded by volunteers to speak to Chinese media on Thursday.
The elder Peng said she was captured in 1939 and taken to a "comfort station" – a de facto brothel used by Japanese soldiers – when she was 14. She said she was raped repeatedly, before being thrown out when she was sick.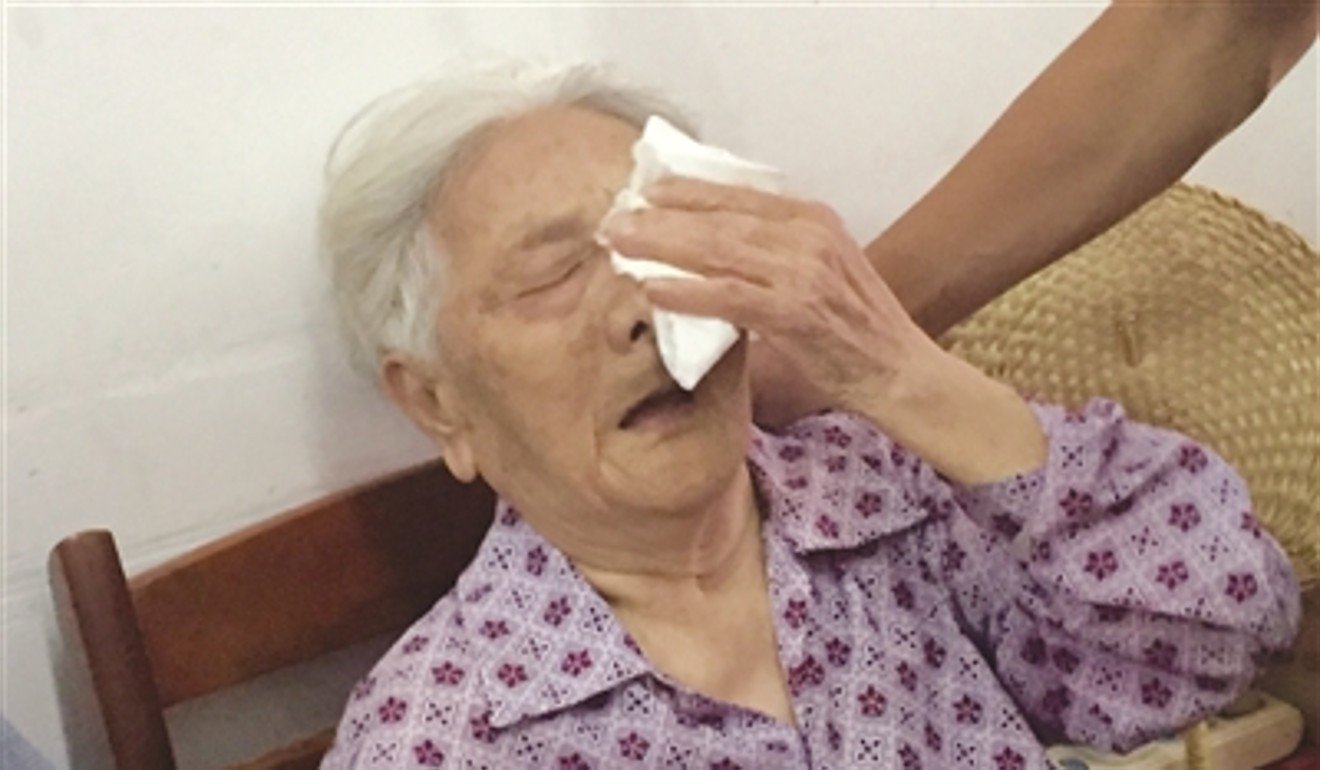 She was taken again soon after her recovery, and was stabbed with a knife for failing to meet the soldiers' needs, she said. Later, she joined a local resistance group to fight the Japanese soldiers.
Her sister said she was blinded by a biological weapon in 1938, and taken to a military brothel in 1944 and raped repeatedly.
Japan's unwillingness to apologise for wartime sexual slavery has been a source of friction in its relations with other Asian countries, especially China and South Korea.
South Korean activists estimate there were as many as 200,000 Korean victims, and mainland state media report a similar number for China.
China held its first annual national memorial day on December 13, 2014, to remember the Nanking massacre, committed by Japanese troops in December 1937 and January 1938 in what is now known as Nanjing.
The International Military Tribunal for the Far East in Tokyo estimated in 1946 that more than 200,000 Chinese had been killed. China's official estimate put the number at more than 300,000.