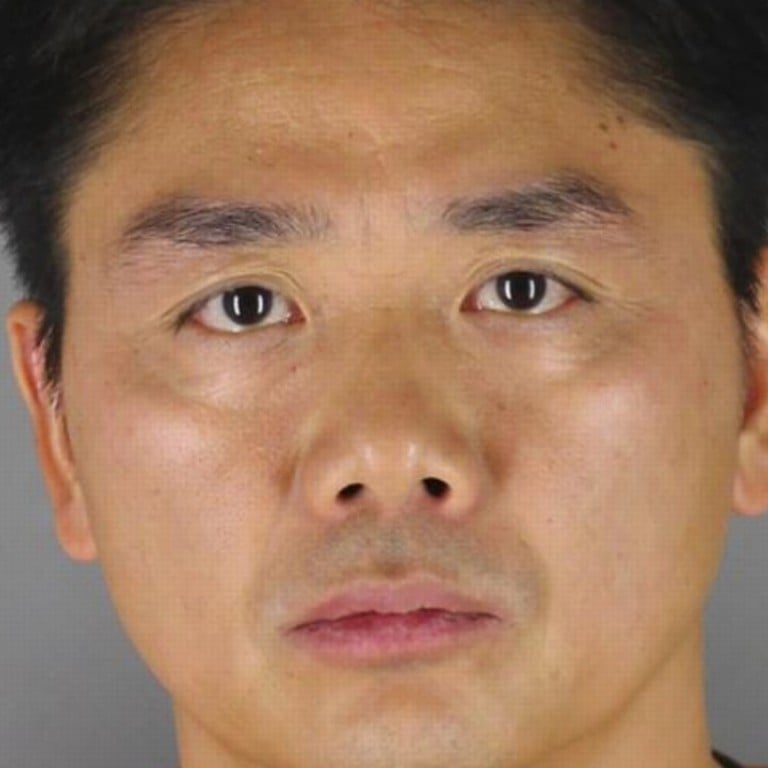 Arrest details revealed: JD.com boss Liu was accused of first-degree rape, say US police, as charges are considered
No charges have been filed, with the Minneapolis Police sex crimes division still investigating the alleged incident
Chinese billionaire Richard Liu Qiangdong was arrested on a rape accusation, a first-degree felony if the founder of e-commerce giant JD.com is charged with the crime, according to police records.
A first-degree rape charge is the most severe level, defined by the Minnesota government as involving, among other possible acts, "sexual penetration with another person". No charge has been filed against Liu as the matter is still under investigation by the sex crimes division of the Minneapolis Police Department.
If charged and convicted, Liu could face a prison sentence of up to 30 years.
"We are putting resources to the investigation and our concern is to provide services to the complainant and to ensure that we're protecting the rights of Mr Liu," John Elder, a police department spokesman, told the South China Morning Post.
Liu returned to JD.com's headquarters in Beijing on Tuesday morning, after being released from a county holding cell in Minneapolis, Minnesota. JD.com's shares plunged to a 19-month low in US trading on Tuesday as investors weighed the possible impact of the investigation.
Liu was in Minneapolis to take classes at the University of Minnesota, where he was enrolled at the school's Carlson School of Management to complete the American residency of a US-China business administration doctorate programme.
Tuesday's share price slump extends the decline this year to 30 per cent. Liu has an estimated net worth of US$7.3 billion, according to a wealth index calculated by Bloomberg.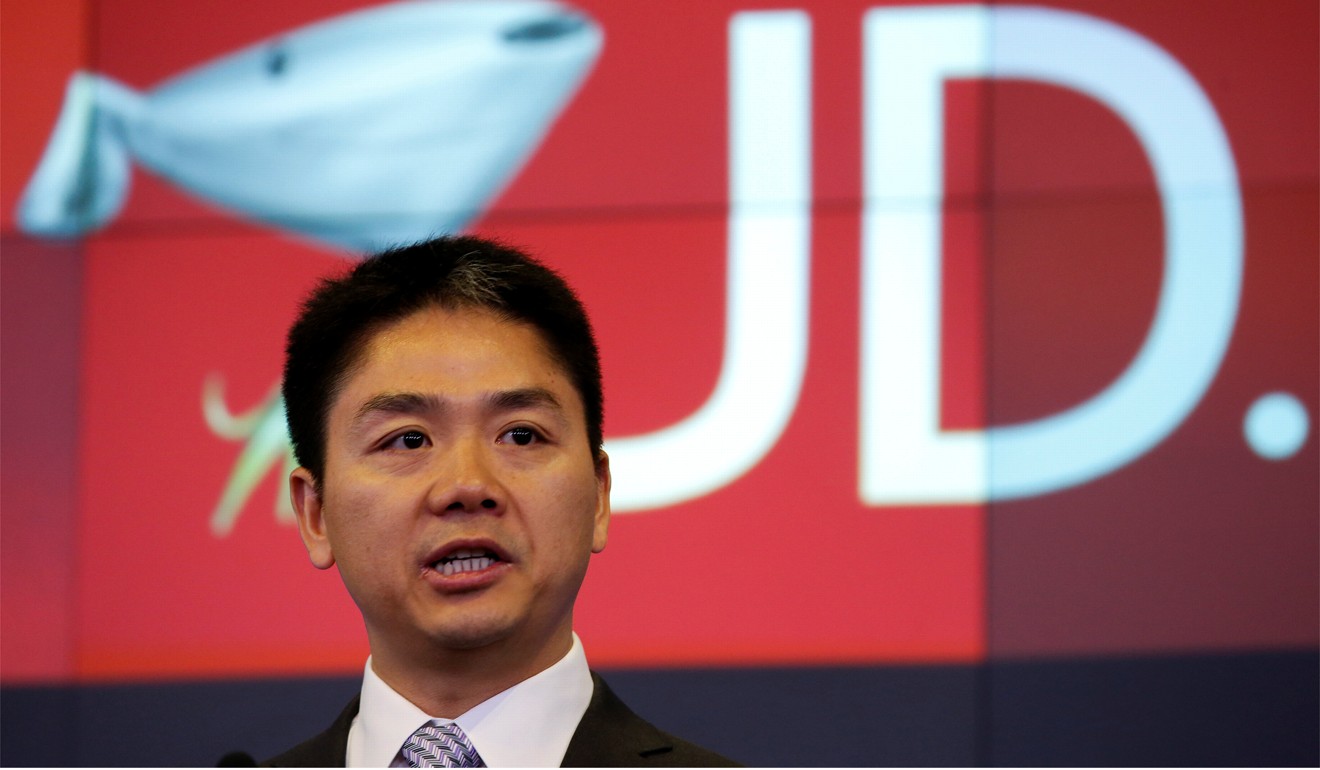 JD.com, an online shopping platform, posted a net loss in the quarter that ended in June that was about eight times larger than analysts expected, due to increased spending.
The company faces increased competition not just from established rivals like market leader Alibaba Group Holding, which owns the South China Morning Post, but also from relative newcomers like Pinduoduo, which has gained market share by selling low-priced items through a combination of group buying and social media.