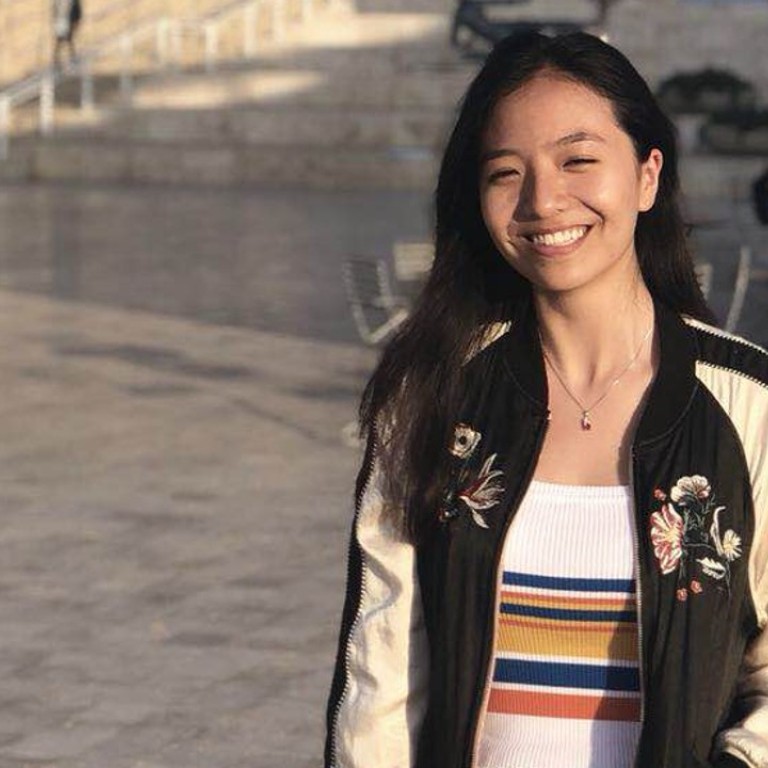 Why Donald Trump and the trade war aren't enough to stop Chinese students coming to America
While the number of students from other countries is falling, the inflow of Chinese students is holding up despite the threat of tighter immigration controls
Yifan Zhang, a Shanghai native, recently enjoyed her first taste of American life by spending the day trekking through the woodlands of rural New York state near the liberal arts college where she is starting her degree course.
Ziyi Xu, a first-year student at the University of Southern California, joined her new classmates on an outing to watch the Los Angeles Dodgers, while Lyujiang Chen, a freshman at New York University, wondered how long it would take for him to feel at home in the neighbourhood cafes, bars and restaurants that surround his new school in Manhattan.
In their different ways, the trio's first impressions of the United States indicate why the country still holds a strong allure for Chinese students despite two straight years of falling international enrolment at US universities.
Zhang, Xu and Chen are just three of the hundreds of thousands of students pursuing their own version of the American dream despite the frequently negative portrayals of their home country – especially in the wake of the trade war – and growing concerns over immigration policy.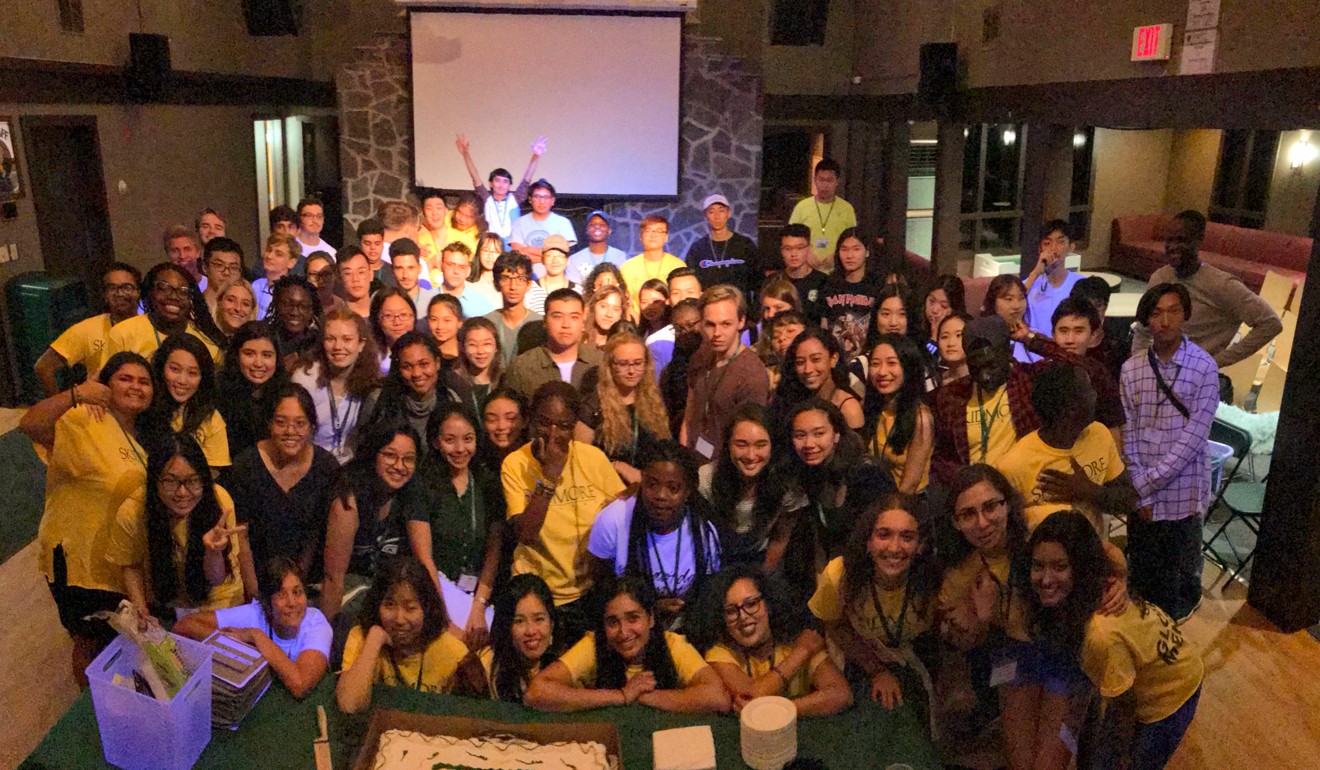 Last year, around 350,000 Chinese students were studying at US colleges and universities, according to the Department for Homeland Security, around a fifth of the total number of Chinese studying overseas.
However, the number of new international students coming to America dropped by 20,000, or nearly 7 per cent. That was more than double the decline of 2016, according to the Institute of International Education (IIE), a Washington-based non-profit organisation that surveyed 500 American universities.
But Peggy Blumenthal, senior counsellor to the president at IIE, said: "I do not anticipate any significant decline in numbers of Chinese students coming to the US in the near future.
"American higher education remains for many the gold standard," Blumenthal said, noting that around half the Chinese students in the US were undergraduates.
"Chinese students and parents value the flexibility and teaching style of US colleges and universities."
She added that the abundant research opportunities and an institutionalised emphasis on liberal education and critical thinking were also part of the allure.
Xu was among those who decided to take advantage of the American system's openness to creative thought.
"I felt like the Chinese system doesn't work well for me – it's too cookie cutter," said Xu, who started last month as a freshman at University of Southern California, a leading private research university in the heart of Los Angeles.
She said the high number of mandatory courses at Chinese colleges leaves students with little flexibility in what they can study.
Xu said she was looking forward to exploring a range of subjects at USC, from economics and data science to comedy and writing.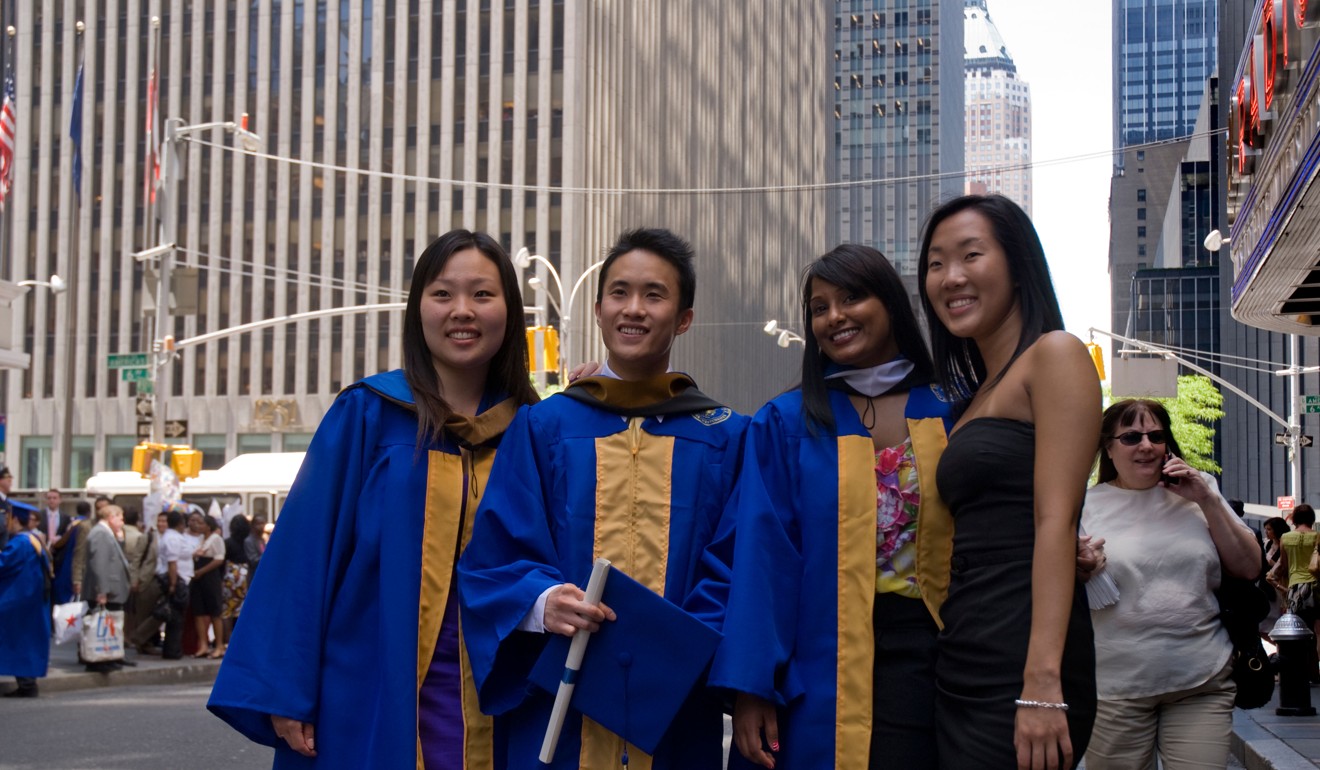 Zhang, a freshman at Skidmore College in Saratoga Springs, New York, agrees. In addition to exploring the area's rural setting, about a three and a half-hour drive north of New York city, she looks forward to the opportunity to dive into liberal arts studies.
"I am curious about how this system works," she said. "So the courses I chose in the first semester were all from different subjects, because I haven't decided what to major in yet."
While American higher education is known for its exploratory liberal arts model, educational changes elsewhere in the world are cutting into the global flow of students to US schools.
An expansion of academic programmes – in particular graduate offerings at Hong Kong and South Korean universities – have siphoned students away from American universities, Blumenthal said.
Other factors, such as cuts in domestic funding in Saudi Arabia and Brazil for scholarship programmes that supported students abroad have also contributed to bringing down US international education enrolment figures.
While the Trump administration's rhetoric about tightening its immigration controls – and possibly limiting the job opportunities available to graduates of American universities – may have put off students from other countries, this may be less of a deterrent for Chinese students.
Blumenthal said: "Students in India and other countries who want to stay on in the US after graduation are watching this issue more closely.
"Many Chinese students are currently more interested in jobs back in China, given its strong economy."
Xu said she was not too concerned about whether she ended up working in China or the US, although she conceded that tighter visa policies may take that choice out of her hands.
"I'd like to work here and I'd like to work in China. In the US I would get a lot of good experience. But in China a lot of industries are booming and I'd get to be closer to my family."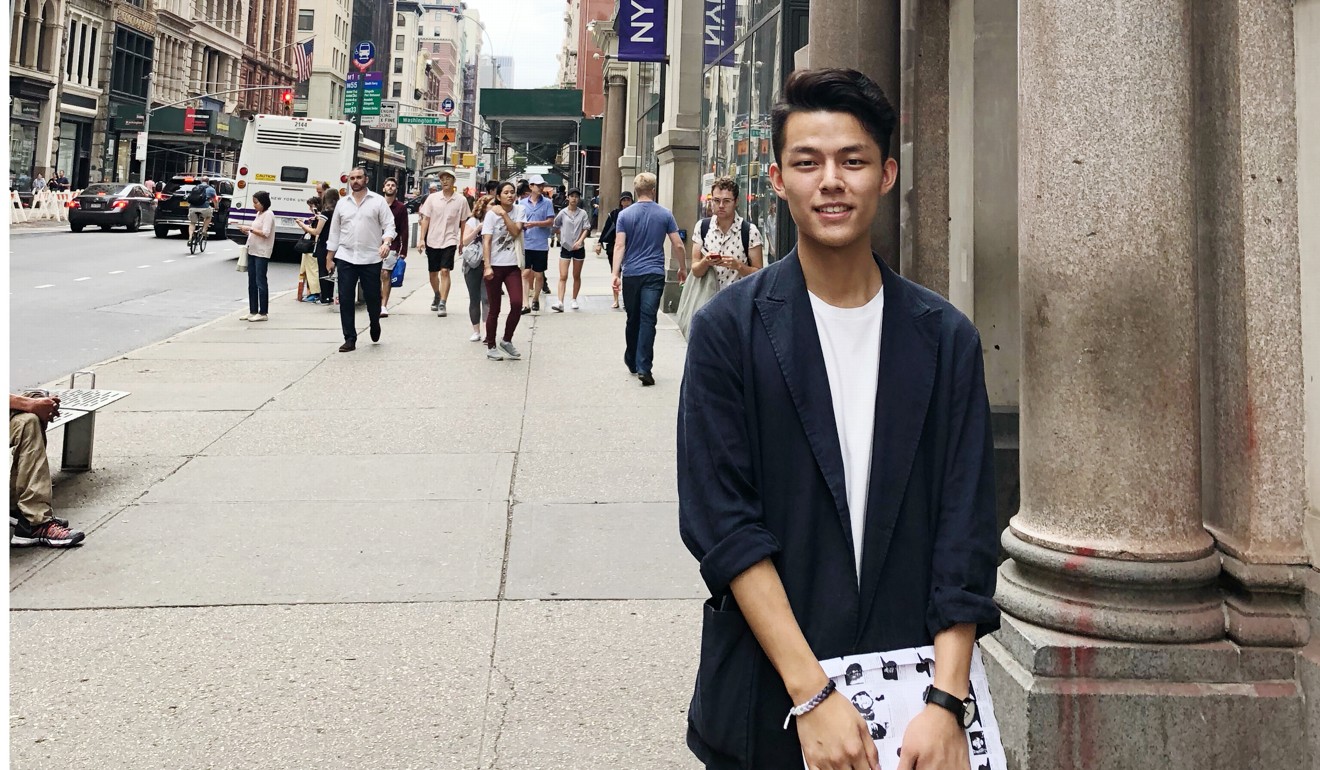 Figures from China's Ministry of Education show that a steadily growing proportion of graduates are returning home. In 2017, 480,900 overseas-educated Chinese moved back to China, up 11 per cent from a year earlier.
Xu, Zhang and Chen all indicated that they planned to return to China, either directly or after a few extra years of work or postgraduate study.
Chen, a native of Jinhua, in the eastern province of Zhejiang, said he wanted to study interactive media art in New York because this kind of educational opportunity would not be an option for him in China.
"In China, many [secondary] schools will not give students an arts education. The students will not have the lessons, no one will teach that class."
But eventually, he hopes the lessons he learns abroad will benefit his homeland.
"I want to do something in the arts, to express my ideas of the world," Chen said.
"In the end, what I want to do is help people in China to improve their sense of beauty, to improve the general sense of art in China with my work.
"That's what I was thinking when I chose the major. I still have a lot of things to learn, and the US, especially New York, is a really good place to learn about this area," he said.
"When I think I'm ready, I probably will come back to China."
.