The Chinese embassy in Sweden condemned the Swedish police's conduct and warned Chinese visiting the country. Photo: Handout
Could one Chinese family's night in Stockholm send a chill through the Swedish economy?
Police treatment of a trio at a hostel in the Scandinavian country has raised hackles in China but will it affect Sweden's status as a growing destination for Chinese tourists?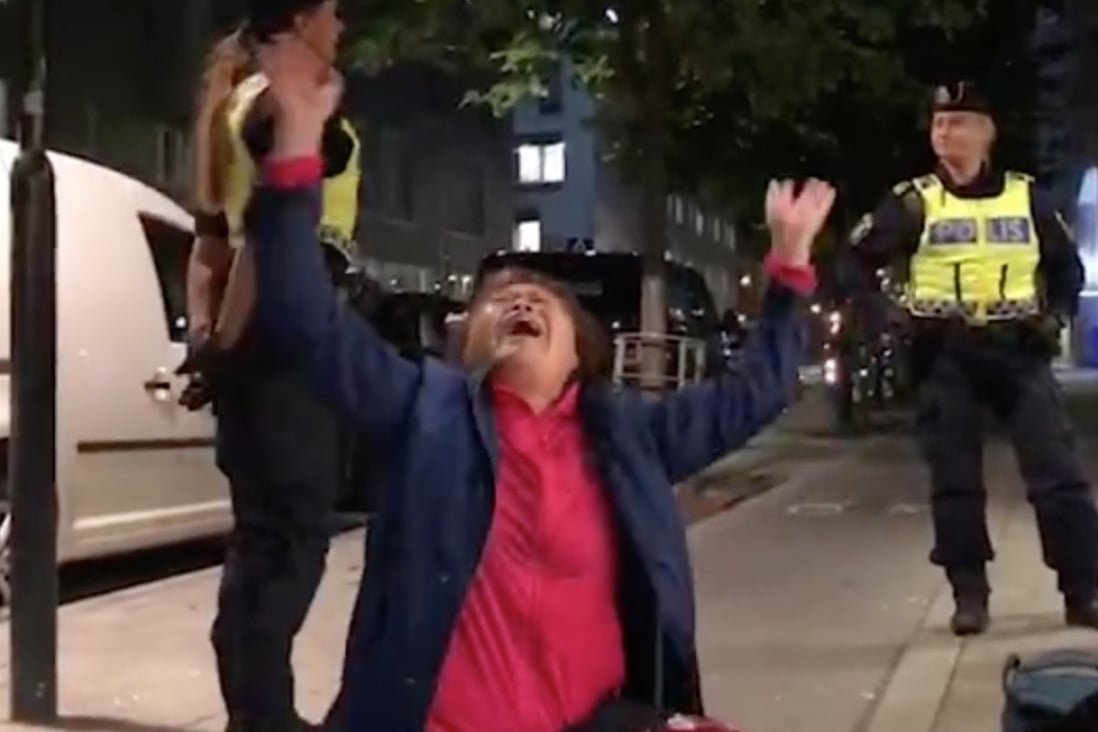 The Chinese embassy in Sweden condemned the Swedish police's conduct and warned Chinese visiting the country. Photo: Handout