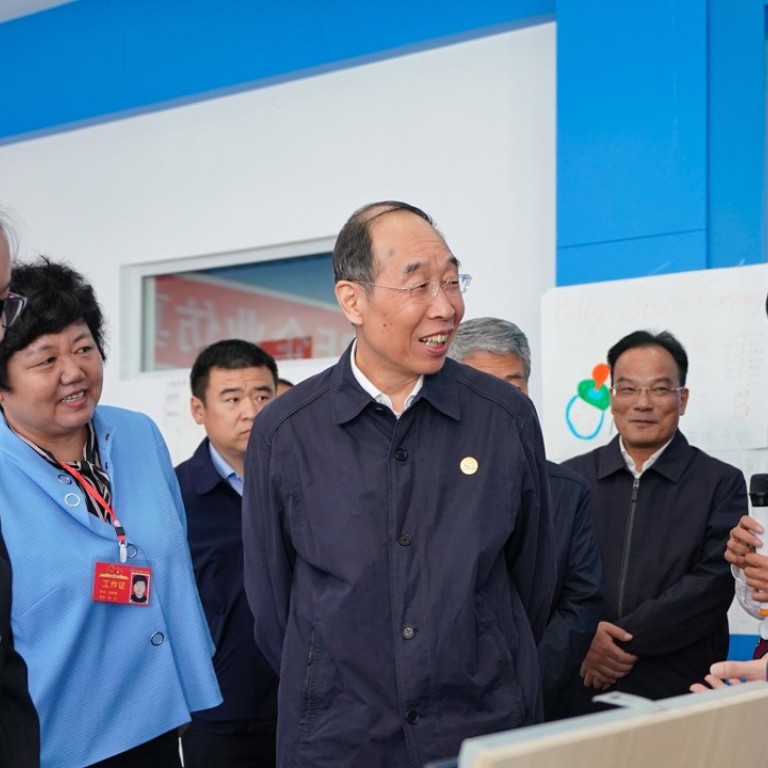 Chinese official says 'sinicization' of religion in Xinjiang must go on
You Quan, head of the ruling Communist Party's United Front Work Department, which oversees ethnic and religious affairs, made the remark on a recent visit to Xinjiang
The "sinicization" of religion must be upheld to promote ethnic solidarity and religious harmony, a senior Chinese official has said in the troubled western region of Xinjiang, which is home to a large Muslim population.
China's state-run Xinhua news agency on Saturday quoted You Quan, head of the ruling Communist Party's United Front Work Department, which oversees ethnic and religious affairs, as making the remarks on a visit to Xinjiang this week.
"The Party's leadership over religious work must be upheld," You said, adding that "the infiltration of religious extremism must be guarded against".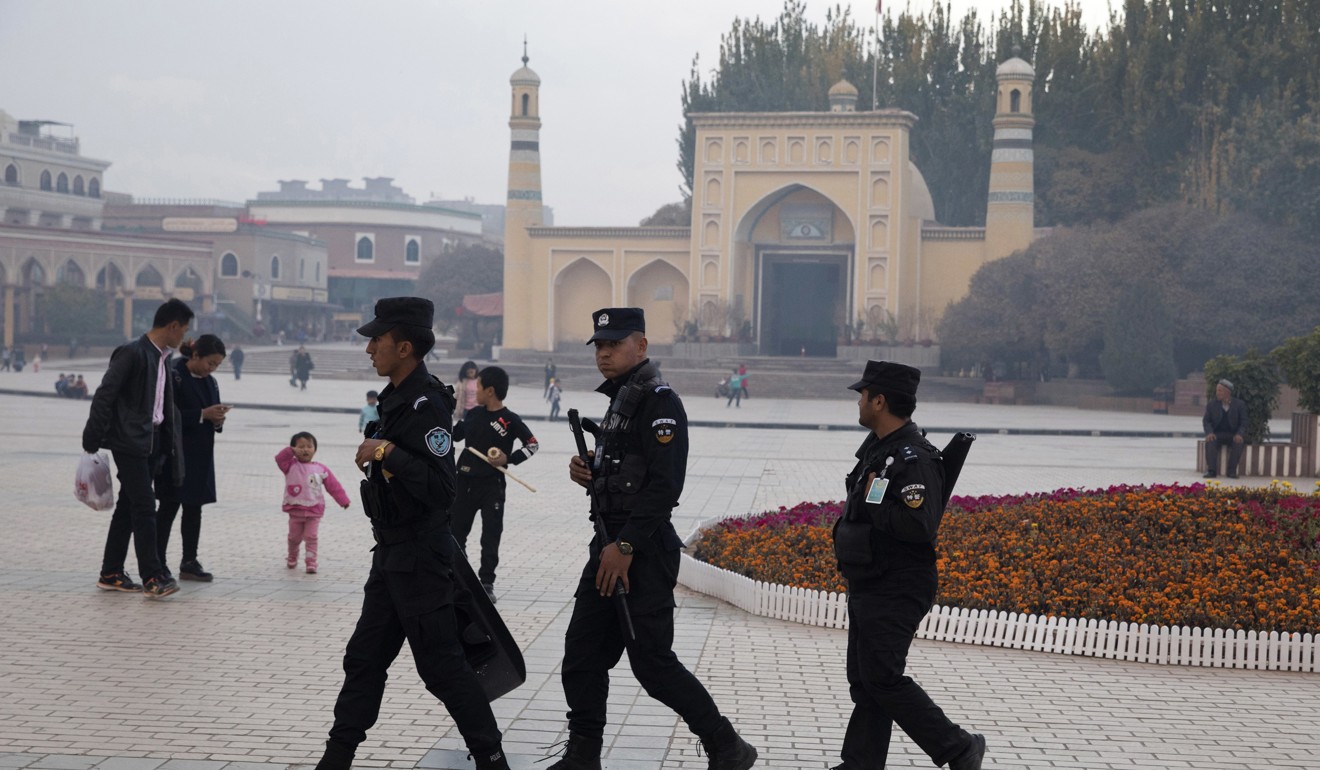 Reports of mass detentions and strict surveillance of ethnic Uygurs and other Muslims in Xinjiang have provoked international criticism, prompting the United States to consider sanctions against officials and companies linked to allegations of human rights abuses.
China says Xinjiang faces a threat from Islamist militants and separatists and has rejected all accusations of mistreatment in an area where hundreds have been killed in recent years in unrest between Uygurs and members of the ethnic Han Chinese majority.
Xinhua said You expressed the hope "that people in religious circles can inherit and carry forward the fine traditions to love the motherland and their faith, lead religious believers to follow the right faith and abide by the law and contribute to the healthy development of Islam".
You is a member of the influential secretariat of the party's Central Committee.