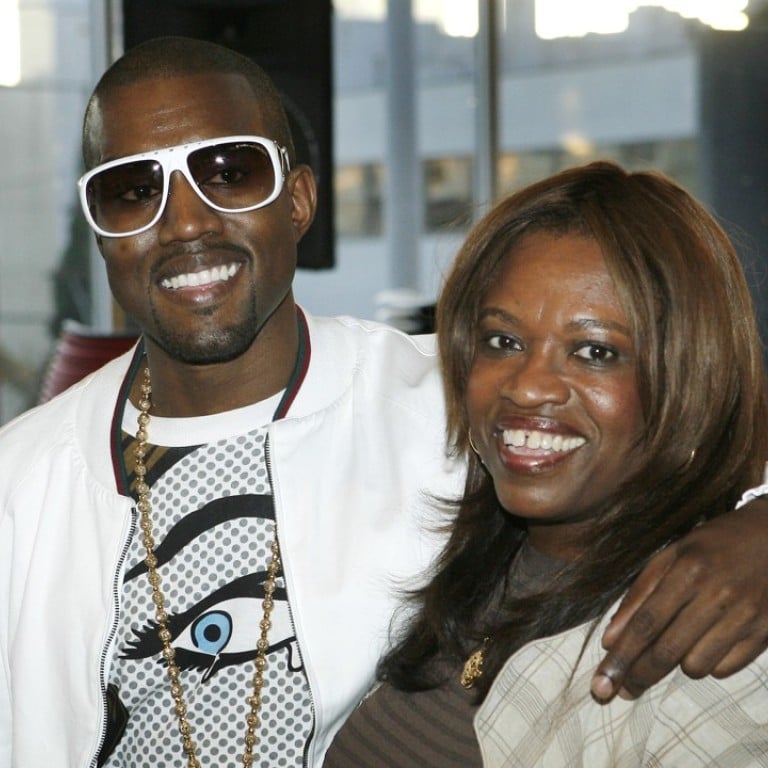 Bicycles, breakdance and a pair of gloves: locals recall Kanye West's year in China
Article about the American rapper's time in Nanjing as a 10-year-old gets people talking on social media
Post based on book by musician's mother, Donda West, who taught English at Nanjing University
Kanye West has probably forgotten how to speak Chinese now – but in Nanjing, they have not forgotten him.
The American rapper has been trending on Chinese social media since an article about his year living in the eastern city as a 10-year-old with his mother was posted on WeChat.
The article by Xiao Qiang Shu Shu, who writes about international music, includes anecdotes from locals reminiscing about seeing him cycling around the city and breakdancing, and has been read more than 10,000 times.
It is largely based on a book by the musician's mother, Donda West, Raising Kanye: Life Lessons from the Mother of a Hip-Hop Superstar, published in 2007. In it, she recalled their year in China in 1987, when she taught English at Nanjing University. "Living in China was a once-in-a-lifetime experience that neither of us will ever forget," she said in the book.
Many students from Nanjing University have being sharing the article online, gushing about it being a "pleasant surprise to know that Kanye West once walked on our campus".
Liu Haiping was dean of the university's foreign languages faculty when Donda West worked there. One of his students, Luo Zhi Qiu, commented on the post that Liu remembered Kanye West and his mother fondly.
"Kanye was an active boy, he got along well with the children of other faculty staff. People are shocked now when I tell them I knew Kanye – they ask me, 'Do you know how famous he is?'" Liu was quoted as saying by his student.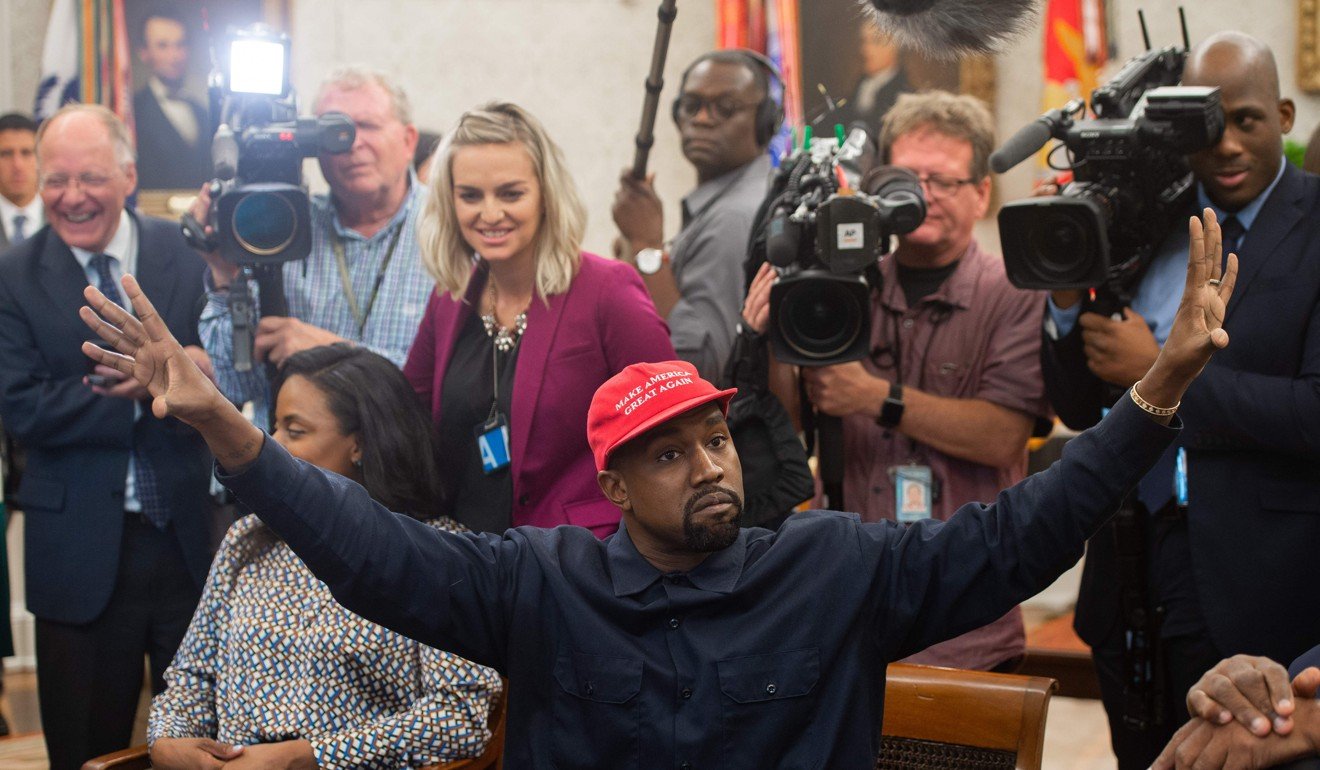 Others were amused at Donda West's description of the pair being stared at when they were on the streets of Nanjing, "not by just a few but by everybody", at a time when there were very few foreigners in China.
Donda West recalled: "One time, though, we were in a small shop in the middle of Confucius Temple. In walked a group of Chinese, pointing and staring at Kanye. Before I knew it, Kanye had whirled around towards them and suddenly shouted gun hui qu, which in Chinese means 'get back'. Quicker than lightning, those people made their exit. Kanye, I'm sure, felt vindicated. He'd made them go away and stop staring, if only for a moment."
She also said she was offended when Chinese children yelled, "Breakdance, breakdance!" at her son, thinking they were stereotyping. But she said she did not know then that Kanye had been using his break dancing skills to earn cash to buy yang rou chuan, or lamb kebab – his first foray into the entertainment business.
One commenter quipped that all the attention Kanye got as a child in China might have helped pave his path to success later. "If you can face the pressure of being stared at by thousands of people, day in day out when you are only 10, you can handle anything without stage fright," the person said.
But the story that most caught attention online involved Kanye scuffling with his teacher in their freezing classroom over a pair of gloves. His Chinese classmates had fingerless gloves, but Kanye's were the regular type, which were not allowed. When his teacher tried to take them off him, "a tug of war ensued", according to his mother. Kanye had one end of the gloves, his teacher the other, but it ended when the little boy kicked his teacher and got them back. His furious mother made her son apologise to the teacher, and she explained that her son might end up with frostbite if he could not wear a proper pair of gloves. After that he was allowed to wear them in the classroom.
The rapper's Chinese fans were also delighted to hear that Kanye had studied Chinese. In the book, Donda West said although she found the language difficult, her son found it amusing that the word ma meant both "mother" and "horse" depending on how it was pronounced. "He played that to the hilt," she recalled in her book.
She added that he had forgotten all but a few words of Chinese now. "Languages are not like riding a bicycle: if you don't use it, you'll lose it," she said.
This article appeared in the South China Morning Post print edition as: Bicycles and breakdance: students recall the young Kanye's year in Nanjing