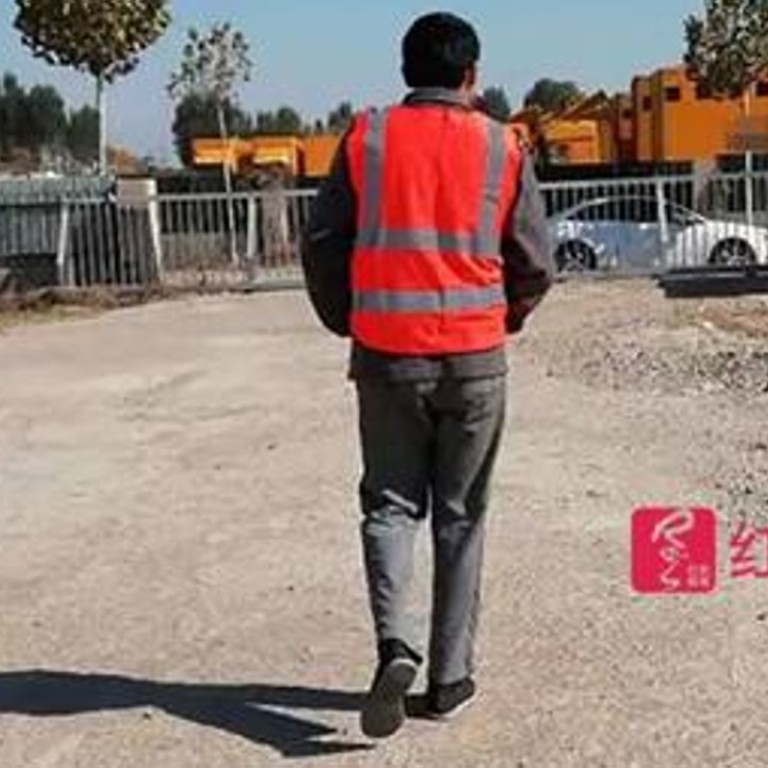 Chinese teen bankrupts parents after spending over US$37,000 on live-stream 'girlfriend'
The 19-year-old fell for the woman after they began chatting online, according to reports
She asked him to pay more to boost her popularity so he drained his family's savings account – money they were going to use to buy a home
A couple in eastern China has been bankrupted by their teenage son after he spent almost all of their savings – more than US$37,000 – trying to curry favour with a live-stream host he claimed was his girlfriend, mainland media reports.
When the 19-year-old, surnamed Lee, started working odd jobs in Jinan, Shandong province, he started spending his earnings of just a few thousand yuan a month on gifts for hosts on the website Juxing Kuwo, Sina News reported on Wednesday.
The website is one of more than 150 social media sites in China where "hosts", mostly women, live-stream themselves singing, dancing or even just eating a meal to earn "gifts" from viewers – 80 per cent of whom are male.
Popular hosts can make more than 100,000 yuan (US$14,300) a month from audience payments.
Lee soon found that he needed to spend more to get the hosts' attention, and he started to dip into the family savings so that he could give them more expensive gifts.
"It felt great, going onto the website and having people call me 'sir' like I was super rich," Lee told Thepaper.cn.
But 260,000 yuan of the money Lee spent was drawn from his parents' savings – including loans from relatives – that they planned to use as a down payment on a new home, Sina News reported.
He became enamoured with one host in particular, and in August she asked him to pay more to boost her popularity on the site. Within five days, Lee had spent 210,000 yuan to maintain his "relationship" with the host, according to the report.
His spending spree was not discovered until October 19, when his father tried to move the money and found less than 1 yuan left in his account.
Lee has since been diagnosed with depression and was found to have a "low IQ" of 75. Despite multiple attempts to negotiate with Juxing Kuwo, the family has been unable to get the money back, according to Sina News.
Meanwhile, the "girlfriend" that Lee had been chatting to on social network WeChat denied she was a live-stream host, Thepaper.cn reported.
With 34 million more men than women in the country, single men have been turning to live streams to cope with loneliness. Management companies have capitalised on the willingness of some to spend,
setting up studios
where women live-stream in three shifts every day.
Two of the biggest live-stream platforms, YY and Momo, have a US$6 billion and US$9 billion market
capitalisation
, respectively.
Deloitte estimates that China's live-streaming platforms, including e-sports, will generate US$8 billion in direct revenue this year. The number of people viewing live streams is expected to reach 456 million – more than half the number of internet users in China.
But the industry has also faced
crackdowns
from the Chinese government over the last year. China now requires anyone live-streaming to have a
licence
and requires platforms to censor live broadcasts.
Earlier this year, China conducted checks on more than 5,000 live-streaming apps, shutting down 370 for illegal content such as pornography or "content that instigates crime",
China Daily
reported. Some of the most popular websites such as Huajiao and Douyu were also investigated for pornographic content. Meanwhile, live-streaming app
Meipai
, owned by Hong Kong company Meitu, banned minors after a scandal involving primary schoolchildren broadcasting nudity online.