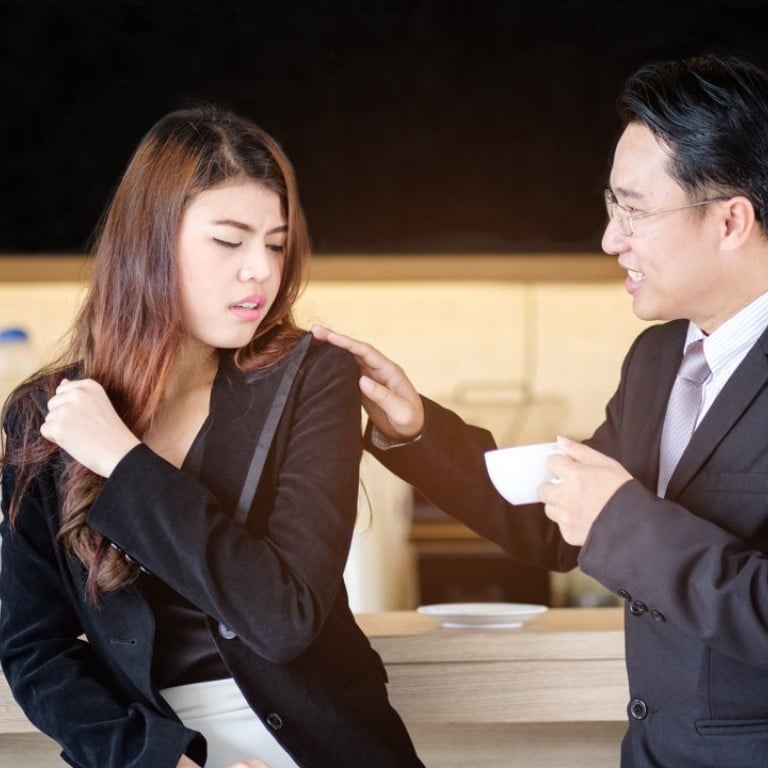 Sexual harassment in China's male-dominated civil service accepted as the norm, observers say
Fifth of vacancies on latest public sector jobs list off limits to women
Career stereotypes need to be broken, Human Rights Watch says
Sexual harassment and gender discrimination are rampant in Chinese government jobs, according to a study by an international rights group, which called for an equitable workspace and speedy resolution of misconduct complaints.
At an annual government recruitment programme last month, Beijing published a list of nearly 10,000 job openings for 2019, of which almost 20 per cent were effectively off limits to women, according to Human Rights Watch. The descriptions of the positions, which included some of the most sought-after jobs in the country, used phrases such as "men only", "men preferred", or "suitable for men".
The proportion of these "men-only" jobs was about the same as it was on an equivalent list published by the government last year, which in turn was up from about 13 per cent in 2016.
Li Ying, director of the Yuanzhong Gender Development Centre in Beijing, said that while gender discrimination at work was a global issue, the situation in China was more severe than in Western countries because Chinese women were widely expected to shoulder the burden of domestic work.
"The whole of society expects women to do most of the daily chores, and the reality is, we're doing so," she said.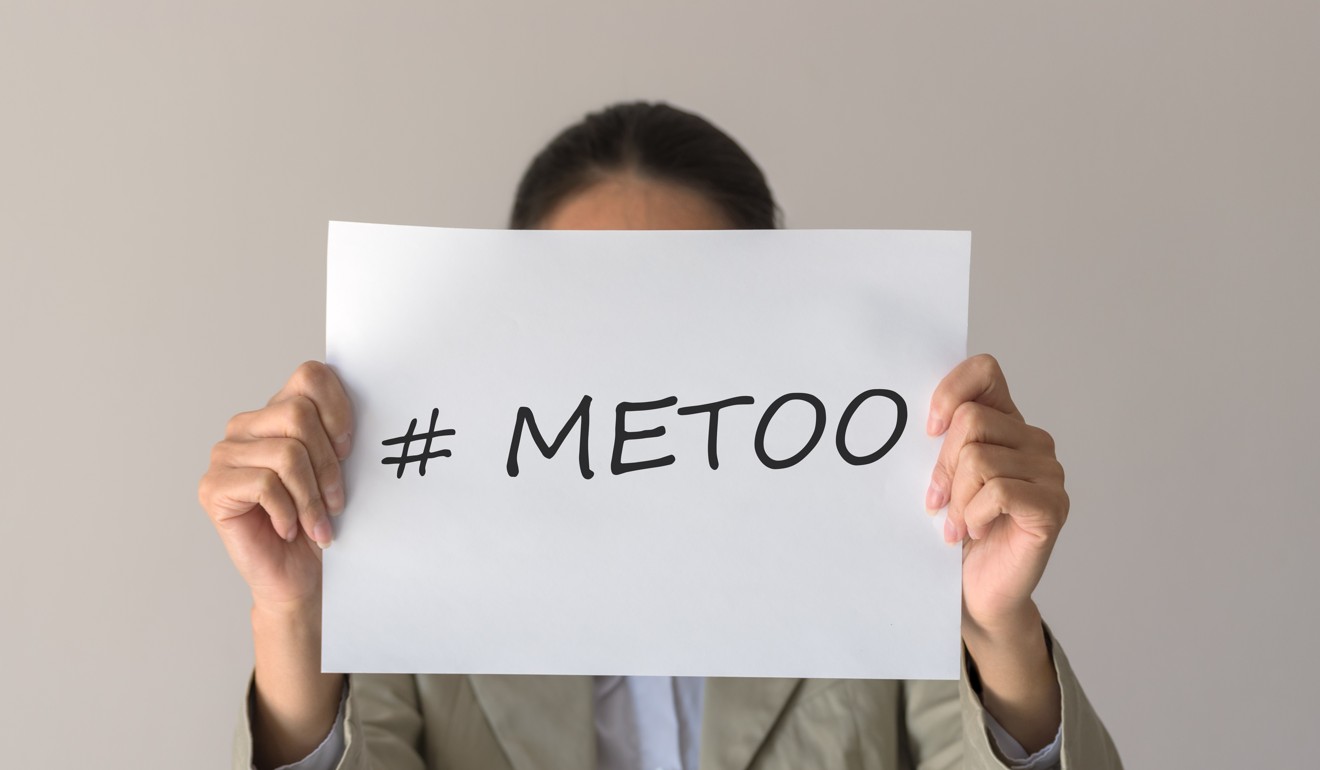 The lack of support services like baby feeding facilities in the workplace and grass-roots child care organisations were also contributing to the problem, she said.
A woman who works as a customs officer in Beijing said that when she joined the service through the national civil servant recruitment programme more than a decade ago, about half of the new intake were women. In the years since, most of the men she joined with had been promoted, while almost all of the women, including herself, had stayed where they were.
"Bosses think that women are basically useless for at least two years once they get pregnant, and their priorities change when they become mothers," said the officer, who declined to be named for fear of retribution.
Another woman who works at a science and technology bureau in east China's Zhejiang province said that employers' preference for men was so prevalent that most people did not even find it unusual.
In contrast, outside the civil service, many fields are still regarded as primarily a woman's domain, such as nursing and teaching young children.
"We need to break these career stereotypes," Li said. "Having women-only sectors naturally increases concerns about possible shortages caused by pregnancy and so on."
Watch: Speaking out against sexual harassment in China

Human Rights Watch said the number of allegations of sexual assault in the civil service had increased as a result of the #MeToo campaign. While they could not all be verified, there had been a spike in the number of complaints made on social media, the group said.
Many women working in the civil service complained of verbal and physical abuse after being coerced into going for meals, or drinks or to karaoke bars with their supervisors. In China, such predatory behaviour is seldom checked as higher authorities do little to bring the culprits to book.
"The Chinese government needs to send an unequivocal message to its workforce that it will not tolerate sexual harassment," said Sophie Richardson, China director at Human Rights Watch.
The group said also it was difficult for victims of abuse to seek legal redress as the law lacked a clear definition of sexual harassment and how such complaints should be handled.
A study published in June by the Yuanzhong centre said that "of the more than 50 million court rulings made from 2010 to 2017 that are publicly available, just 34 involved sexual harassment".
And of those 34, "just two were brought by victims suing alleged harassers, and both were dismissed for lack of evidence," it said.
"In addition, because the Chinese Communist Party controls the courts, it is unlikely that a party official could be sued successfully for sexual harassment."
This article appeared in the South China Morning Post print edition as: Tough lot for women with jobs in government