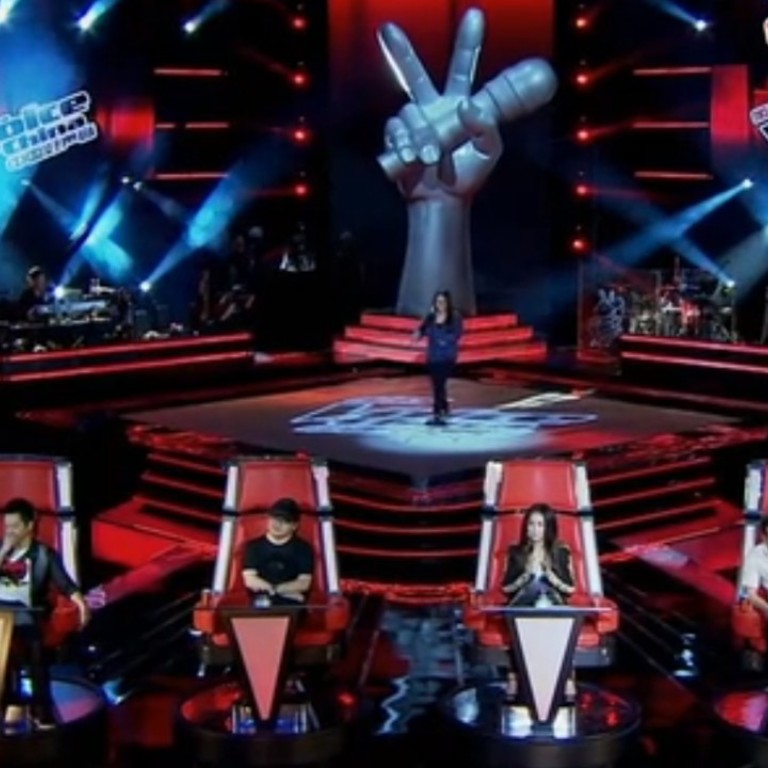 Celebrity Big Brother gets real as China orders less screen time for overhyped stars
Aim of crackdown is to prevent young Chinese developing an unhealthy interest in money, celebrity and fame, television regulator says
Watchdog also restates industry commitment to cap wages for top performers
Chinese celebrities could soon find it harder to get on television after the industry watchdog issued a new directive to terrestrial and online broadcasters designed to curb their passion for star worshipping and hype.
According to a statement published on Friday by the National Radio and Television Administration, television broadcasters and online programme providers should ditch the practice of using celebrities as the primary selling point of their shows and understand the dangers associated with constantly chasing financial gains.
"Production and communication agencies must always put social benefits first while trying to unify social and economic benefits," it said. "[Programmes] must not be a slave to the market and smell nothing but money."
The aim of the crackdown is to prevent young Chinese from developing an unhealthy interest in money, celebrity and fame, the regulator said.
All radio and television authorities should exert macro-control over what shows are broadcast so as to reduce the amount of screen time that is given to celebrities and their children on game shows, reality programmes and singing contests, it said.
The statement comes just over a month after China's highest-paid actress Fan Bingbing was ordered to pay nearly 884 million yuan (US$127.3 million) in fines and back taxes after being found guilty of using dual "yin-yang" contracts to defraud the tax authorities.
In August, during a months-long investigation into Fan's tax affairs, China's largest video websites, including iQiyi, Youku and Tencent Video, and several television production companies, signed a pledge to introduce a cap on payments to television actors of 1 million yuan per episode and 50 million yuan for an entire season.
The statement by the radio and television watchdog also restated a commitment made by television and film companies that performers' wages must not exceed 40 per cent of the total cost of any production and that a lead actor's share of that figure must not exceed 70 per cent.
Television companies must also provide the administration with information about guests, pay structures and production costs for all entertainment and reality shows broadcast during peak times, it said.
This article appeared in the South China Morning Post print edition as: Curb worship of stars and money, watchdog warns