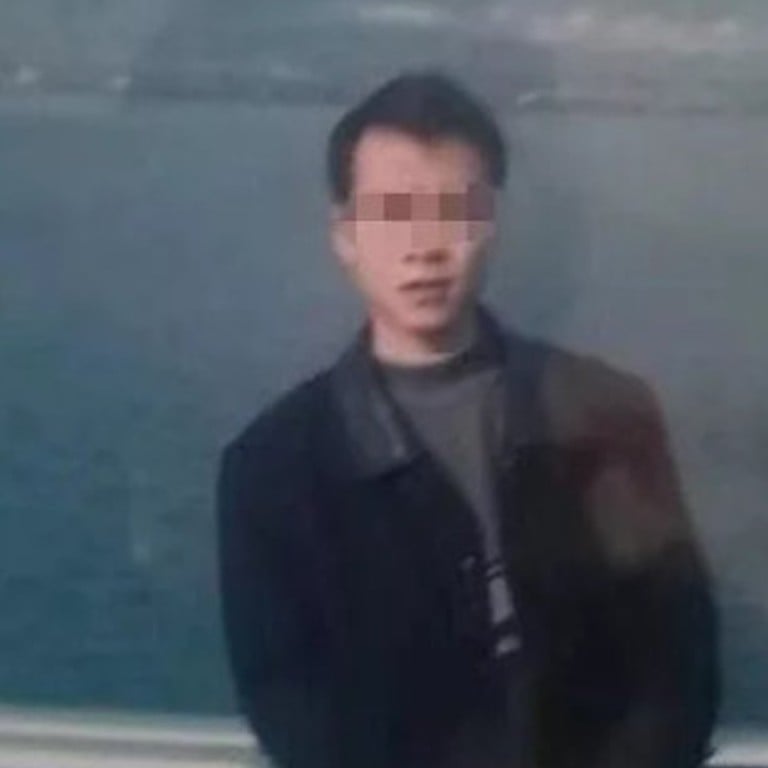 Didi Chuxing passenger 'robbed and killed driver, dumped body under bridge'
China's largest ride-hailing provider again embroiled in murder case after two recent instances of drivers killing passengers
Police detain 23-year-old accused of robbing driver of US$300 before killing him
A Didi Chuxing driver has been killed by a passenger during a midnight trip in southern China, police said, in the third murder case involving the ride-hailing firm in the past six months.
The victim, surnamed Zhou, was robbed of over 2,000 yuan (about US$290) before being murdered and his body thrown under a bridge in Guizhou province last week, the state-run Guiyang Evening News reported on Wednesday.
It quoted local police as saying that the passenger, a 23-year-old man surnamed Sun, had threatened Zhou with a knife and demanded cash during the trip in Guiyang, the provincial capital, on Monday last week.
The 43-year-old driver called several of his relatives to borrow money during the process, but none of them realised he was being robbed, the report stated.
Zhou was killed after giving Sun 1,000 yuan in cash and transferring a further 1,100 yuan to him via mobile payment, Guiyang police said.
Sun's sister turned her brother in to police three days later after Sun told her about the matter, and Sun was placed in criminal detention while an investigation began. Zhou's body was retrieved from under a bridge in neighbouring Qianxi county, according to the police.
China's biggest ride-hailing provider, Didi was at the centre of a public outcry after two female passengers were killed by drivers in separate cases in May and August.
Public attention has fallen mostly on passenger safety, but Didi is also facing pressure from drivers' families after a case similar to Zhou's last December, when a driver in Foshan in Guangdong province was robbed and killed by a debt-ridden passenger. That driver's family is suing the company for compensation, according to Guangzhou Daily.
Since the passenger death in August, Didi has promised compensation triple the legally required amount for any criminal offence occurring on its platform. It has also added a button to its app for either the passenger or the driver to call the police, along with other safety measures.
This article appeared in the South China Morning Post print edition as: Didi rider kills driver in botched robbery