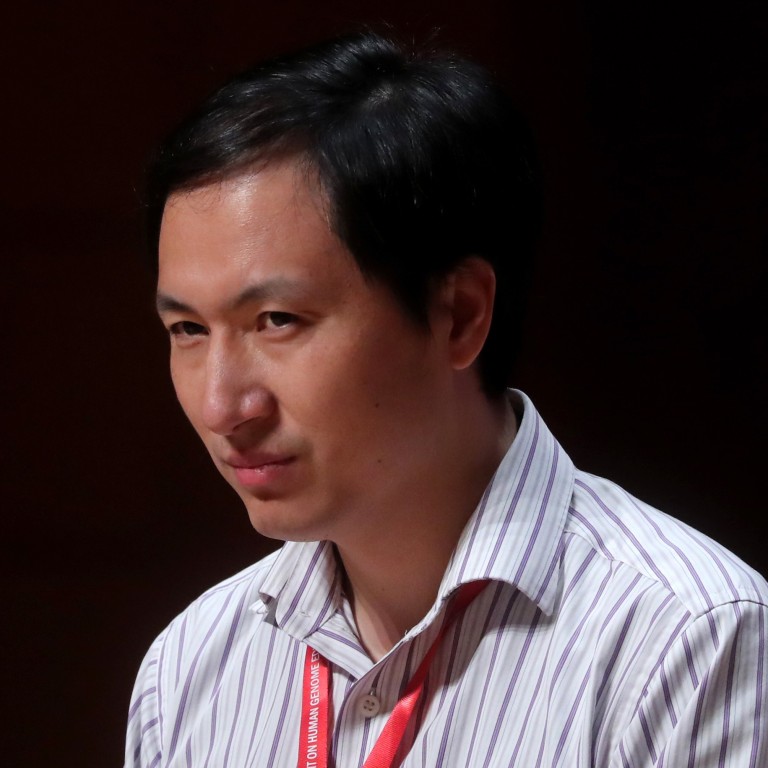 Chinese city where 'Frankenstein' scientist He Jiankui produced gene-edited twins reviews rules on medical ethics
Officials from Shenzhen's health and family planning commission and ethics committee meet to discuss fresh guidelines in wake of scandal
Authorities in the south China city of Shenzhen are considering drafting local guidelines for the ethical review of biomedical research involving humans after a local scientist shocked the world last month by claiming he had created the first ever gene-edited twins.
Representatives of the biomedical ethics committee and health and family planning commission attended a meeting to discuss the issue on Tuesday, according to a social media post by the Shenzhen PKU-HKUST Medical Centre.
Chinese scientist He Jiankui, a former researcher at Southern University of Science and Technology in Shenzhen, was dubbed "China's Frankenstein" after releasing a YouTube video in November, in which he said his team had modified the embryos of twin girls to effectively switch off an HIV-related gene because their father had the virus.
The scientist was roundly condemned by China's scientific community and health officials who said they knew nothing of the experiment. The Ministry of Science and Technology launched an investigation into the case and ordered He not to undertake any further research.
Shenzhen's ethics committee said that during its investigation into He's work it found that the Harmonicare Women and Children's Hospital, whose own ethics committee the scientist said had approved his research, was not registered with the city's health authorities. The hospital had earlier denied any involvement with the project.
China established national measures for the ethical review of biomedical research involving humans in 2016. They stipulate that any organisation that conducts research involving humans must establish an ethics committee and register with the local health authority.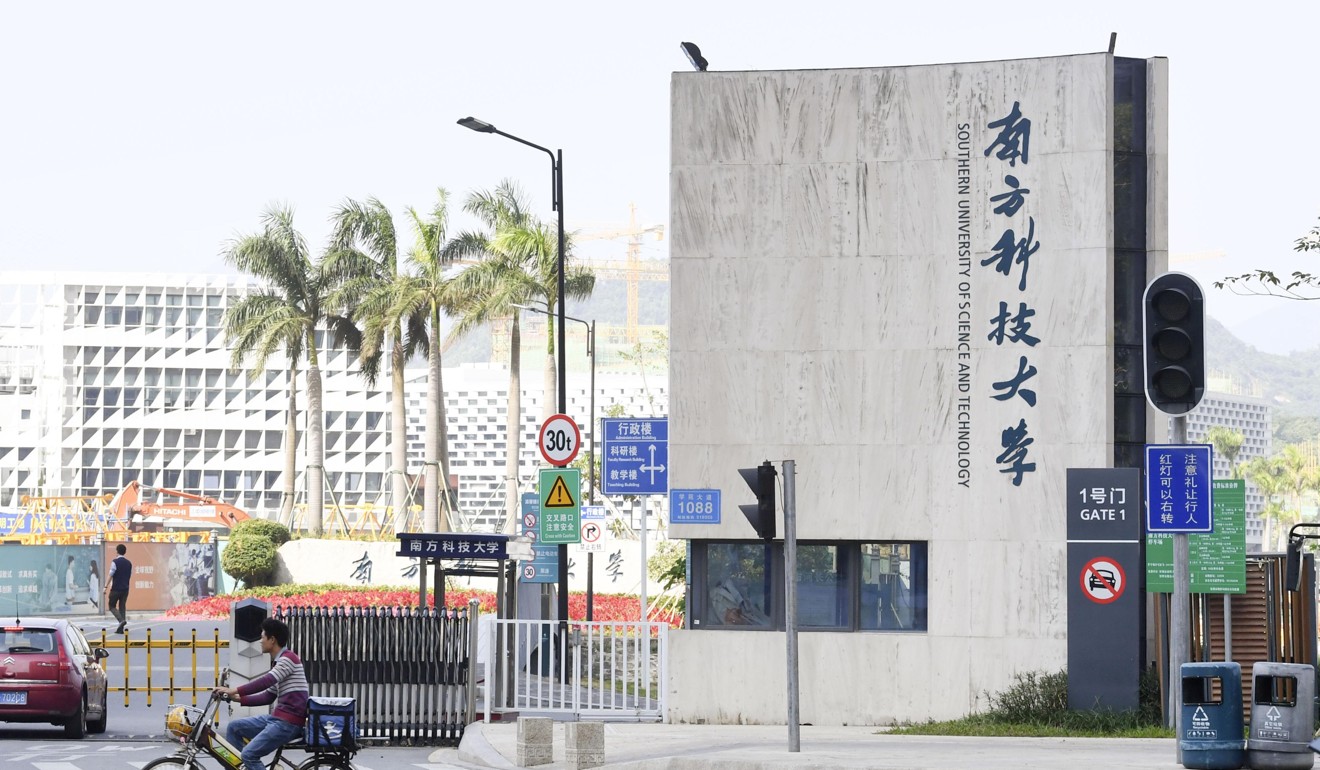 The measures also include guidelines for the establishment and duties of ethics committees, such as selecting members from the fields of biomedicine, ethics, law and sociology.
Committees are required to be objective, independent and fair throughout the review process, which should include assessments of the project detail, funding, clinical data and informed consent forms.
If they fail to comply with any of the measures, the local health authority can issue a warning or fine.
Zhou Kai, a lawyer based in the east China city of Nanjing, said in an interview that the Shenzhen government might seek to introduce new guidelines that were specific to its own requirements.
"Sometimes local governments release a more specific set of regulations under a general principle, as there are different situations within each region," he said.