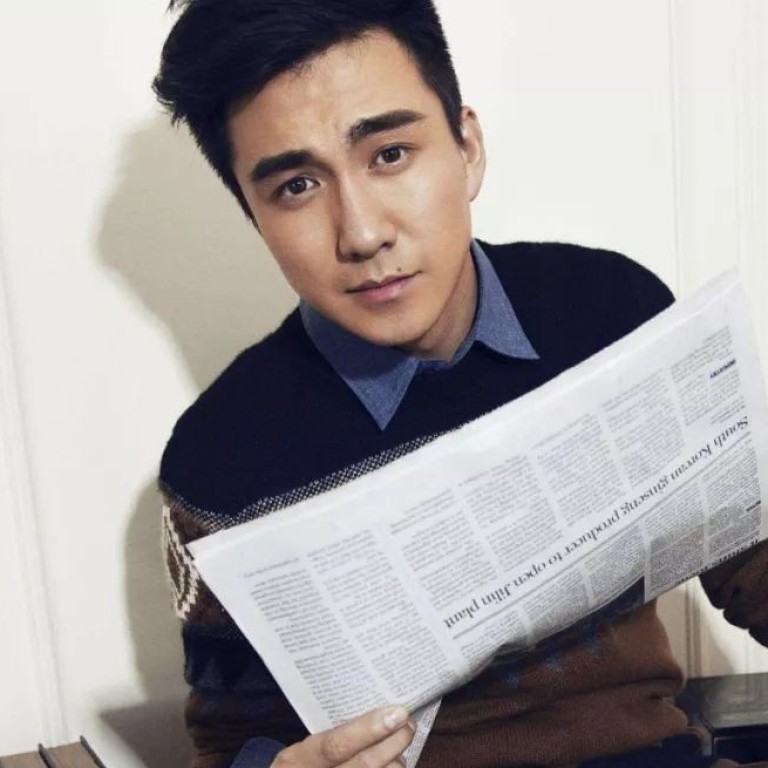 Plagiarism costs Chinese film star Zhai Tianlin his PhD
Zhai says he wanted to support his acting with cultural knowledge and theory, but his success had caused him to succumb to vanity
An academic essay written by the actor was found to be 40 per cent plagiarised from an article published in 2006
After apologising and admitting to mistakes, Chinese TV and film star Zhai Tianlin has lost his doctoral degree amid findings of plagiarism.
The Beijing Film Academy's Performing Arts School decided to rescind Zhai's PhD, obtained last year, and his former professor Chen Yi's qualifications for teaching doctoral candidates, according to a statement by the institution posted on Chinese microblogging platform Weibo on Tuesday.
On Saturday, Peking University also issued a statement expelling Zhai from a two-year doctoral research programme on the value chain of the cultural industry at Guanghua School of Management, which admitted the television star last month.
The Beijing Film Academy confirmed the plagiarism while Peking University had verified his academic misconduct. Both schools apologised for a lack of cautiousness in their monitoring.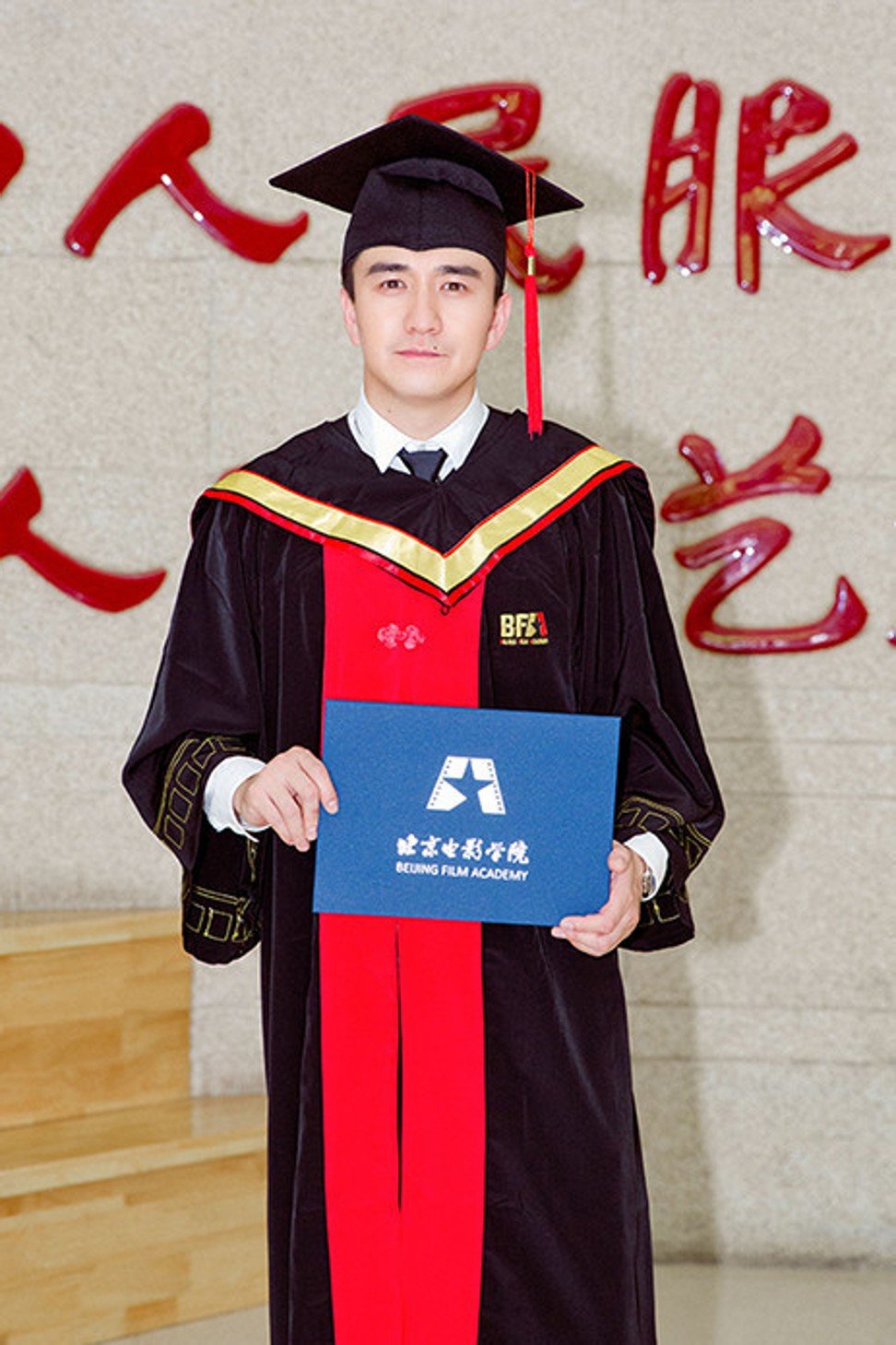 The Ministry of Education condemned Zhai's behaviour on Friday and stressed its zero tolerance towards academic misconduct, state broadcaster CCTV reported.
Zhai, 31, posted a letter of apology on Weibo on Thursday to apologise for his mistakes while pledging to be more cautious in his attitude and behaviour in the future.
He wanted to support his acting with cultural knowledge and theory, but his success during postgraduates studies had caused him to succumb to vanity, he said.
The statement, which had received more than 270,000 comments and 400,000 likes on Weibo as of Tuesday, failed to impress some observers.
A comment reading "get lost" won more than 170,000 likes, while another that cursed the actor with a bad life gained more than 130,000 likes.
A warmer comment saying, "You are still a good actor, Zhai Tianlin" received more than 95,000 likes.
The two-week saga began when Zhai posted his admission letter from Peking University on Weibo on January 31.
Internet observers wasted no time in digging out the actor's academic essay, which was later found to be 40 per cent plagiarised from an article published in 2006.
They also dug up a live broadcast from August in which Zhai appeared ignorant of China National Knowledge Infrastructure (CKNI) – a central database of academic literature similar to Turnitin, an online plagiarism detection service.
Zhai's management agency issued a statement on February 9 saying he was joking when he said he did not know about CKNI.
The incident went viral online and caught the attention of the two academies, both of which began an investigation into Zhai's work.
Zhai started his bachelor's degree at the Beijing Film Academy's Performing Arts School in 2006, graduating from its master's programme in 2014 and doctoral programme in 2018.
He has starred in more than 18 films and represented dozens of brands while appearing in 17 reality shows since 2014. He rose to fame on a show called The Birth of an Actor, created by Zhejiang Television, in which contestants compete to see who is the best actor.
This article appeared in the South China Morning Post print edition as: TV star vows to shape up after losing his PhD