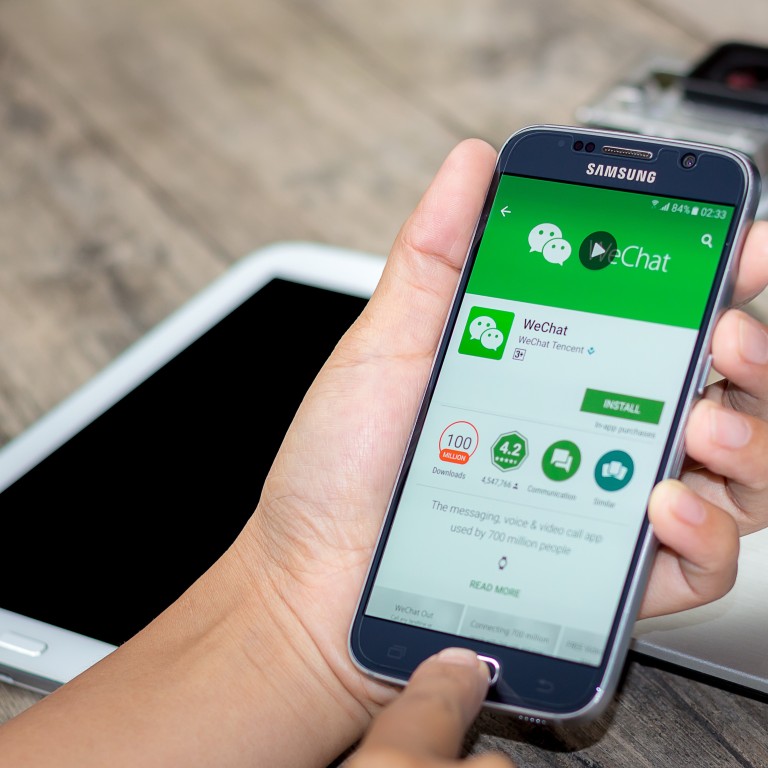 Chinese university puts students to WeChat test to pass social media course
Class members must add more than 1,000 new contacts to make the grade
A marketing course has become a popularity contest with a university in central China requiring students to add more than 1,000 contacts to their WeChat account to earn a pass, according to Chinese media reports.
Students enrolled in Henan University of Finance and Economics' course on social media operations must add 1,001 new contacts to pass and 1,667 to get a distinction, Shanghai-based news site Thepaper.cn reported on Sunday.
The course, run by the university's school of communications, teaches students about marketing and promotion on social media, particularly WeChat, China's biggest social media network with more than 1 billion users.
The app, operated by Chinese internet giant Tencent, is a conduit for games, shopping, news, payments and personal posts.
Many students complained about the requirement online, saying the number was too high and there was no way they could meet so many new people and add them to their WeChat accounts.
Responding to the complaints, the university said the requirement had an academic purpose and staff discussed the issue last week with students who had signed up for the course.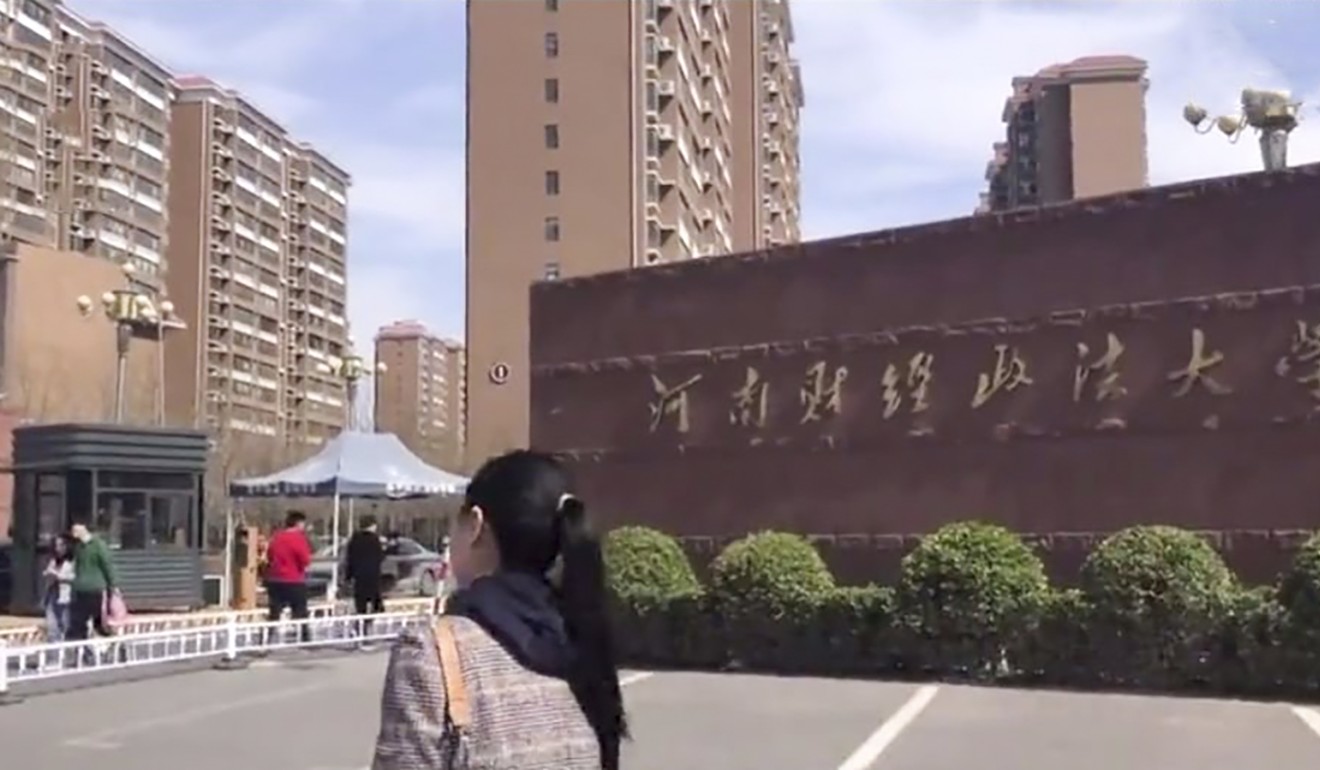 Chen Haifeng, a faculty member of the school, said the requirement accounted for about 10 to 15 per cent of the total score and there was no plan to change the original assessment criteria, the report said.
"It is a practical course. Making new WeChat friends develops a student's ability with new media," Chen was quoted as saying.
"Adding WeChat friends is only one of the three criteria.
"I told [the students] this is going to be difficult, but it is part of the skill set they should acquire if they want to work for new media companies. So now the students understand the goal better and are trying hard to add friends."
Some people have made businesses out of building social media accounts with big followings to attract advertisers. Others have bought the accounts of WeChat users to mine for data and to use as part of click farms to inflate traffic.
"Higher page views will bring more ads [to the sites viewed]. Others buy these WeChat accounts for gambling purposes, to spread pornography or to conduct financial frauds," state-run Procuratorial Daily reported last month.
According to a now-defunct website called Haowai.com, which described itself as a platform for selling and buying WeChat accounts, a one month-old WeChat account sold for around 55 yuan (US$8.19) but a two year-old WeChat account with real-name registration could cost around 230 yuan.
This article appeared in the South China Morning Post print edition as: Course demands 1,001 WeChat contacts just to pass