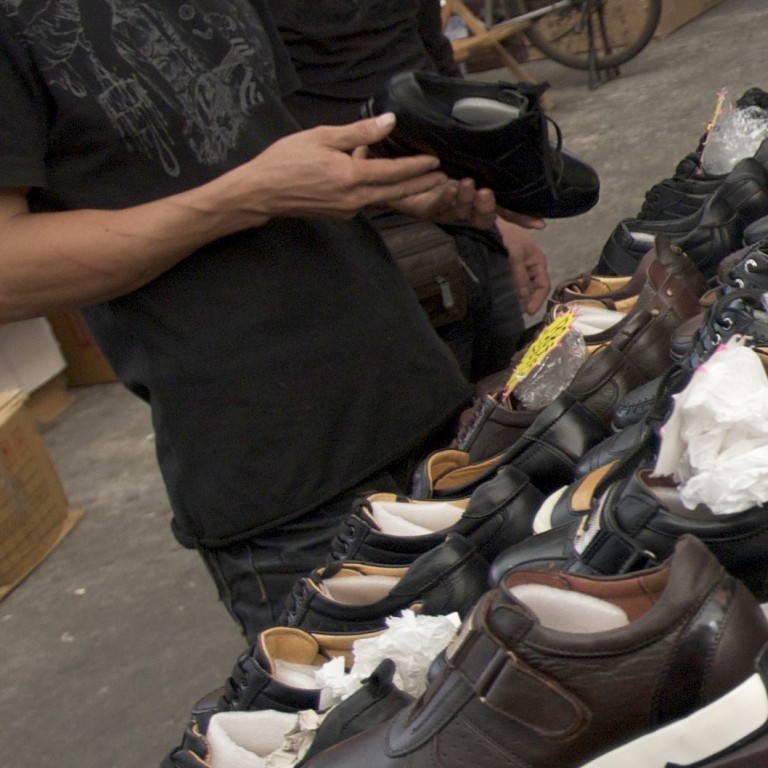 Shoe saleswoman fractures customer's pinkie after he calls her 'beautiful lady'
Shopworker's bad day made worse by man she thought was flirting with her
After police reprimand, woman agrees to pay customer's US$450 medical bill
A man in the southeast China province of Fujian suffered a broken finger after he called a saleswoman "beauty", Fuzhou Evening News reported.
On Sunday, the man – surnamed Yang – took a pair of shoes he bought a couple days earlier back to the store to be replaced. At that time, a saleswoman surnamed Wang was on duty.
Yang placed the shoes on the counter and said: "Hi beauty, this pair of shoes is uncomfortable. Please change a pair for me." According to the report, Wang grabbed his right hand and yelled: "Why are you calling me 'beauty'?"
Yang felt pain in his finger and broke her grip. He called the police and explained that he called Wang "beauty" out of courtesy.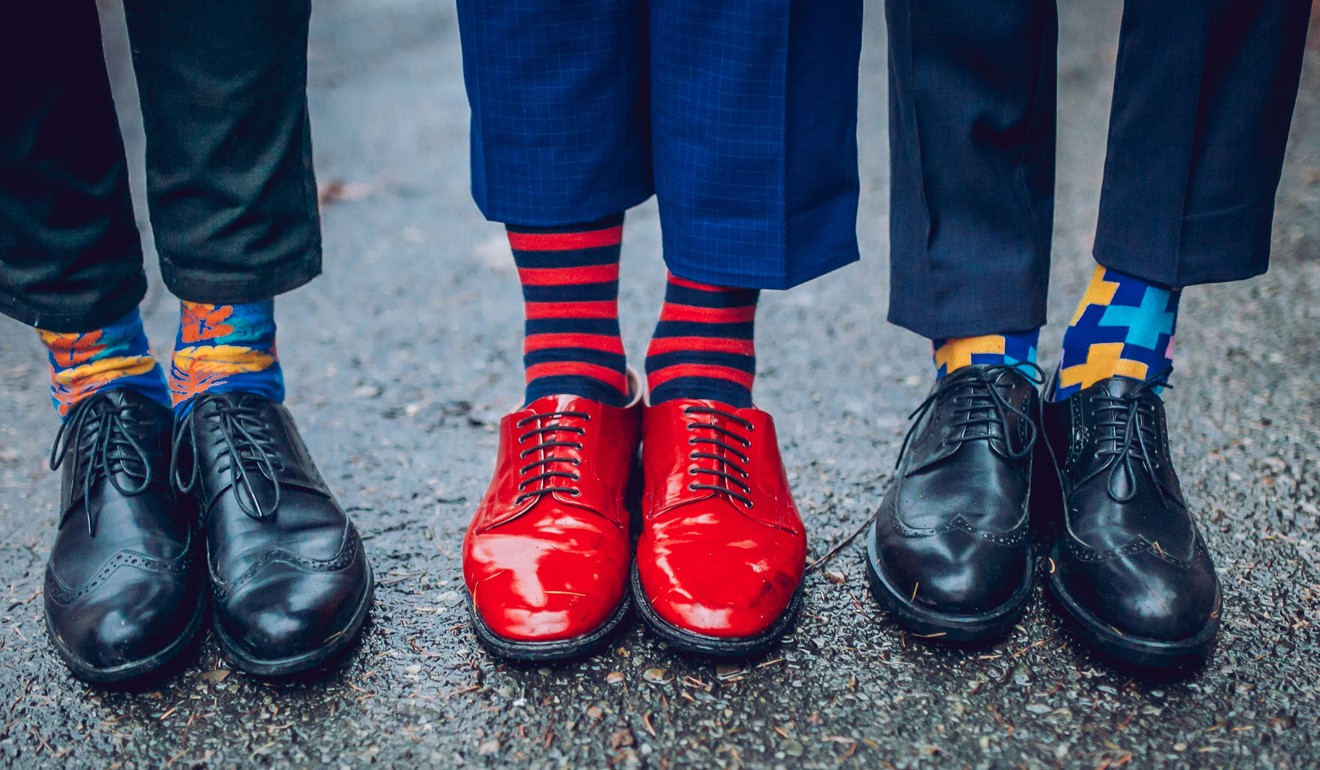 However, Wang said she was of average appearance and thought Yang was flirting with her.
In recent years, the words "meinu" (beauty) and "shuaige" (handsome boy) have become more common in Chinese vernacular, and have been used in many situations to address strangers.
In the past, the public used "xiaojie" (miss) and "xiansheng" (mister), but gradually "xiaojie" became a subtle term for a sex worker, and "meinu" was used instead.
The police took Yang and Wang in for questioning. When they calmed down, Wang told the police that she was in a bad mood that day because of work and personal issues when Yang arrived and set her off, the report said.
A bone on Yang's right pinkie was fractured. On Wednesday, the police called the pair in again and reprimanded Wang for her behaviour. After negotiations, she paid Yang 3,000 yuan (US$450) for his medical expenses.
The word has become the subject of debate on social media.
"I stopped using the word 'beauty' and use 'fairy' now instead," wrote a user of Weibo, China's Twitter-like service.
"'Beauty' is merely just a name, and even though I don't like it when others call me that, it's absurd the way she behaved," another wrote.
This article appeared in the South China Morning Post print edition as: Saleswoman called 'beauty' breaks finger of customer