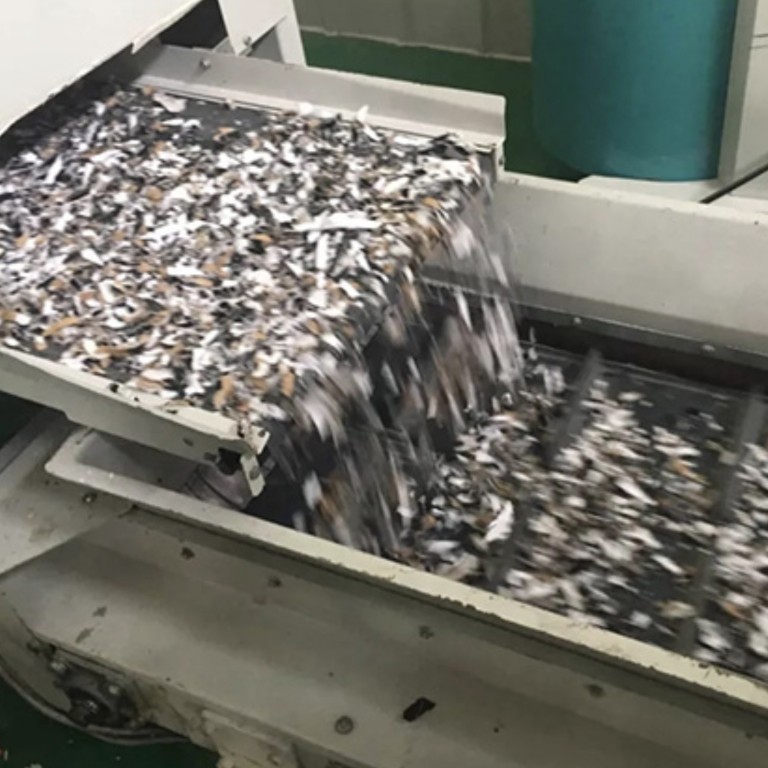 Chinese city shreds 29,000 maps showing Taiwan as a country
Customs seizure prompts promise of closer monitoring of maps
Resources ministry says such prints are 'serious threat to national security'
Authorities in a northeastern Chinese city destroyed about 29,000 "problematic" world map posters that depicted Taiwan as a country.
More than 800 boxes containing 28,908 maps destined for export were shredded at a government-designated secret site in Qingdao, Shandong province, late last week. The move was ordered by the city's natural resources and planning bureau after the maps were discovered by customs officials, news website Dazhongwang Qingdao reported on Thursday.
The bureau said the haul was the biggest recent official seizure of "problematic" maps and it promised to keep a closer eye on map production, as well as the import and export of those products.
Maps reflected national sovereignty and were a political statement, Ma Wei, from the Department of Geographical Information Management at the Ministry of Natural Resources, was quoted as saying.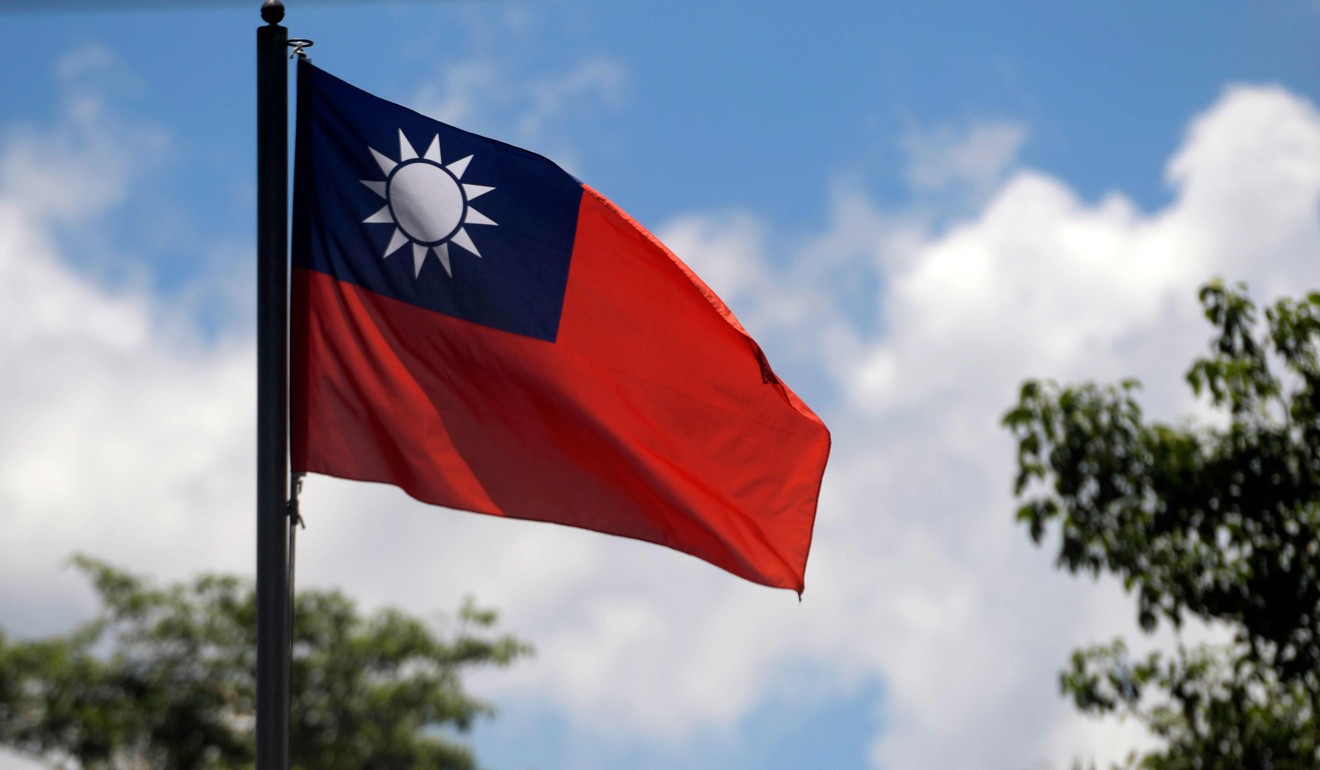 "If there are 'problematic maps' which harm national sovereignty and territorial integrity, especially foreign printed products or products destined for import or export, they will be intentionally used or speculated on by the international community," he said.
"[This will] directly harm the national interest and citizens' dignity, and is a serious threat to national security."
The educational maps were made by an unnamed company in the city of Hefei in Anhui province, the report said. It was not known which countries they were to be shipped to, but photos showed that the maps were printed in English.
In recent months, Beijing has increased pressure on foreign firms to refer to Taiwan as a part of China on their international sites in an effort to assert its authority over the self-governing island, which it views as a breakaway province eventually to be reunited with the mainland.
Many businesses, such as Delta Air Lines, the Marriott hotel chain and more recently MAC Cosmetics, were forced to make public apologies for "offending" Chinese consumers by referring to Taiwan as a separate country.
Last year, American clothing retailer Gap apologised for releasing a T-shirt that showed a map of China that did not include Taiwan.
The maps also allegedly contained "errors" in showing the China-India border, according to the report. China and India entered a territorial stand-off in 2017 over Doklam, a region bordering China and Bhutan which both countries claimed. India supported Bhutan's claim on the area.