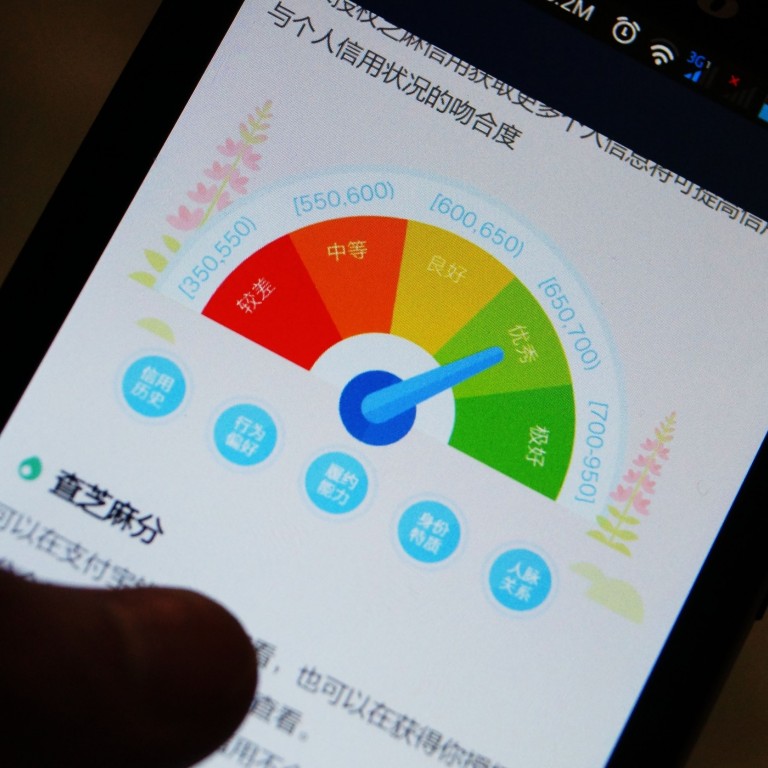 Chinese workers could lose social credit for switching jobs too often
Zhejiang province considers plan to punish people who frequently change employers by downgrading their social credit score
Idea provokes fierce backlash with critics asking whether firms who drive their employees to quit will also face sanctions
A Chinese province is considering plans to use the country's social credit system to punish those who frequently switch jobs.
The plan, designed to promote stable employment, was disclosed during a meeting between officials from Zhejiang province's department of human resources and social security and representatives of companies based in the city of Ningbo.
Jiangsu Broadcasting Corporation reported that a human resources manager from Yinyi, an industrial, trade and real estate company, complained about high resignation rates, saying companies wanting to terminate contracts needed to compensate employees, but there was nothing much they could do when employees wanted to quit.
The department's deputy director, Ge Pingan, replied that the government would implement measures to address the issue.
"We will push for the establishment of a social credit system in the area of human resources, both for companies and for individuals," he said. "If an individual is frequently resigning and being employed, then his social credit will have problems."
The report said it would not prove difficult to implement such a plan because Ningbo's human resources and social security department already had a "smart centre" that holds information about 10 million people based on their social security cards.
"Using big data, it's clear to see their professional skills, time of employment, as well as their favourite hospitals and pharmacies," it said, concluding that it would not be difficult to calculate how many times people switched jobs.
The provincial department did not respond to requests for comment.
Internet users warned such a move could violate China's labour laws and infringe on individual freedom.
"Shouldn't companies that lay off people be on the black list as well?" one said on social media.
"Frequent resignations could be seen as a personal issue, but companies should also think about why they cannot keep talent," another said.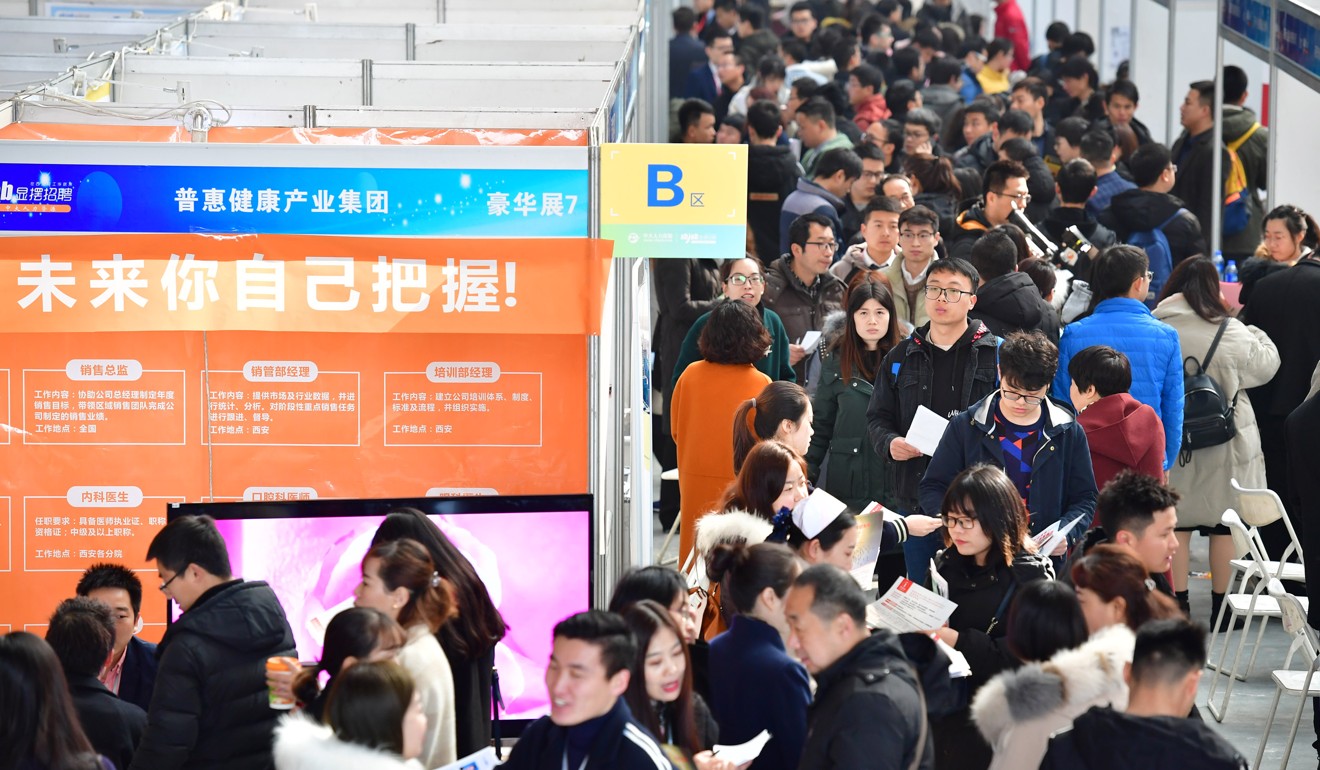 The Beijing News ran a commentary disapproving of the plan.
"The collection of information needs to have boundaries, it cannot invade the employee's privacy and the company's commercial secrets," it said. "It also needs to ensure both companies and employees can use the system."
In recent years, some cities have become test beds for programmes that encourage businesses and individuals to comply with existing rules.
Over 3.59 million Chinese enterprises were added to the official creditworthiness blacklist last year, banning them from a range of activities, including bidding on projects, accessing security markets, taking part in land auctions and issuing corporate bonds, according to the 2018 annual report released by the National Public Credit Information Centre.
About 17.46 million "discredited" people were restricted from buying plane tickets and 5.47 million were restricted from purchasing high-speed train tickets, the report said.
According to the official blueprint released in 2014, a national social credit system will be rolled out by next year to "allow the trustworthy to benefit wherever they go while making it difficult for the discredited to take a single step".
This article appeared in the South China Morning Post print edition as: Province may penalise workers who often change jobs job changes may cost workers social credit