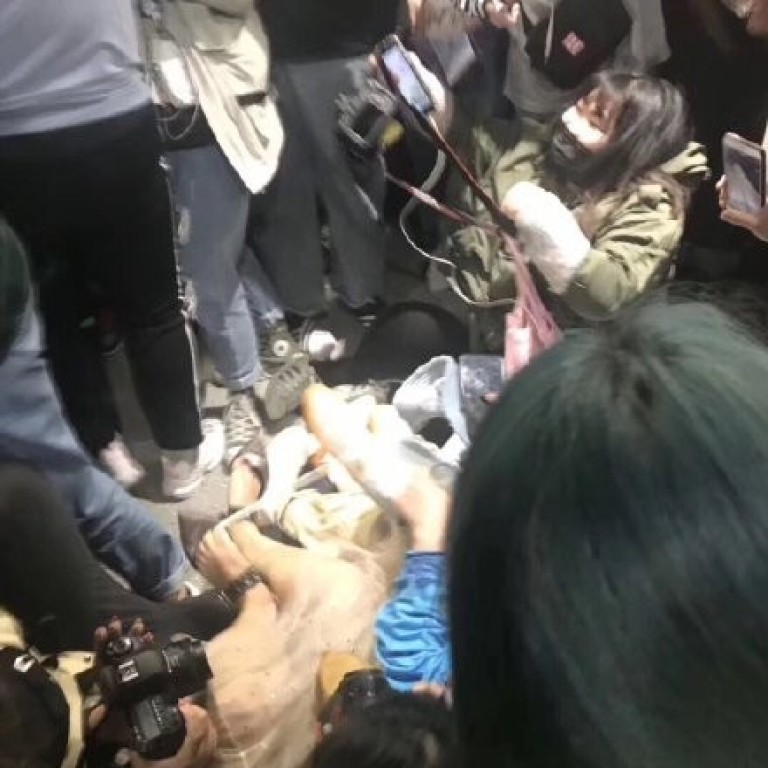 Hordes of K-pop fans cause chaos at Shanghai Hongqiao airport as they try to catch a glimpse of their idols
Hundreds of young female fans cause 'panic' and smash glass barrier as they try to catch a glimpse of celebrities, including Idol Producer star Deng Chaoyuan
Hundreds of excited K-pop fans brought chaos to one of Shanghai's busiest airports over the weekend as they tried to catch a glimpse of their idols.
The crowds smashed a glass barrier as they tried to break onto a moving walkway on Saturday night to chase Deng Chaoyuan, a 22-year-old actor and singer, according to photos and videos widely shared on the social media platform Weibo.
No one was hurt in the incident, but staff at Shanghai Hongqiao International Airport said the fans caused chaos and panic after they descended on the airport following reports that around a dozen celebrities would be passing through that day.
"More than 10 pop stars arrived at or departed from Hongqiao airport yesterday, so there were a lot of fans. It was really scary," one airport worker told The Beijing News.
The identity of the other stars who were passing through the airports is not known, but a video circulating on Weibo showed two security guards escorting Deng, who gained fame on the hit reality show Idol Producer, along the broken walkway while hundreds of young women, holding cameras or mobile phones, tried to get close to him to take photos.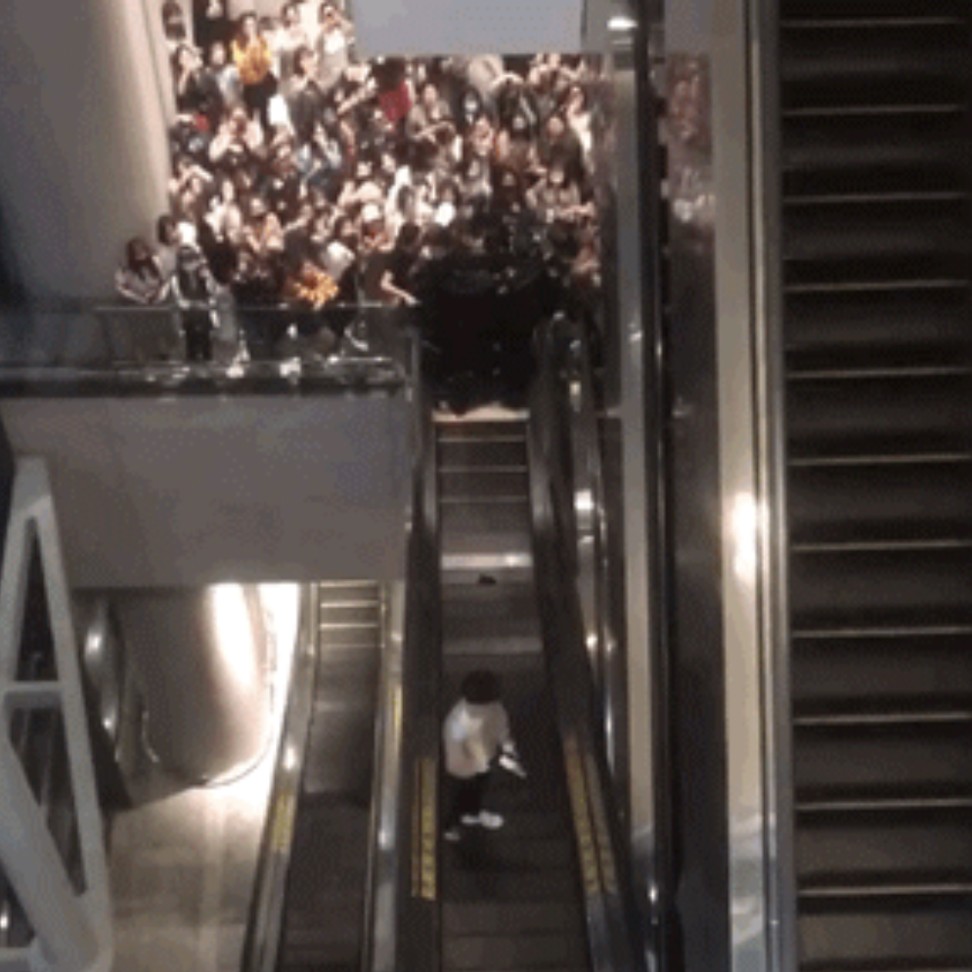 While the incident sparked fierce criticism of China's notorious fans, many internet users suggested that the mobs had been orchestrated or even hired by fan clubs or the stars' agents to boost their profile.
"Why not use a VIP pass? They just wanted to gain more exposure. But this has affected public transport. They have no social conscience," one user said on Weibo.
"Why would people know the exact flight information of those pop stars? Certainly their agents told some kind of fan leader, who then organised gatherings at the airport," said another.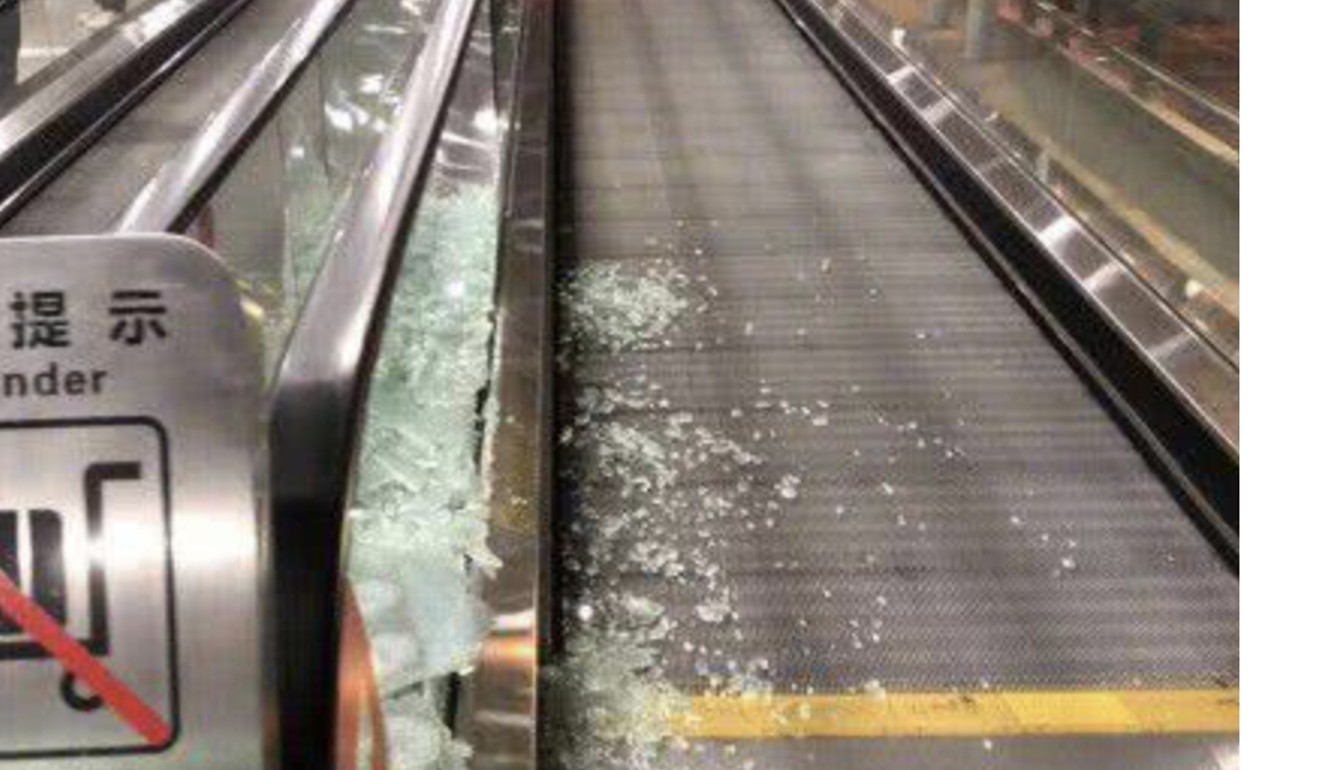 On 58.com, a leading Chinese advertising platform, posts inviting fans to chase pop stars at airports are common.
Last summer, the Civil Aviation Administration ordered mainland airports to step up the regulation of K-pop fans after flight delays and chaos at airports in Beijing and Shanghai.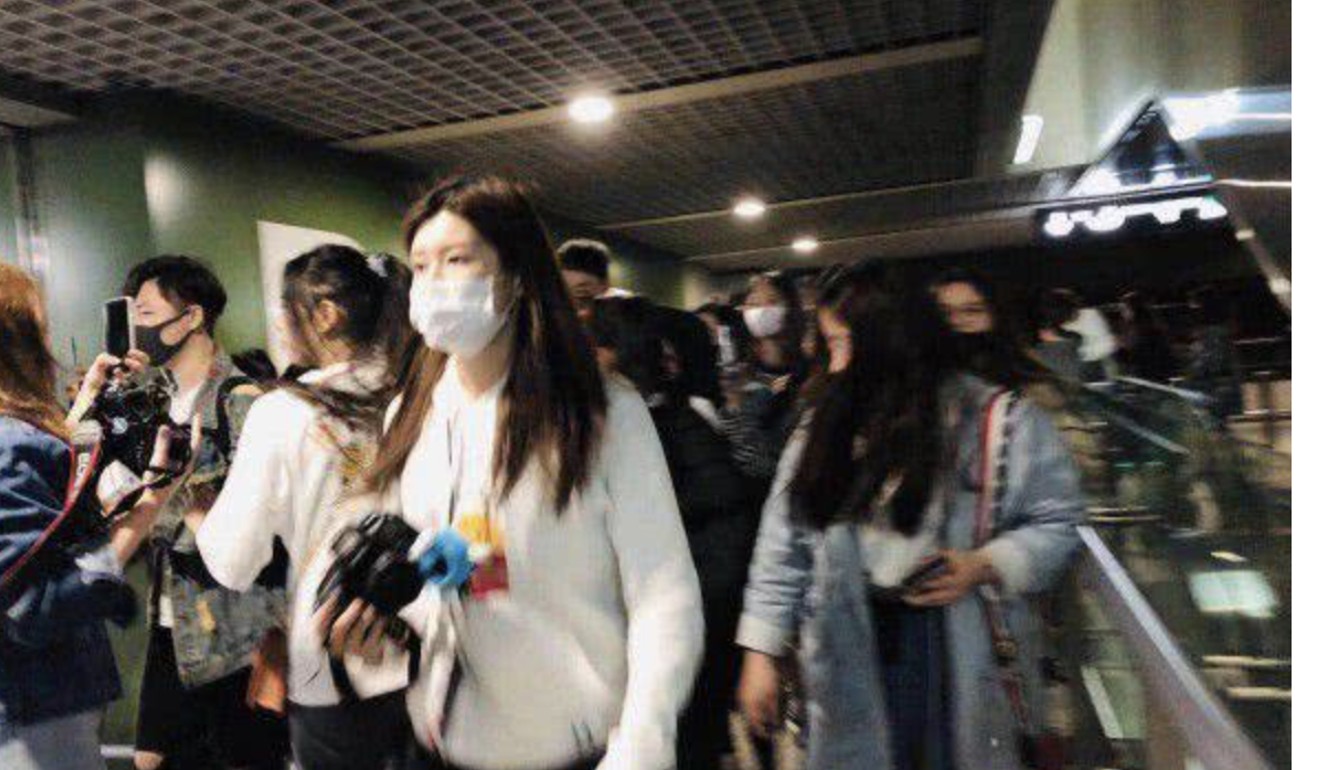 In May last year, a flight from Beijing Capital International Airport was delayed after more than a dozen fans of Nine Percent, a K-pop band based in mainland China, barged their way into first class in pursuit of their idols.
Holding economy-class tickets, they forced their way into the cabin where the band members were settling in for take-off, causing a delay of two hours.