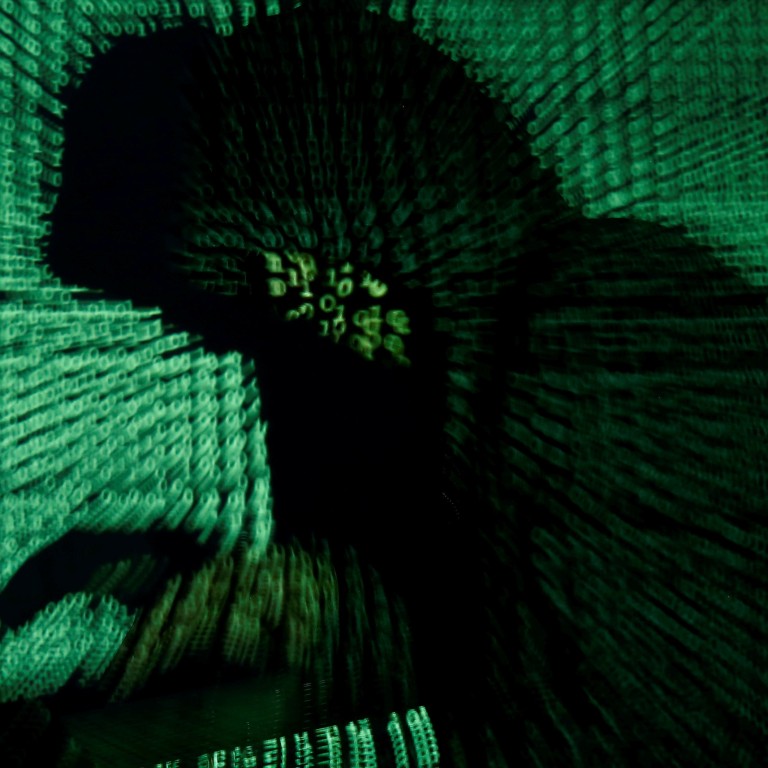 Now it's personal: 32 jailed in China for stealing 39 million pieces of private data
Criminal gang was started by an employee of a painting and decorating firm who abused his clients' trust to steal and sell information about them
Nationwide operation hacked a housing records office in Shanghai and even traded information about mothers and their newborns
A three-year investigation by police in southwest China into personal data theft has ended with 32 people behind bars and several more awaiting trial, state media reported.
More than 50 people were detained by police in Chongqing as part of a nationwide effort to track down and dismantle a criminal gang known to have traded almost 39 million pieces of information over the past seven years, People's Daily reported on Sunday.
The investigation began when police in Zhong county received a tip-off from a member of the public in 2016, the report said.
During their inquiries they discovered that a gang with at least 50 members was operating across the country, stealing and trading in everything from names, addresses and dates of birth, to ID card and mobile phone numbers.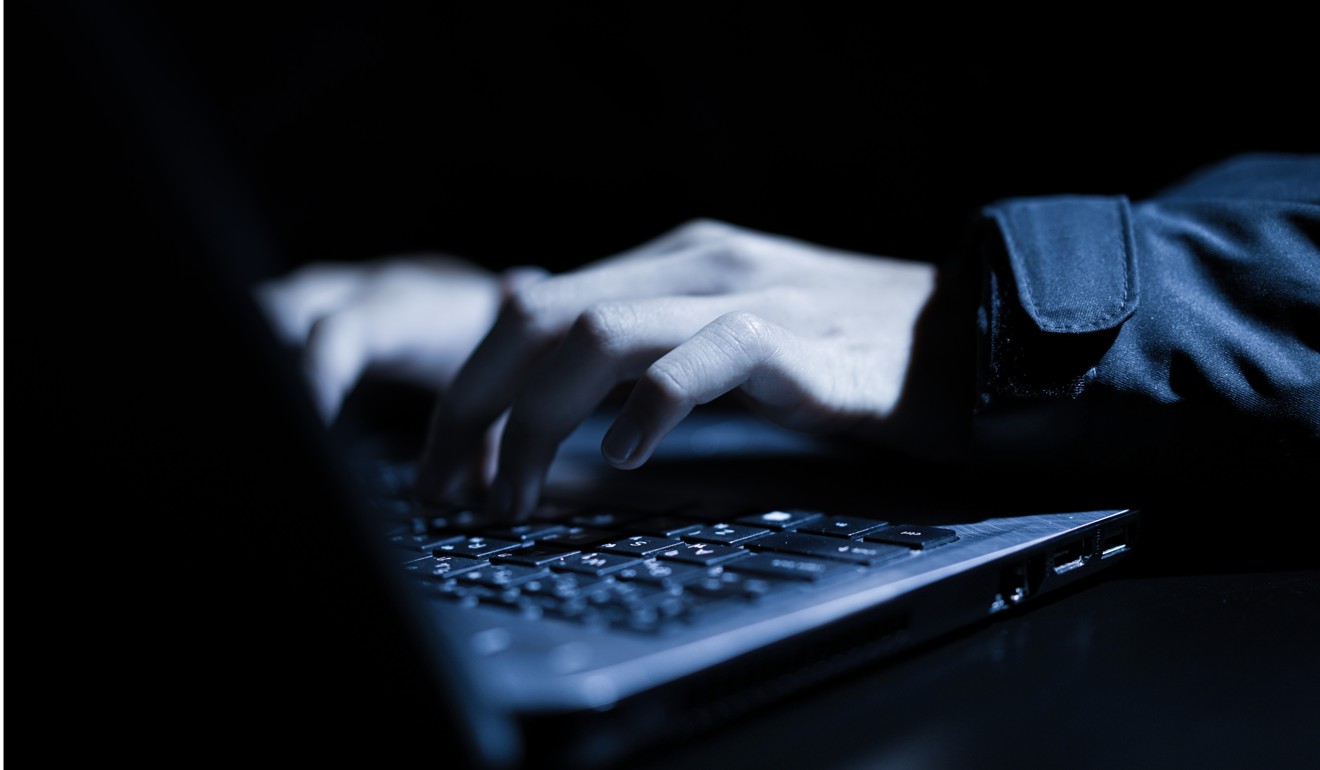 Much of the information was gleaned by hacking personal computers, but also from local government offices, the report cited the Zhong county public security bureau as saying.
On one occasion, the gang managed to hack into the computer network of the Shanghai Real Estate Trading Centre, which holds personal information about millions of homeowners across the city.
But homeowners were not the gang's only target, the report said. Its victims included people from all walks of life – from students to bank customers, car buyers and mothers and their newborn babies.
One of the leaders of the gang was identified as a man surnamed Wang, who worked for a painting and decorating company in Chongqing and exploited the access it gave him to people's homes to steal information about them.
When questioned by the police, he admitted having been involved in the underground trade since 2012. He said that after stealing a few pieces of information from a client and then selling them on, he realised it was an easy way to make money, and so decided to expand his operation by recruiting two computer hackers.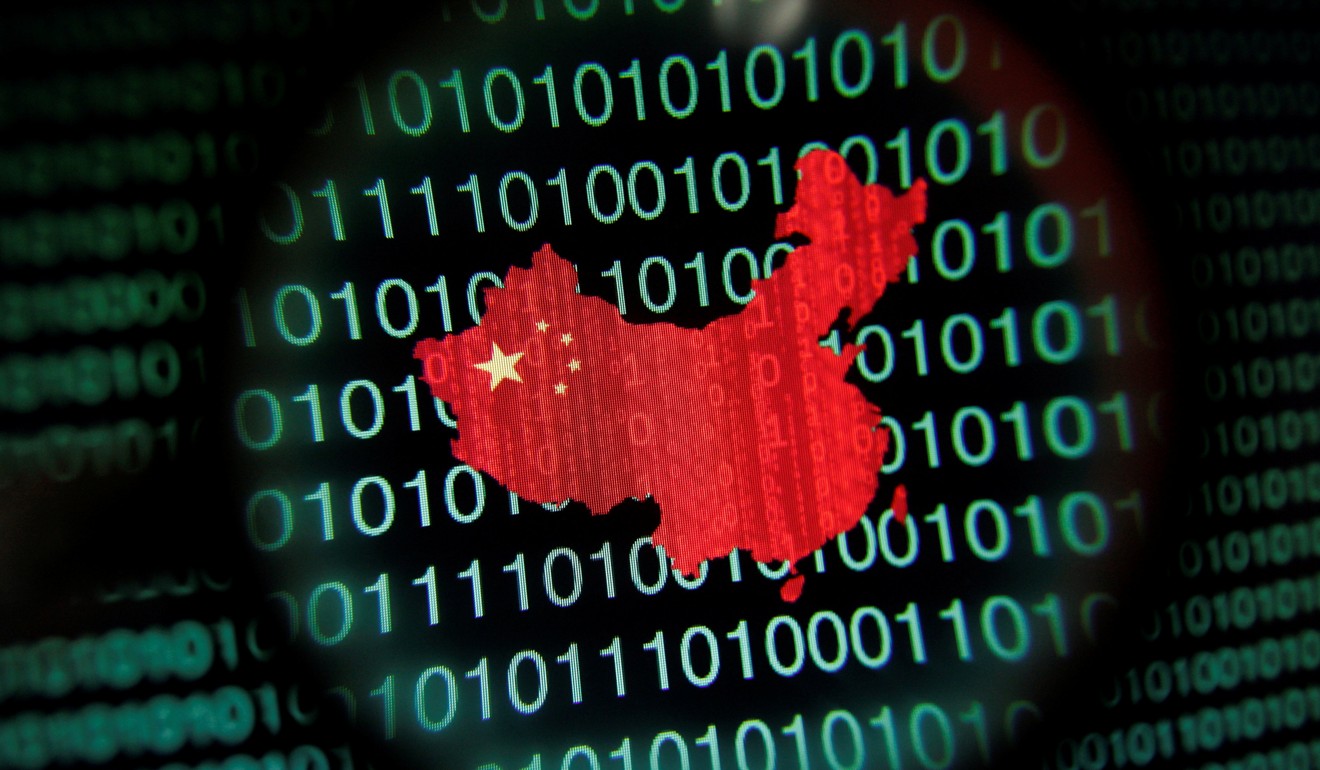 The network expanded from there until it became a nationwide operation of thieves and middlemen, the report said, without saying exactly how the members were linked. Each piece of stolen information could be traded for between 2 and 6 yuan (30-90 US cents), it said.
While the police investigation was run from Chongqing, officers there were supported by colleagues from as far afield as Shanghai, and the provinces of Zhejiang and Guizhou, the report said.
Of the dozens of people taken in for questioning, 32 were tried and convicted last year, and given prison sentences of up to 5½ years. A further seven suspects are awaiting prosecution, the report said.
Personal data theft is a growing problem in China. Between March and June last year, police across the country handled more than 1,800 cases involving more than 50 billion pieces of private information, the Ministry of Public Security said earlier.
This article appeared in the South China Morning Post print edition as: 32 jailed for stealing 39m pieces of private data