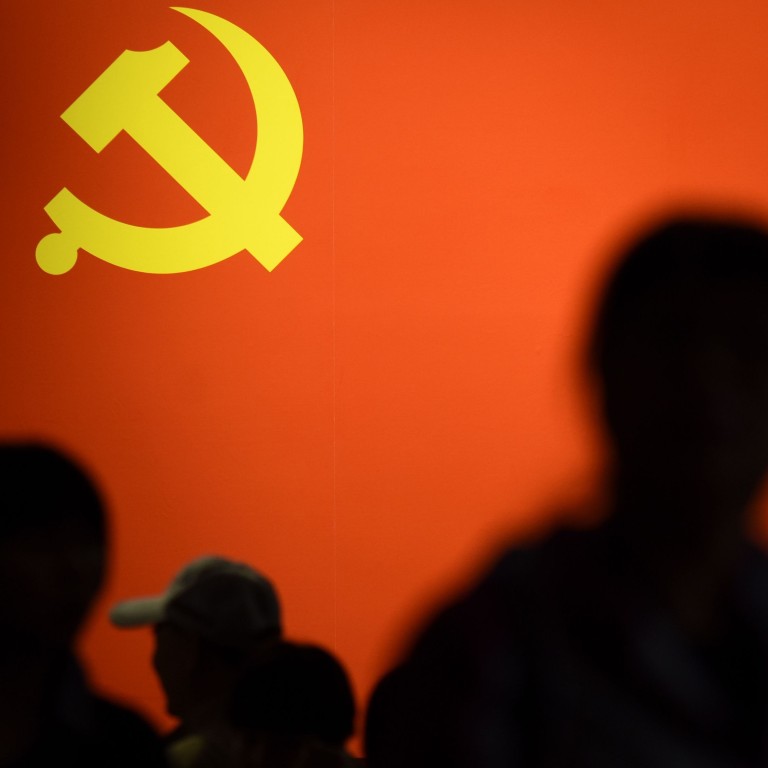 Chinese 'gay fiction' website told to stop publishing obscene content
Pornography watchdog orders Jinjiang Literature City to close some of its sections following an official investigation
Site known as a platform for self-published e-books and resources for unsigned authors
A Chinese website known for hosting self-published e-books, including works of homoerotic fiction, has been accused by an industry watchdog of "spreading obscene information" and ordered to close several of its sections.
The National Office Against Pornographic and Illegal Publications said that following a review by officials in Beijing, the Jinjiang Literature City site had been found to contain "illegal content" and those responsible for producing and spreading it would be held accountable.
"There are ongoing issues in the realm of internet literature with the spreading of obscene content," it said in a statement on Weibo, China's Twitter-like platform.
"Some internet companies lack content supervision and have crossed the line repeatedly."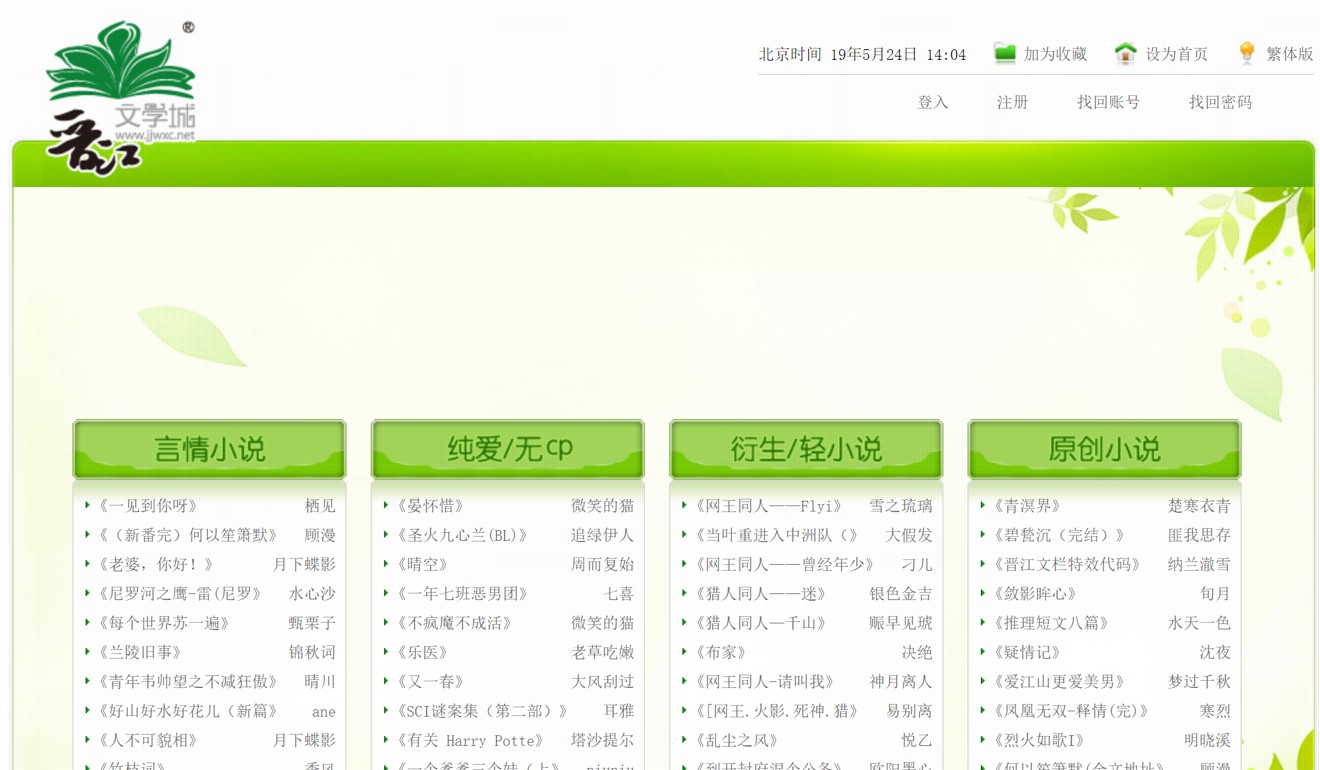 Jinjiang responded with its own Weibo statement saying it would comply with the order by closing the relevant channels and reviewing all of its content.
While the watchdog did not define the "illegal content" it had found, some users of the website pointed out that crackdown came after an author was sentenced to 10 years in prison last year for publishing novels that involved depictions of gay sex.
Jinjiang was launched in 2003 and is known for hosting self-published e-books and providing a platform for unsigned authors to promote themselves to publishers.
One regular user said the website had traditionally used self-censorship to manage its content and that people were free to report books or authors they considered offensive or inappropriate.
"I think Jinjiang's content is less explicit than it was a couple of years ago," she said. "A lot of books we used to have access to are gone, and some authors have locked their books, I think probably because they are worried about safety."
Others expressed disappointment at the censorship on social media.
"People should have the right to enjoy pornographic content," a person said on Weibo.
"There are so many adults in the world, why can't we have a rating system [for books and films]?" said another.
Last year, an internet writer, identified only as "Tianyi", was sentenced to
10 years in prison
for publishing "obscene novels". The ruling sparked outrage online, with many people arguing that the sentence she received was longer than those handed down to convicted rapists.
"In the 1980s, people selling 'obscene' books were sentenced to death. Now we think that's ridiculous. Thirty years from now, won't we think that 10 years in prison is ridiculous?" sociologist Li Yinhe said about the Tianyi ruling.
This article appeared in the South China Morning Post print edition as: 'Gay fiction' site told to stop spread of obscene content