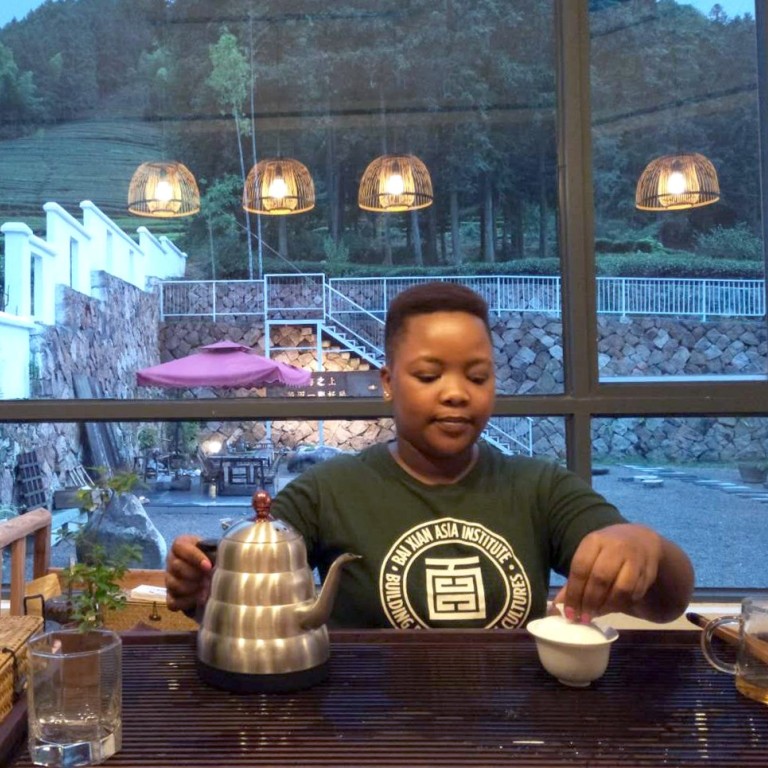 From Africa and across Asia, students follow the belt and road map to an education at Chinese universities
With generous scholarships and living expenses funded by Beijing, overseas scholars are making most of China's largesse
Many students also lured by brighter career prospects and chance to gain valuable insight into how Chinese businesses work
When Kenyan university graduate Santana Muthoni decided to pursue a master's degree, she had her eyes on far horizons.
Muthoni, 24, accepted a scholarship to study China-Africa relations at Beijing's elite Peking University.
The experience gave her a first-hand – although sometimes very unpleasant – experience of China, a country playing a growing role in the continent and the rest of the world as Beijing extends its economic and strategic reach.
"I ended up learning lots on China's economy, politics, foreign policymaking and society that has allowed me to have a balanced and more informed view on China," she said.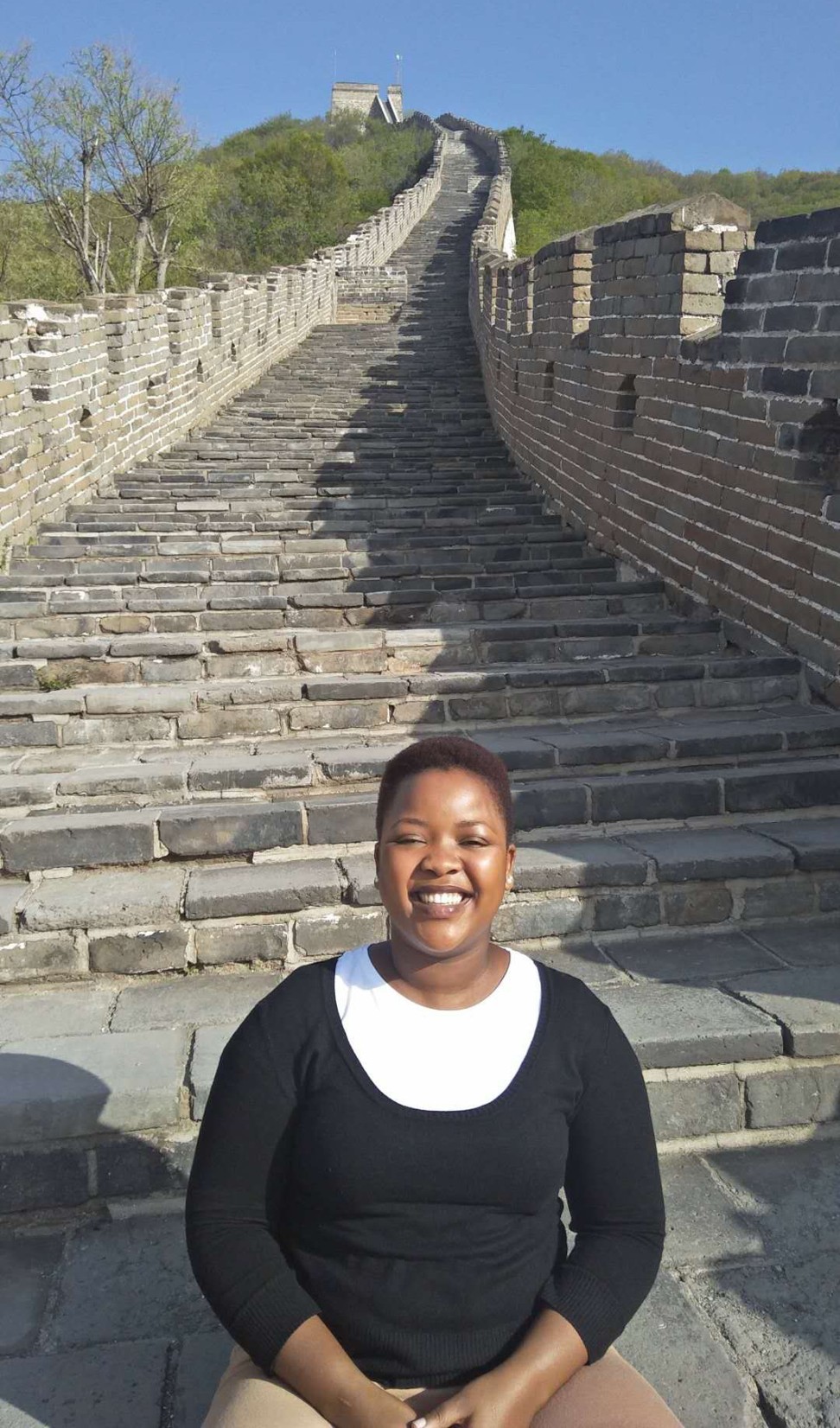 Muthoni finished her master's last year and has since moved back to Kenya, launching into a career in China-Africa relations and consulting for the numerous Chinese and African companies based in Nairobi.
"Companies and individuals are on the lookout for people to help them figure out China and how to do business," she said.
Muthoni is one of thousands of students from less-developed countries along the routes of the
Belt and Road Initiative
flocking to China, lured by full scholarships, brighter career prospects and the chance to gain valuable insight into how Chinese businesses work. But along the way, many come up against cultural and social divides which show that Chinese society still has a way to go when it comes to welcoming other cultures.
The belt and road is Beijing's signature infrastructure drive to revive trade along ancient Silk Road routes through Asia to Africa, Europe and beyond.
Africa is a key part of the initiative and, to promote ties with the continent, Chinese authorities have offered thousands of scholarships to interested students. As a result, the number of African students in China has soared more than 40-fold in 15 years, from just 1,793 in 2003 to 81,562 in 2018, according to Chinese government figures.
Altogether there were nearly half a million international students in China last year, and of those three-quarters came from Asia and Africa. In contrast, the United States – which has not signed up for the initiative – accounted for just 7 per cent of the total, according to the Ministry of Education.
About 63,000 of the students last year were on government scholarships – a 55 per cent increase from 2014 – while the rest were self-funded.
The scholarships are often generous, and include free accommodation and subsidies from the central government, as well as from local authorities and the education institutions themselves.
Supral Raj Joshi is a Nepali student enrolled in a fully funded master's programme in international relations at Peking University. He receives 3,000 yuan (US$430) per month from the central government to cover his living costs.
"There is so much funding available. You don't even have to pay tuition and you also get a stipend," he said.
Joshi said he spoke Chinese and got along well enough in the country, sometimes being mistaken for a local. At the diplomatic level relations between his country and China were positive, he said, but things could be different on the ground.
"Nepal is super, super positive towards China because China presents itself as an alternative to Nepal's [trade] dependence on India," Joshi said.
"However, right now a lot of Chinese businessmen have moved to Nepal, there is some negativity towards that. For example, in this touristy part of Kathmandu there are a lot of Chinese businesses, hotels, restaurants … the locals feel like there is a takeover happening."
Vietnamese student Trang Vu is also working towards her master's degree in international relations at Peking University. She headed to China looking for a much needed change after studying in Europe for five years. For Vu, it was a chance to challenge some of the stereotypes of Chinese in her country and satisfy a long-held interest in China.
"Being a Vietnamese, born and bred in Hanoi, saying that you like Chinese culture is a tricky thing," Vu said, citing the legacy of conflict between Vietnam and China.
"I have been passionate about China since I was small. I grew up watching Chinese TV series of various kinds. But I was surrounded by anti-China discourse, at home and at school."
She said that when she was younger, her parents would warn her not to get lost in case she was kidnapped by a Chinese man to be his wife, and her family mourned when a distant cousin married a Chinese man.
Vu said she had not experienced much prejudice in China since, in her words, she looked Chinese and spoke Chinese, but sometimes encountered people with ignorant assumptions about her home country.
"When someone found out that I am originally from Vietnam she asked me whether I came to China to find a husband," she said.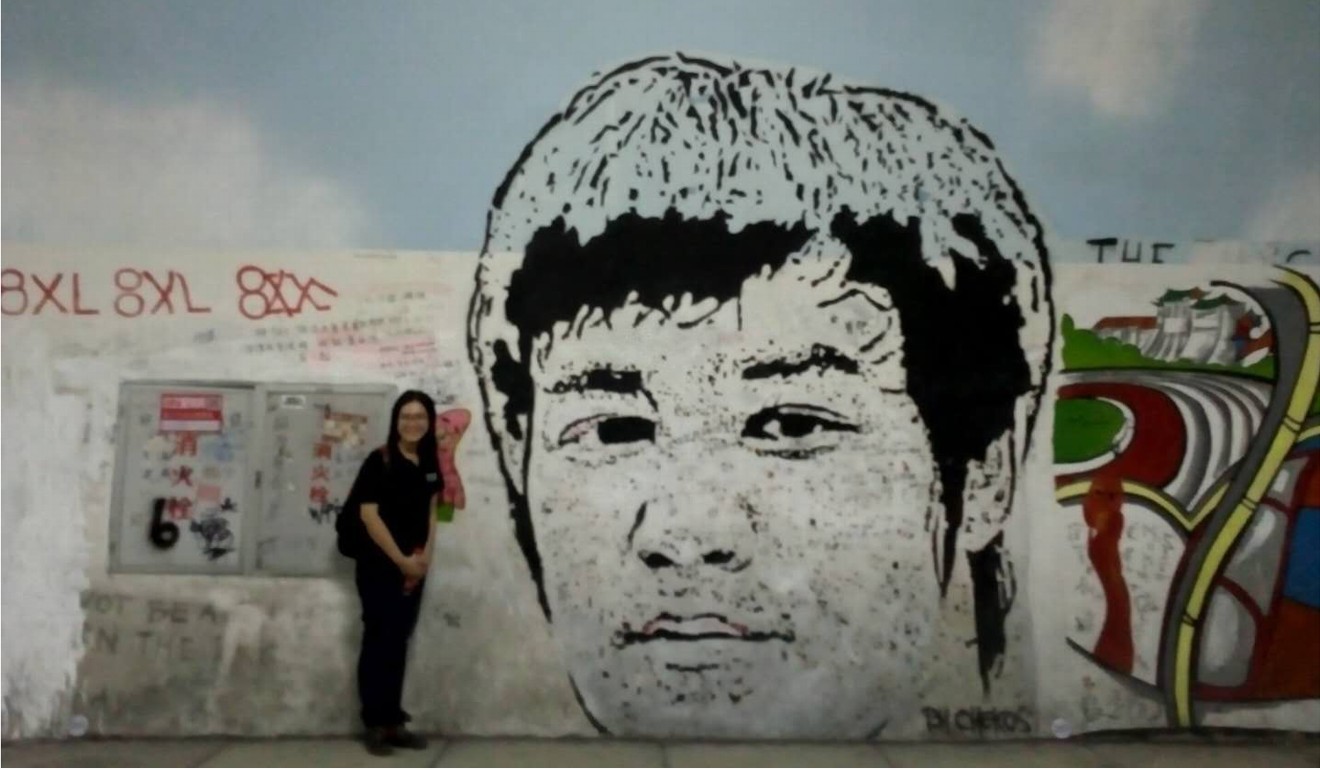 Muthoni, the student from Kenya, felt the sting of prejudice when she went on a trip to Suzhou.
At a museum in the scenic riverside town, she saw a child who excitedly pointed at her and said, "Mama, mama, a foreigner [waiguoren]!" But the mother replied: "Ha ha, she's not a foreigner, she's a black person [heiren]."
The incident stuck in her mind and was an unwelcome reminder of how differently locals saw her to white foreigners.
"At that point I knew what these things meant but I couldn't express myself very well in Chinese," she said.
There have also been frictions between Chinese and international students.
Last year, local students at a vocational college in Wuxi, in the eastern province of Jiangsu, claimed they were forced to move out of their dormitories into lower quality accommodation to make room for international students. The case prompted complaints online of other allegations of preferential treatment – such as perceived lower entry thresholds for international students to the country's most competitive universities – as well as racist comments about African students in particular.
Lauren Ila Misiaszek, an American professor of comparative education at Beijing Normal University, said part of the answer to overcoming some of these misconceptions and frictions was to see beyond the exotic, have a diverse faculty and offer culturally sensitive student counselling services.
"Many foreign colleagues here feel like this is an exciting space to give higher education opportunities that are affordable for students who are not able to afford the US or UK," she said.
"I would really like to see us move away from 'country nights' where we look at clothing and food to more deeper engagement … I do think that's the future – to move away from exoticising the Chinese, exoticising the [students'] countries of origin."
Adam Ni, a China researcher at Macquarie University in Sydney, said a serious educational diplomacy effort was crucial for China to realise its global ambitions, especially when increasing numbers of Chinese immigrants to belt and road countries had been met with scepticism from locals.
"Empires are not built on trade alone," he said. "These students will take back cultural understanding, connections and other benefits that will potentially help bilateral relations."
This article appeared in the South China Morning Post print edition as: African students in China earn degrees in addition to stares