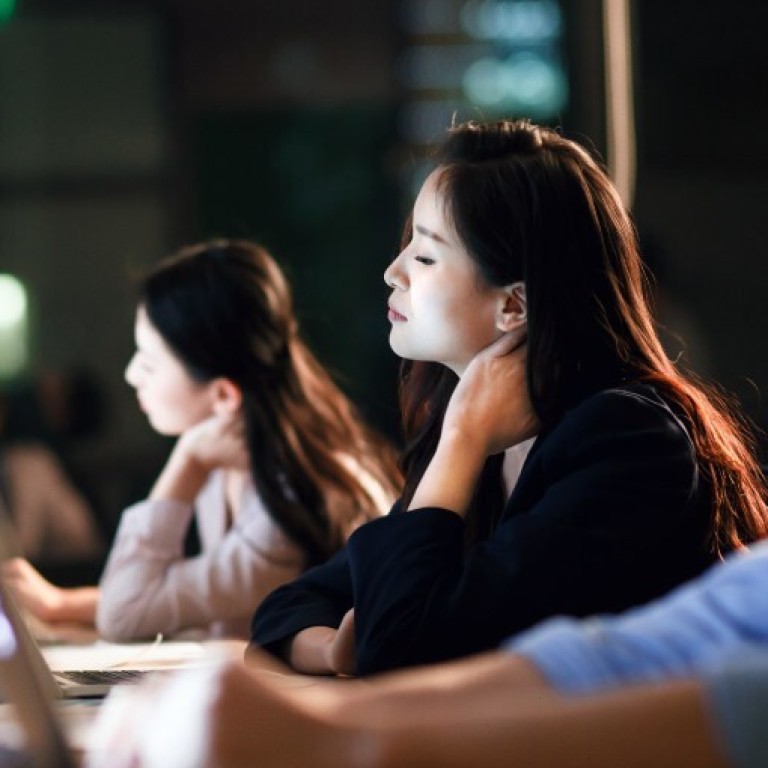 Chinese women continue to face discrimination in the workplace, court says
Despite small decline last year, number of legal cases involving violation of female workers' rights in southern city of Guangzhou has been steadily rising
Expectant and new mothers are most common victims, court report says
The number of court cases involving the infringement of women's rights at work fell slightly in a major southern Chinese city last year, but discrimination remains a serious concern, a metropolitan newspaper reported.
According to figures from the Guangzhou Intermediate People's Court, the city's judiciary handled 3,682 cases involving women's rights violations in 2018, down 7 per cent from 3,959 a year earlier, Guangzhou Daily reported on Wednesday.
However, the figure had previously been rising steadily, from 2,724 cases in 2015 to 3,850 in 2016, the report said, adding that it was the first time a court in the city had published such data.
Intermediate court judge Chen Dongmei was quoted as saying that the purpose of making the figures public was to show the city was taking the matter seriously. "We have always strictly abided by the law on cases of labour disputes and actively protected the legal rights of female employees," she said.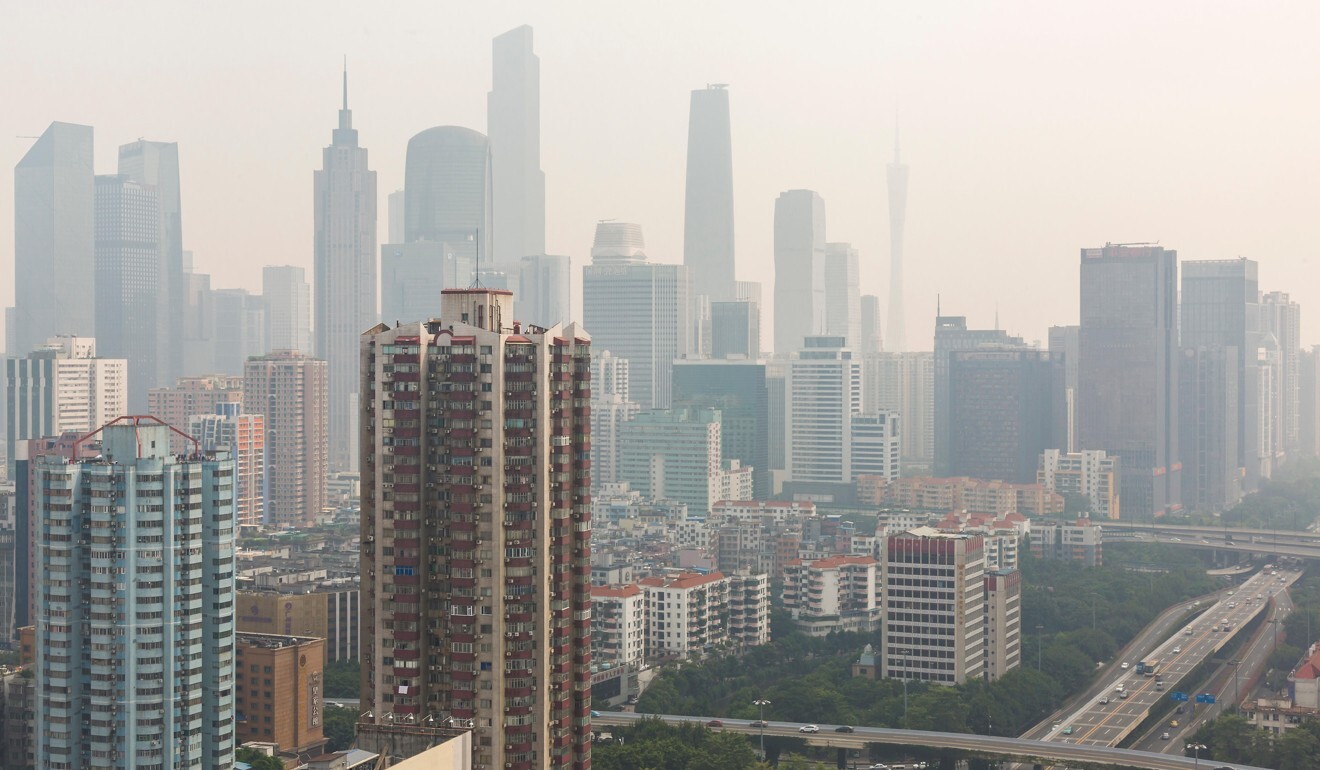 The increase in the number of cases handled was a result of women's greater awareness of their rights, especially since China relaxed its one-child policy, the court said.
The bulk of the legal cases fell into four categories of offences, with discrimination on the grounds of sex during the hiring process being the most common, the report said.
It is not uncommon for companies in China to make jobs available only to male candidates. A report published last year by the New York-based Human Rights Watch said that almost 20 per cent of all recruitment advertisements for China's civil service stipulated "men only" or "men preferred".
The second most common dispute concerned maternity, the report said, with many women complaining of being sacked for getting pregnant or being downgraded on their return to work after having a baby.
Many employers were found guilty of failing to provide legally mandated maternity insurance for mothers-to-be, the report said.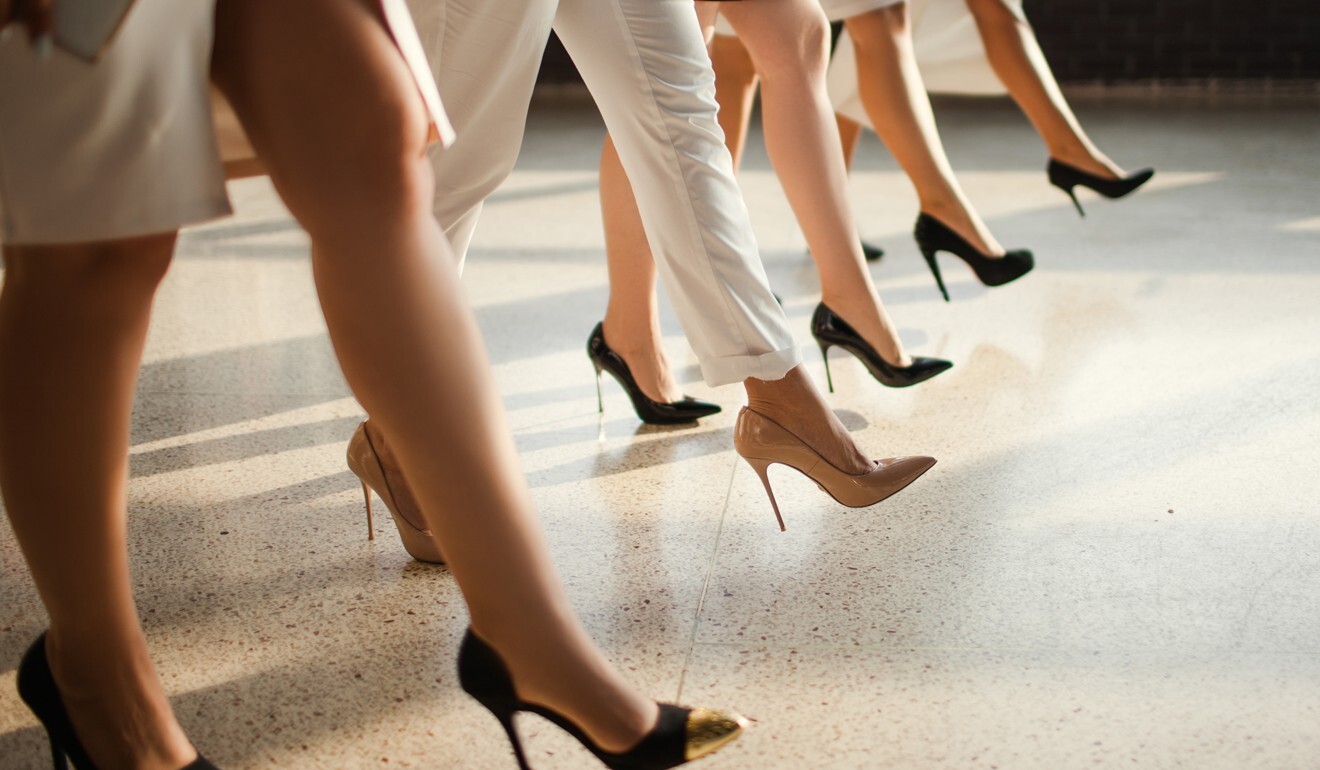 Sexual harassment in the workplace and discrimination in career advancement were the third and fourth most common offences.
Women were often the victims of sexual harassment but had difficulty proving an offence had taken place, while their chances of promotion were much lower than those of their male colleagues, especially if they had children, the report said.
Lu Xiaoquan, a lawyer at the Qianqian Law Firm in Beijing who specialises in women's rights, said that despite the government's efforts to provide greater protection over the past decade, gender discrimination in the workplace was still rampant in China.
The lifting of the one-child policy – which was applied nationwide in 2016 – had contributed to a spike in the number of cases, he said.
"Some employers refuse to grant [maternity] leave or find excuses to force [pregnant] women to resign," he said, adding that the problem was not restricted to the private sector.
"Even government bodies violate women's rights," he said. "Discrimination against women exists throughout their entire careers, from hiring to retirement."
This article appeared in the South China Morning Post print edition as: prejudice at work still 'serious' for women