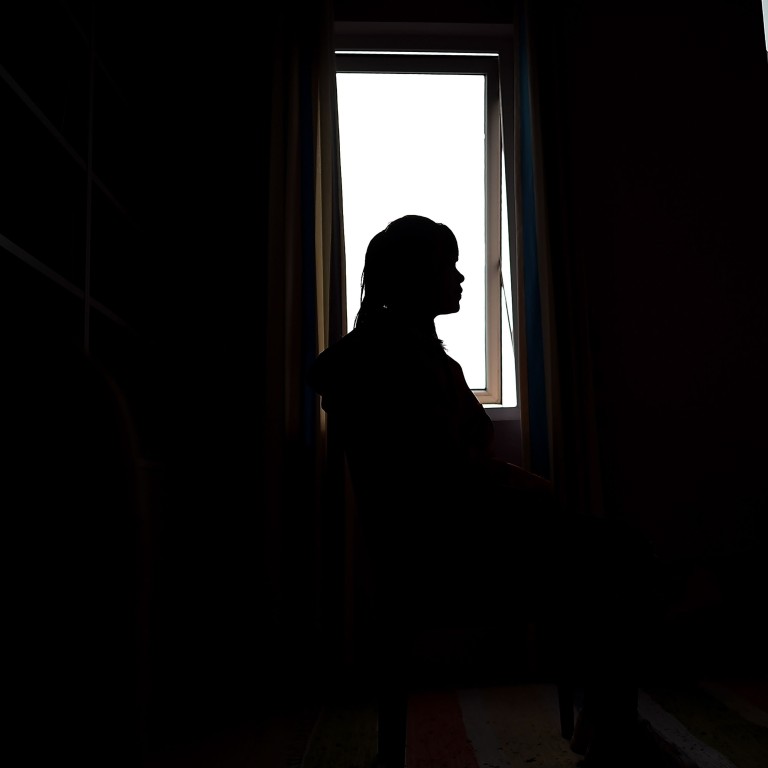 Chinese police free more than 1,100 human trafficking victims after targeting Southeast Asian networks
Many of the victims were sold as brides after being lured to China with false promises
Joint operation with police in five neighbouring countries sees more than 1,300 suspects detained
China said on Friday that it had rescued 1,147 foreign victims of human trafficking, including 1,130 women and 17 children, in a joint operation with five neighbouring countries.
Gangs from China and neighbouring countries lured victims into China many of whom were sold as brides to Chinese men, said Guo Lin, a spokesman for the Ministry of Public Security.
The ministry started working with police from Myanmar, Cambodia, Laos, Vietnam and Thailand last July and by December had detained 1,332 suspects, including 262 foreign nationals.
They are accused of 634 cases of human trafficking, organising 126 fraudulent marriages and falsely obtaining marriage, employment or tourist visas to bring victims into the country.
The ministry did not say whether operations were continuing.
In one high-profile case last year, police in the eastern province of Jiangxi broke up a ring that trafficked women from Cambodia to sell them as brides.
The ministry said the ringleader, a woman based in Leping city named Yu, is accused of using eight Cambodian women to lure their compatriots to China by offering them work.
Once they crossed the border into southern China they were driven to Leping, where they were kept under guard by the driver and his wife before being sold across the country as brides for between 160,000 and 180,000 yuan (US$23,000-26,000).
Evidence from Yu's bank account suggested she had made almost 13.9 million yuan from trafficking since February last year.
Police subsequently launched simultaneous rescue operations in 18 cities, where 274 Cambodian women were freed and 362 suspects detained.
A separate ring was broken up in the middle of last year when police in Hunan province received a tip-off that a foreign women had been spotted at a highway rest stop, apparently under guard by a group of men.
Officers investigating the case rescued three Cambodian women and detained four suspects, but subsequent investigations led them to crime ring based in the neighbouring province of Henan who were using agents to lure women from Southeast Asian countries before selling them off as brides.
As a result of that investigation, more than 100 women were rescued and 152 suspects detained in seven provinces, the statement said.