Chinese entrepreneur Zhang Quanling hits out at gender bias of work-family balance
'I hate the question' former TV news anchor tells male interviewer
She then demands to know if male businessmen get asked the same
One of China's most respected television news anchors, who is now a successful entrepreneur, has struck a blow for equality after she was questioned by a journalist about work-family balance.
Zhang Quanling was asked by a male interviewer how she balanced work and family life, during an interview for Chinese online news outlet Eeo.com.cn.
"I hate the question, as lying behind it is bias [against women]," she said bluntly.
Footage of the interview was posted on the Twitter-like platform Weibo last week, quickly going viral and earning praise for Zhang, 46, who spent nearly 20 years with state broadcaster CCTV before resigning in 2015 to co-found Purple Bull Startups, a venture capital firm where she manages funds worth 600 million yuan (US$87.3 million).
"This question actually imposes an additional requirement on women entrepreneurs – [by suggesting] that if a woman doesn't look after her children, she is not a good mother, which is a very, very unfair comment," she said.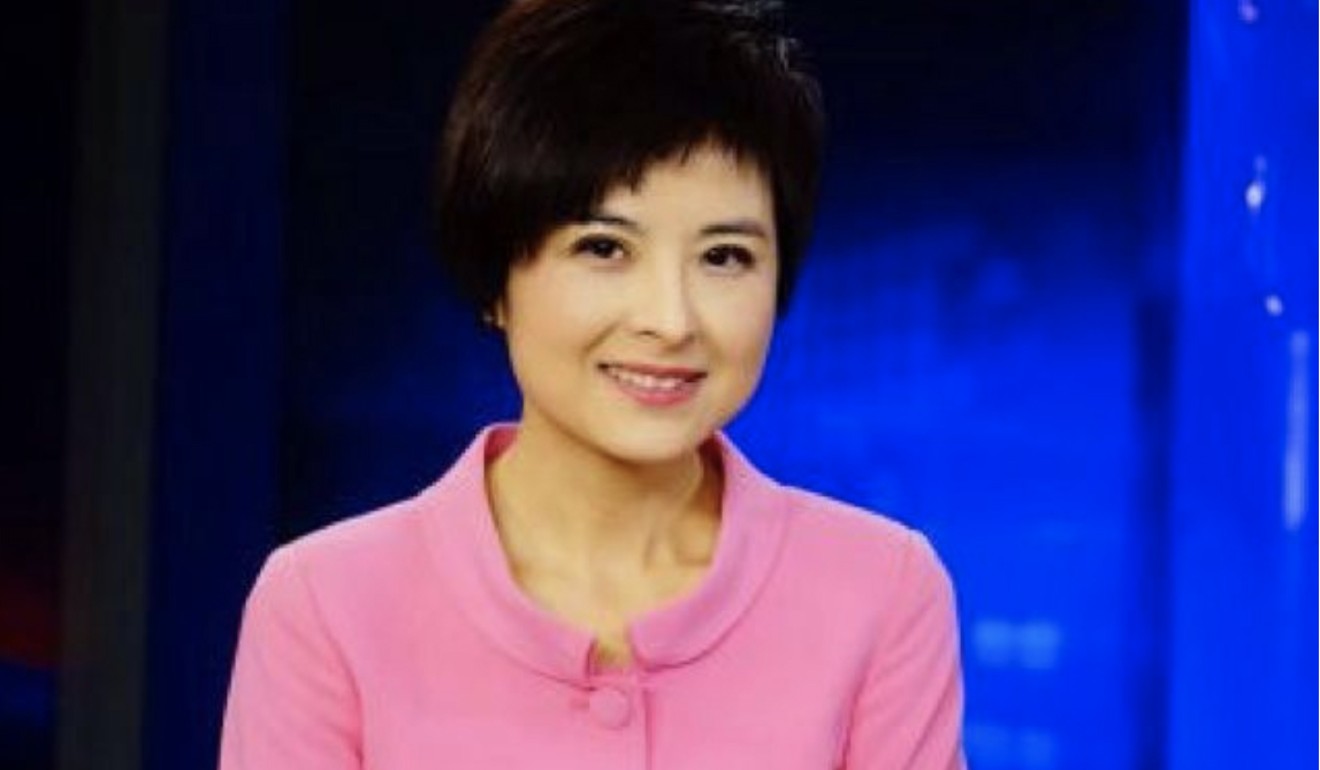 Zhang continued the exchange with a question for her interviewer: "Do you ask this balance question when interviewing male entrepreneurs?"
After confirming that he did so, the interviewer smiled awkwardly before adding: "They said mothers [take more care of the family]."
Zhang continued the discussion by pointing out that men could say frankly that they did not look after their families, while women who made the same admission would be regarded as missing part of their lives.
"I do [balance work and family], but I still don't like the question," she said, looking straight at her interviewer.
Zhang later defended the journalist, saying she appreciated that he had released the video of the exchange.
The interview highlighted a common problem for Chinese businesswomen, who regularly receive more attention about their families or personal lives than their careers.
In a television show last month, Dong Mingzhu, chairwoman of China's top air-conditioning manufacturer Gree Electric, was asked how much time she spent doing her make-up every day, stirring a heated online discussion about her personal habits.
Feng Yuan, founder of Equality, a Beijing-based NGO dedicated to women's rights, applauded Zhang for her outspokenness on the issue.
Many successful women tended to be asked this question, but very few spoke out against it, she said. "I'm glad that she did."
Feng said that women were under-represented in leadership positions in Chinese companies.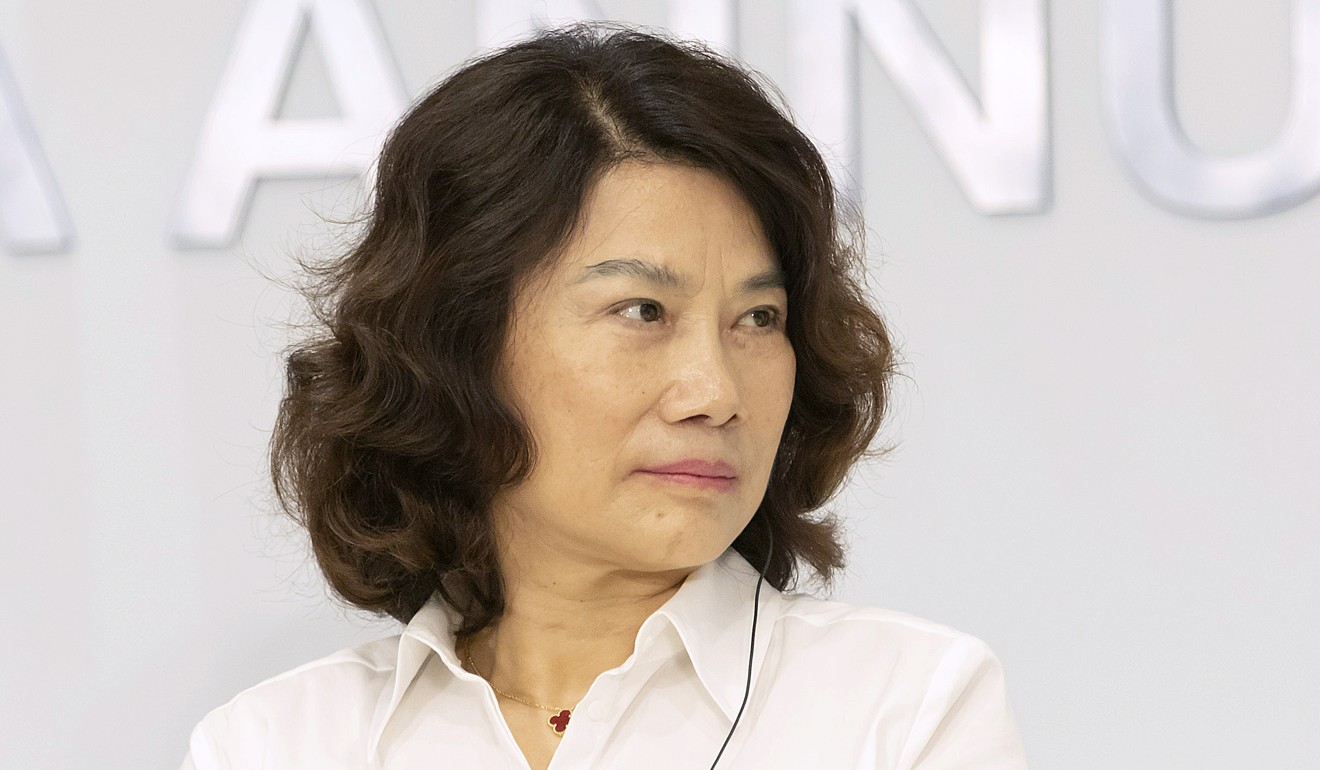 According to a study by Deloitte last month, just over 10 per cent of the directors of China's listed companies are women. That compares to 23 per cent in Europe and more than 14 per cent in the US.
The bias against women in the workplace began as early as the interview stage, Feng said, especially in state agencies. Women were asked when they intended to get married and have children before their qualifications were considered, something which did not happen to men, she said.
"Women facing this issue should know that it's not their own problem. It's because of the existing social system and policy," Feng said.
China's global ranking for gender equality has been declining for the past nine years, according to the World Economic Forum which last year ranked it 100th among 144 countries on the issue.