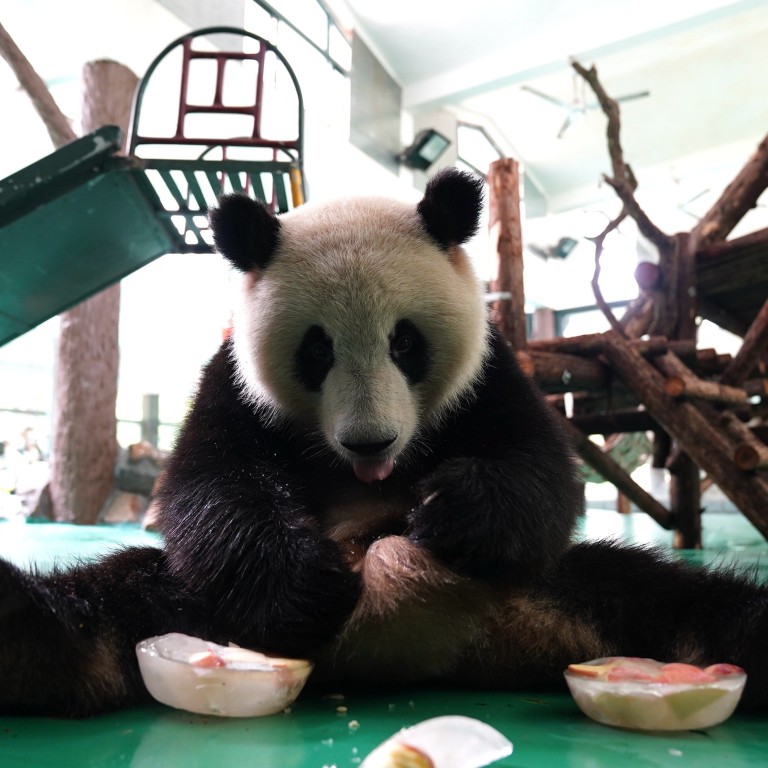 Rain on the way but China still in grip of withering heatwave
Three weeks of persistent hot weather has set new benchmarks for power use and maximum temperatures, authorities say
Rainstorms are expected to bring some relief this week to parts of China after a weeks-long heatwave across the country.
Heavy rain is forecast over the north, east and southwest early this week, bringing the maximum temperature in Beijing and Tianjin down to 30 degrees Celsius (86 degrees Fahrenheit) on Monday and easing the heat until Wednesday.
Despite the cooler weather, the National Meteorological Centre renewed an orange high temperature alert – the second-highest in the four-tier system – for several parts of the country on Sunday, extending a run of warnings that started on July 7.
The centre said the heat would persist south of the Yangtze River for the rest of the month.
State television reported on Sunday that night temperatures for some cities were expected to stay above 30 degrees over the coming days.
Daytime temperatures were expected to stay above 35 degrees in some cities in northern and southern China on Sunday, possibly reaching 40 degrees in the central province of Hubei and the northern part of Chongqing.
Without specifying the new benchmarks, the centre said record-setting highs had been registered in nearly a dozen cities, including Beijing, Chongqing and urban centres in Hebei and Shandong provinces.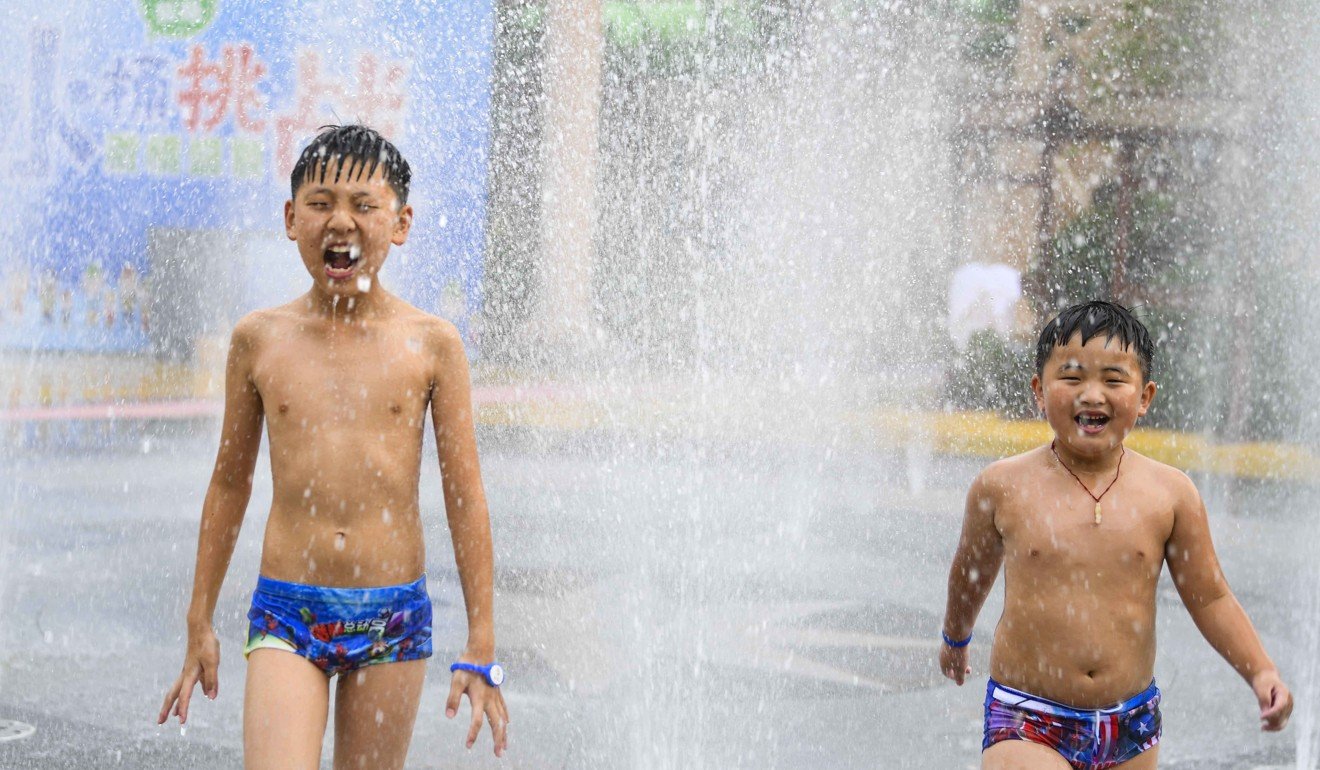 In Chongqing, the temperature reached 38.7 degrees downtown on Saturday and 41.4C in outlying Fengjie county.
"The temperature in Chongqing is the highest across the country … I was almost melting at 8am," one internet user said on the social media platform Weibo. "I can't live without an air conditioner."
The heatwave had affected 800 million people in China but it was not unusual, meteorological authorities said.
"It's a normal phenomenon, and [there's no evidence to show] this year's high temperatures are more severe than the historical period," state news agency Xinhua quoted Sun Jun, the National Meteorological Centre's chief forecaster, as saying.
"The historical data showed that from July 23 to August 14, 2013, there were 23 consecutive days of hot weather in southern China; while from July 25 to August 9 the same year, 16 days of hot weather occurred in northern China," he said.
But the hot weather has added to demand on the electricity system, with national power output hitting a record 23,535 gigawatt-hours on one day last week, Xinhua reported.
It also broke the historical records in many provinces, with power consumption in Anhui province reaching 797 GWh on Monday.
The China Electric Power Enterprise Federation urged users to try to use less electricity at peak times to ease demand on the system.
This article appeared in the South China Morning Post print edition as: rain to bring relief but hot weather to persist