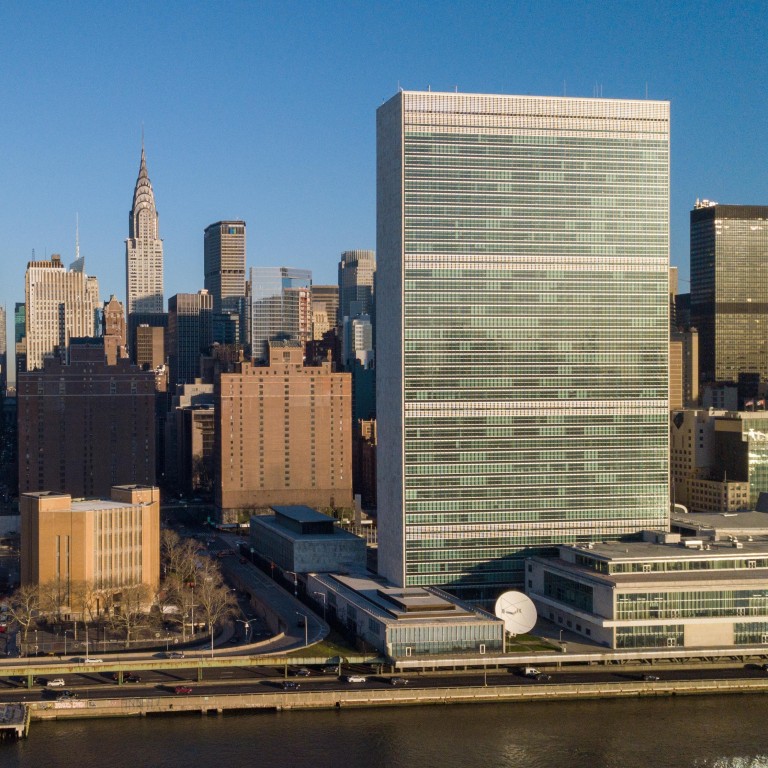 Investors fleeced in UN relocation scam to new home in China
Company employee claimed to be 'president' of the United Nations, complete with official regalia
37 detained after three-month investigation, with 27 imprisoned on fraud charges
Nearly 40 people were detained in China for their role in a series of scams which included a claim the headquarters of the United Nations was relocating from New York to the northwestern Chinese city of Xian.
More than 70 people from various parts of China were cheated out of a total of 2 million yuan (US$283,000) by a company that persuaded them to invest in a number of ambitious projects, including a "grand canal", national free education and health care, as well as "the world's No 1 building".
But the most elaborate claims related to a new UN headquarters, to be situated on a 200 sq km site stretching from Xian's ancient Yongning Gate to the sacred Qinling Mountains in the north – more than 2,800 times the area of its existing home in Manhattan.
In addition to fraudulent official documents and fabricated project papers, one of the company's employees, named Wu Yi, gave further credibility to the scam by describing himself as president of the UN, complete with an emperor jade seal and sceptre as his official regalia.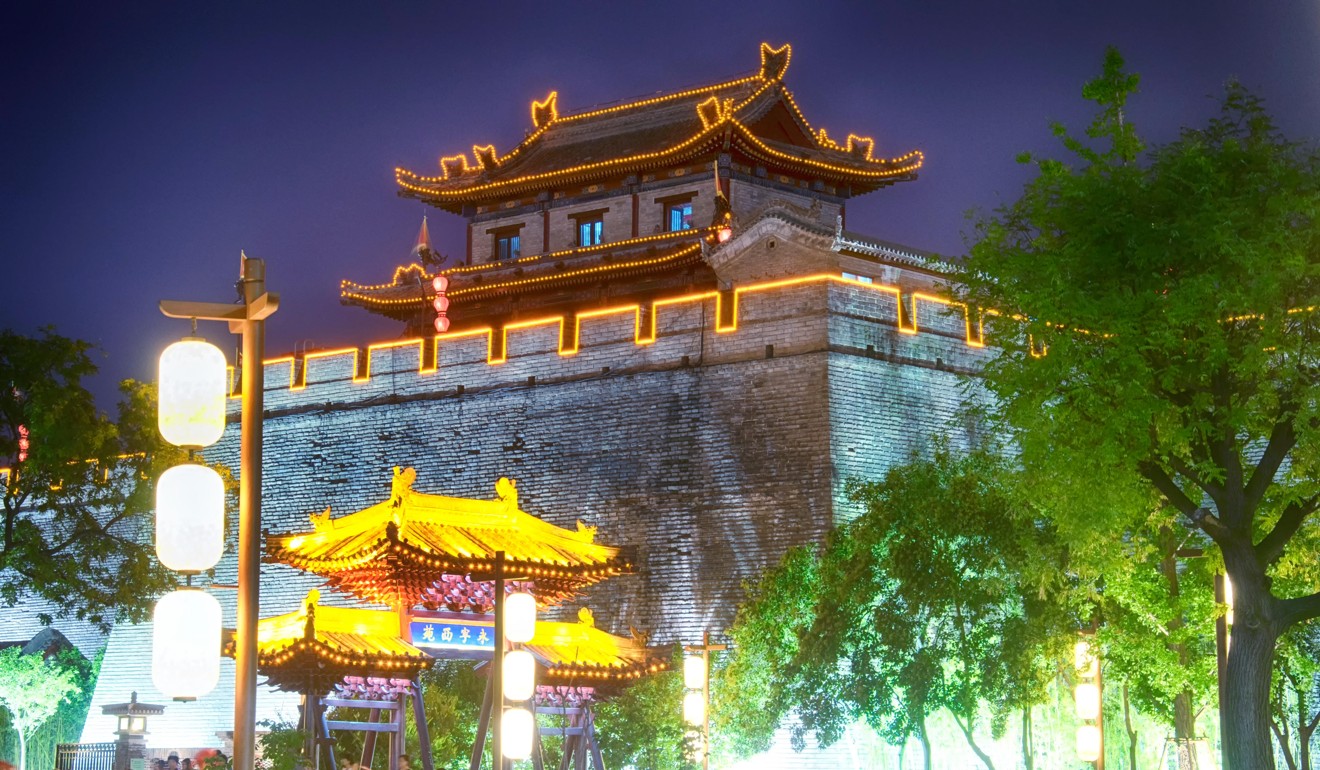 Yan Xu, an officer with Xian police, said Wu and 37 other employees of Xian Heping Yuan Construction Management were detained last Monday after a three-month investigation. Of those detained, 27 had been imprisoned on fraud charges, 10 were released after "criticism and education" and one had been granted bail.
Yan told state broadcaster CCTV on Monday that the investigation into the company's activities was continuing.
The officer in charge of the case, Wang Yang, said the company's operations had been suspended and police were in the process of freezing the bank accounts of employees. Wang said money would be returned to the deceived investors as soon as they were found.
The case was initially reported to the police by a man surnamed Zhu who was encouraged by his mother to invest 20,000 yuan in the UN project. Zhu's mother, surnamed Deng, had already poured 30,000 yuan into the company and was told the further investment would secure her son a job at the UN's new headquarters in Xian.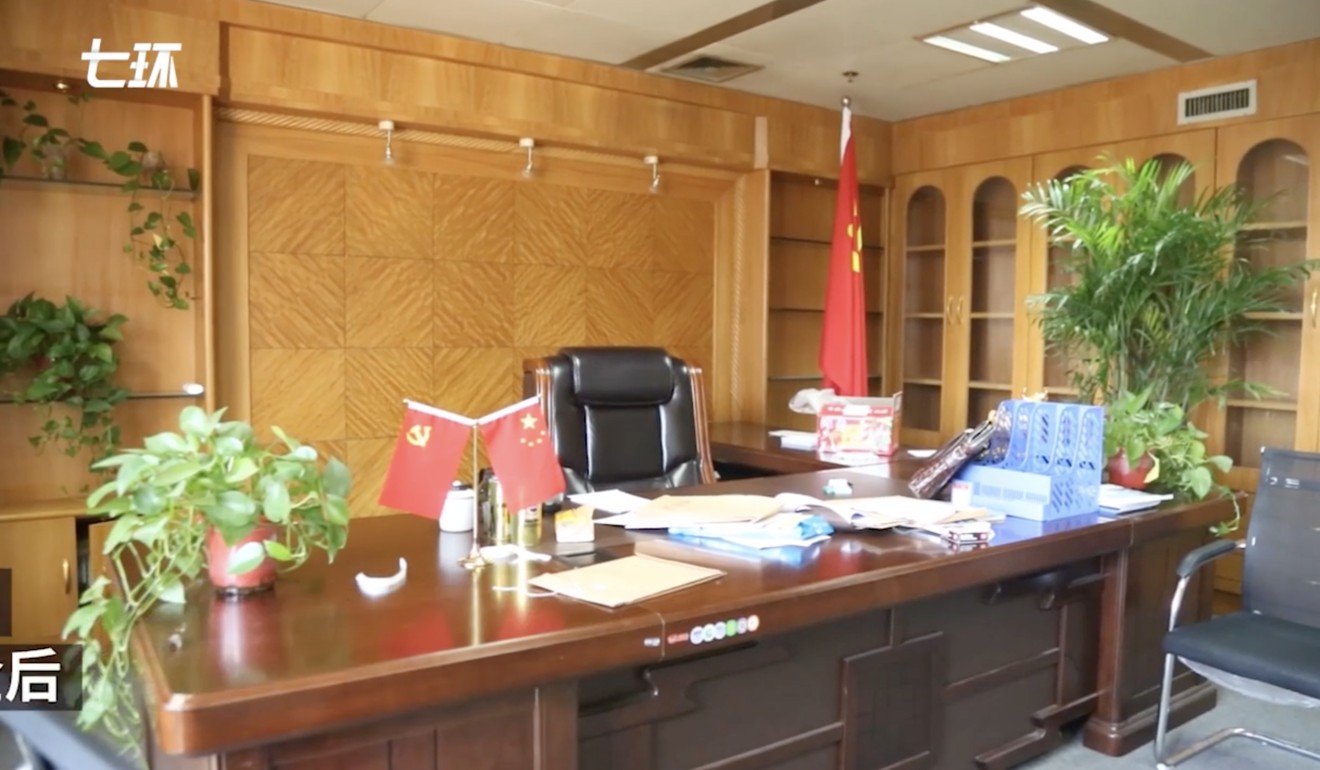 Deng had researched the company online and considered it reliable when she found it had been established last November, had luxurious offices and registered capital of 9.9 billion yuan, according to a report by online news portal Thepaper.cn.
Articles and posts about the project had been circulating months earlier on WeChat and Weibo, China's most popular social media platforms, Thepaper.cn reported, many with sensational titles including "Putin strongly requested to relocate UN headquarters to Xian".
This article appeared in the South China Morning Post print edition as: Wave of arrests follows scam of UN move to Xian