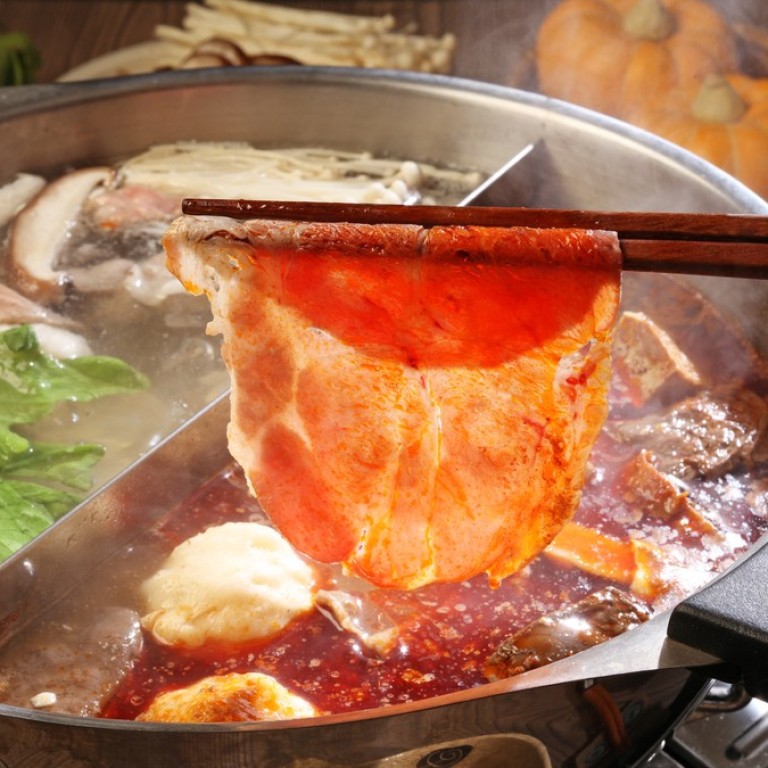 Case of the telltale hotpot: Chinese police literally sniff out fugitive in Jiangsu
Facial recognition technology helped officers narrow down search to building in Nantong, but they were unable to tell which room suspect was in
Police went door-to-door hunting for the smell of hotpot after fugitive was spotted buying ingredients at market
China's facial recognition technology is now so advanced that it can positively identify 98.1 per cent of human faces and within 0.8 seconds, according to China Daily.
But the latest case of unconventional detective work comes from the eastern province of Jiangsu, where local police used their faces, not their target's, to locate their man – specifically their noses. Call it olfactory recognition.
Jiangsu police had been looking for a man named Guo Bing, who was suspected of gang crimes, fraud and extortion and had been on the run in the city of Nantong since police there cracked down on gang-related activity in late May, local media reported on Tuesday.
Police used facial recognition to figure out which Nantong building Guo was living in, but they did not know which flat.
"It was difficult to tell which room he lives in, because there are too many residents in the same building," Ge Lei, a local police detective, told the local television station, "and the busy surroundings didn't allow us to do more."
So they put in 24-hour camera surveillance and spotted Guo going to a local market on Saturday afternoon and buying ingredients for hotpot.
"We saw him buying vegetables and hotpot soup base at a market one afternoon," Ge said, "so we guessed he was going to have hotpot that day."
Police narrowed down the search to the seventh floor of the building, then started sniffing at each door. When they registered the unmistakable aroma of hotpot, they knew they had their man.
Television footage of the bust showed police descending on the surprised and shirtless man – eating hotpot is a messy and sweaty business – and being hauled away.