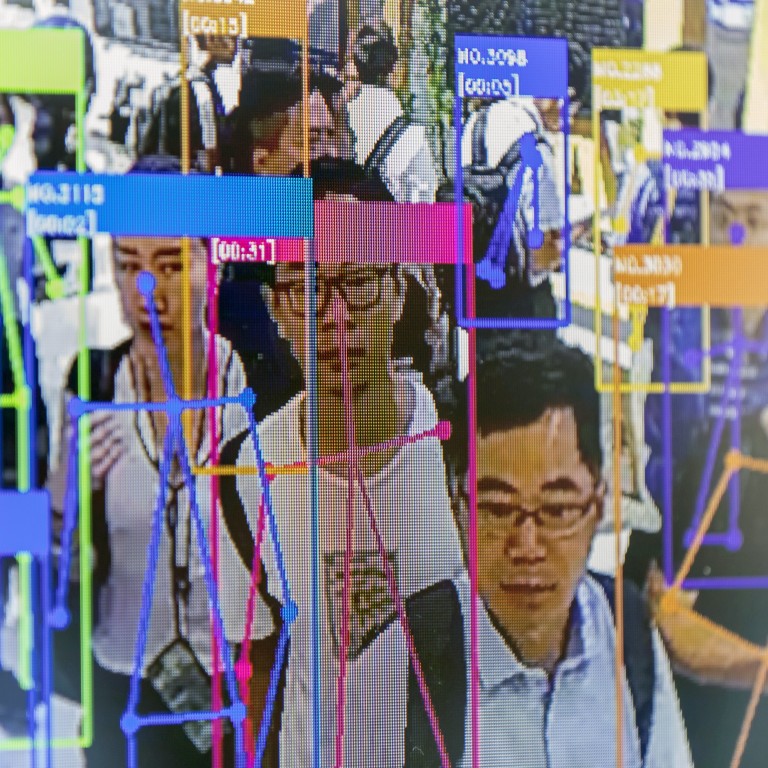 Chinese professor sues wildlife park after it introduces facial recognition entry system
Academic Guo Bing says he fears the technology could 'steal' his identity
Lecturer at Zhejiang Sci-tech University files suit for breach of contract after attraction refuses him a refund on US$190 annual pass
A university lecturer in east China is suing a wildlife park for breach of contract after it replaced its fingerprint-based entry system with one that uses
facial recognition
, according to a local newspaper report.
Guo Bing, an associate law professor at Zhejiang Sci-tech University, bought an annual pass to Hangzhou Safari Park for 1,360 yuan (US$190) in April, Southern Metropolis Daily reported on Sunday.
But when he was told last month about the introduction of the new system he became concerned it might be used to "steal" his identity and asked for a refund, the report said.
The park declined to return his money, so Guo filed a civil lawsuit last week at a district court in Fuying, Hangzhou, the capital of Zhejiang province.
The report said the court had accepted the case, in which Guo is demanding 1,360 yuan compensation plus costs.
"The purpose of the lawsuit is not to get compensation but to fight the abuse of facial recognition," he was quoted as saying.
Guo said that when he bought the ticket – which offers 12 months' unlimited visits to the park for himself and a family member – he was required to provide his name, phone number and fingerprints.
He complied with the request and said he had visited the park on several occasions since.
However, when the attraction upgraded its admission system, all annual pass-holders where asked to update their records – including having their photograph taken – before October 17 or they would no longer be allowed to enter, the report said.
Guo said he believed the change was an infringement of his consumer rights.
Zhao Zhanling, a lawyer at the Beijing Zhilin Law Firm, said it was possible the park had breached the conditions of the original contract.
"The plaintiff's concern is totally understandable," he said.
Facial identities were "highly sensitive", Zhao said, and the authorities "should strictly supervise how data is collected, used, stored and transferred."
A manager at the park, who gave her name only as Yuan, said the upgrade was designed to improve efficiency at the entrance gates.
Since the launch of the central government's "smart tourism" initiative in 2015, more than 270 tourist attractions around the country have introduced facial recognition systems, Xinhua reported earlier.
This article appeared in the South China Morning Post print edition as: Park's upgrade to facial recognition triggers lawsuit