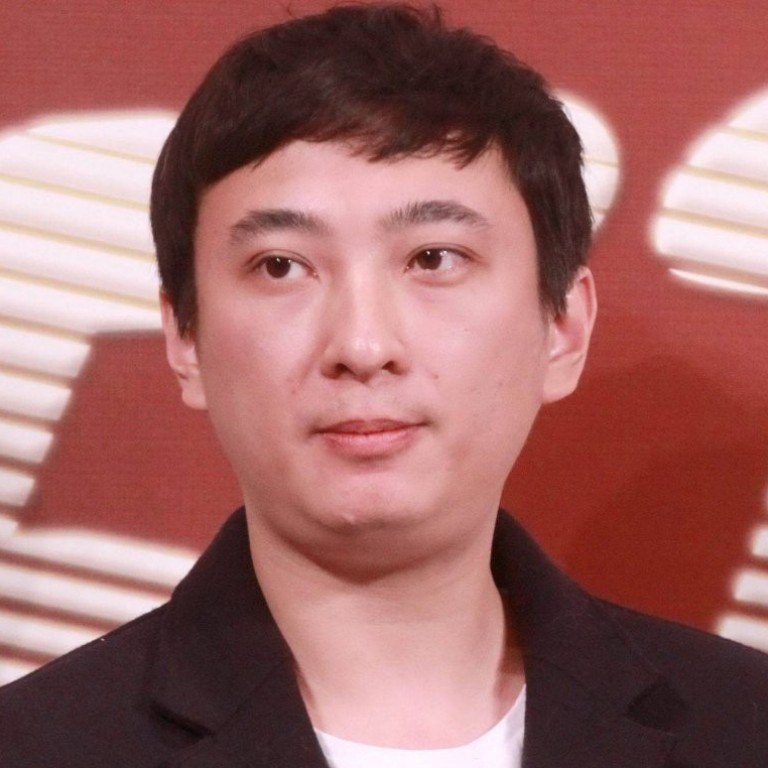 Billionaire's son Wang Sicong, who owes US$21.6 million, ordered to stick to the bare necessities
No more first-class travel, holidays or buying property for son of Dalian Wanda Group chairman after ruling by Shanghai court
Decision comes after Wang loses case brought by e-sports gaming host over US$515,000 contract dispute
Wang Sicong
, the son of Chinese billionaire
Wang Jianlin
, who was identified as having personal debts totalling US$21.6 million has also been told he must restrict any future spending to life's necessities, according to a court report.
Issued by Shanghai Jiading District Court last month, the order came following a request by Cao Yue, an e-sports gaming host who in December last year won a lawsuit against Shanghai Panda Entertainment Co – founded by Wang Jnr – involving a 3.6 million yuan (US$515,000) contract dispute, the document said.
On Monday, the Beijing No 2 Intermediate People's Court, named the 31-year-old Wang as being personally liable in a financial dispute involving about 151 million yuan.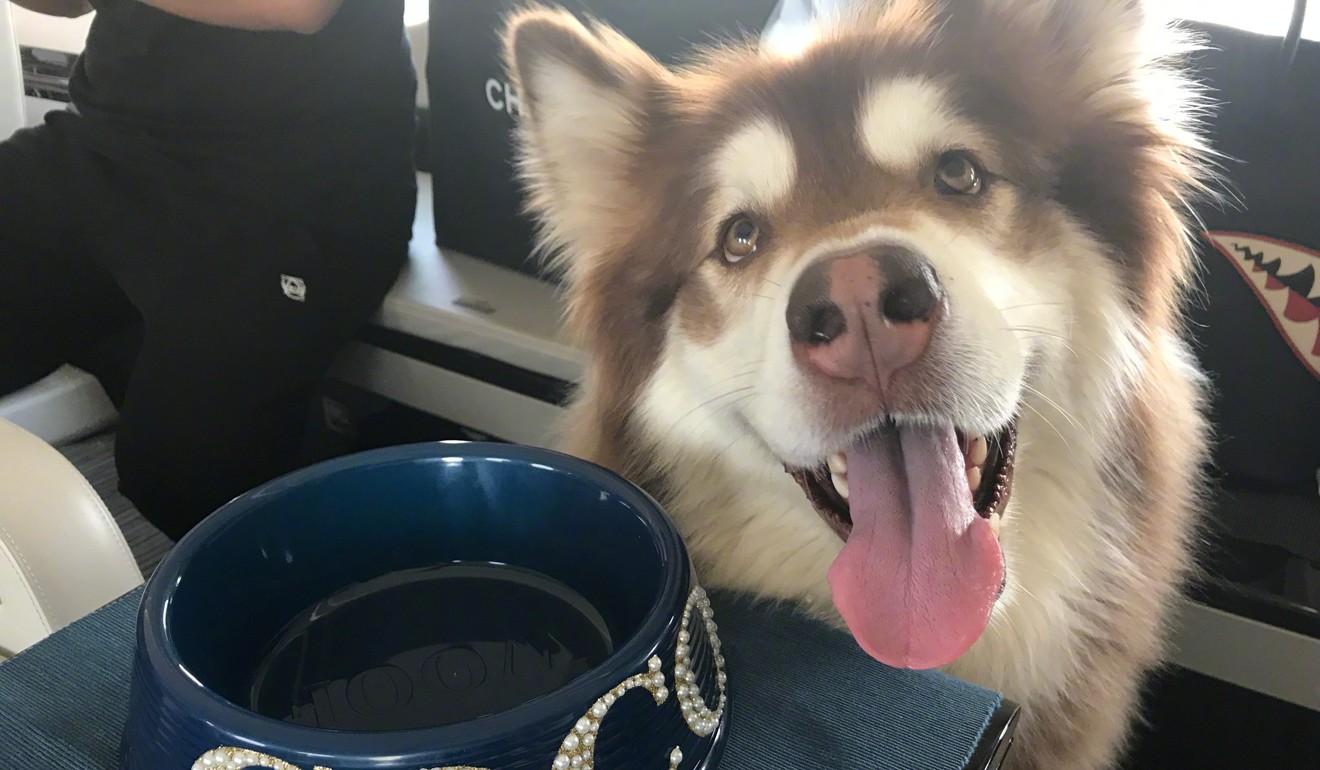 Under the Shanghai ruling, Wang is banned from buying property, going on holiday, flying, travelling first class on boats and trains – including China's high-speed rail network – staying in star-rated hotels, visiting nightclubs and playing golf.
Subject to approval by the district court, any of the restrictions may be lifted temporarily if deemed to be restrictive to Wang's genuine business activities.
Wang is well known for flaunting his wealth and lavish lifestyle online. Just last month he made headlines in the Chinese media for posting an image of his bill from a Japanese restaurant for more than 15,000 yuan, along with a caption saying the food was the "most awful" he had eaten in years.
The son of the chairman of the multinational conglomerate
Dalian Wanda Group
even once boasted that his pet dog – an Alaskan Malamute called Coco, which itself has more than 2 million followers on Weibo, China's Twitter-like service – had travelled by private jet.
News of the restriction on Wang's spending triggered a debate on Weibo as to whether he would still be allowed to use his private jet. Various posts on the subject were read 120 million times and attracted more than 7,000 comments.
But Zhang Weiwei, a lawyer from the Guangdong Xinggong Law Firm, said the answer was probably no, and it was possible that Wang's assets would be sold to help clear his debts.
"There have been cases before of private jets being auctioned off," he said.
This article appeared in the South China Morning Post print edition as: Billionaire's son told to stick to bare necessities