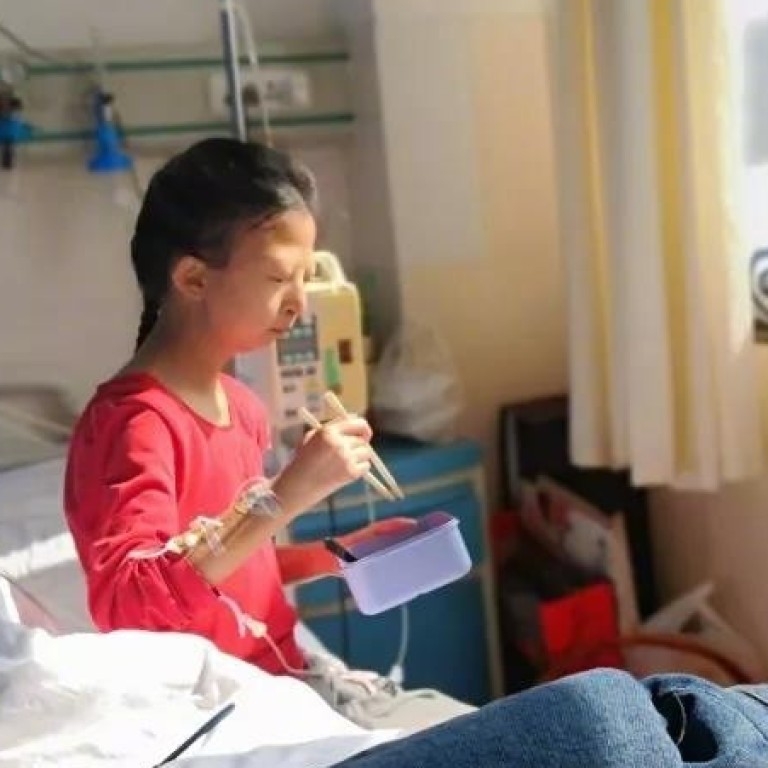 China charity admits transferring only 20,000 yuan of the 1 million donated to woman who later died of malnutrition
Donations for 24-year-old Wu Huayan were held because she needed heart surgery and they were to be used for her recovery, CCAFC says
But there have been accusations that the charity was taking advantage of the situation
A leading Chinese charity has run into a storm of criticism after it said it raised 1 million yuan (US$145,000) for a young woman hospitalised due to malnutrition, but only transferred 20,000 yuan to the hospital before
she died on Monday
.
The 9958 Rescue Centre, a project of the China Charities Aid Foundation for Children (CCAFC), raised the money in late October after the story of the 24-year-old woman's life was reported by newspapers and television, and donations poured in.
The charity was holding the funds for the woman, Wu Huayan, because she needed heart surgery and the money was to be provided for her recovery, according to a statement from the CCAFC on Tuesday night.
A friend of Wu and a separate NGO worker had both previously complained to the media that the charity was taking advantage of Wu. She was admitted to hospital in October for multiple complications related to malnutrition, including serious heart and kidney problems.
Local media said Wu was born into a rural family in 1995 and had lost both her parents. The reports said she lived with poor relatives and spent money she received from a college scholarship to pay hospital bills for her ill brother. She stopped eating proper meals and weighed 22kg when she was admitted to hospital in Guiyang, Guizhou province, where she died.
In Tuesday's statement issued on Weibo, China's Twitter-like platform, the CCAFC said it launched the fundraising drive with Wu's consent on October 25, raising more than 1 million yuan, and transferred 20,000 yuan to Wu's hospital on November 4 to cover her medical fees.
The CCAFC said the local government also provided aid to the family, so it decided to hold the rest of the money for after-surgery care "at the request of Wu and her family". The statement said the charity would now consult Wu's relatives on how to spend the money and would announce that to the public.
When Wu was admitted to hospital in October, doctors said she would need to gain weight to at least 30kg before they could attempt heart surgery. She never made it.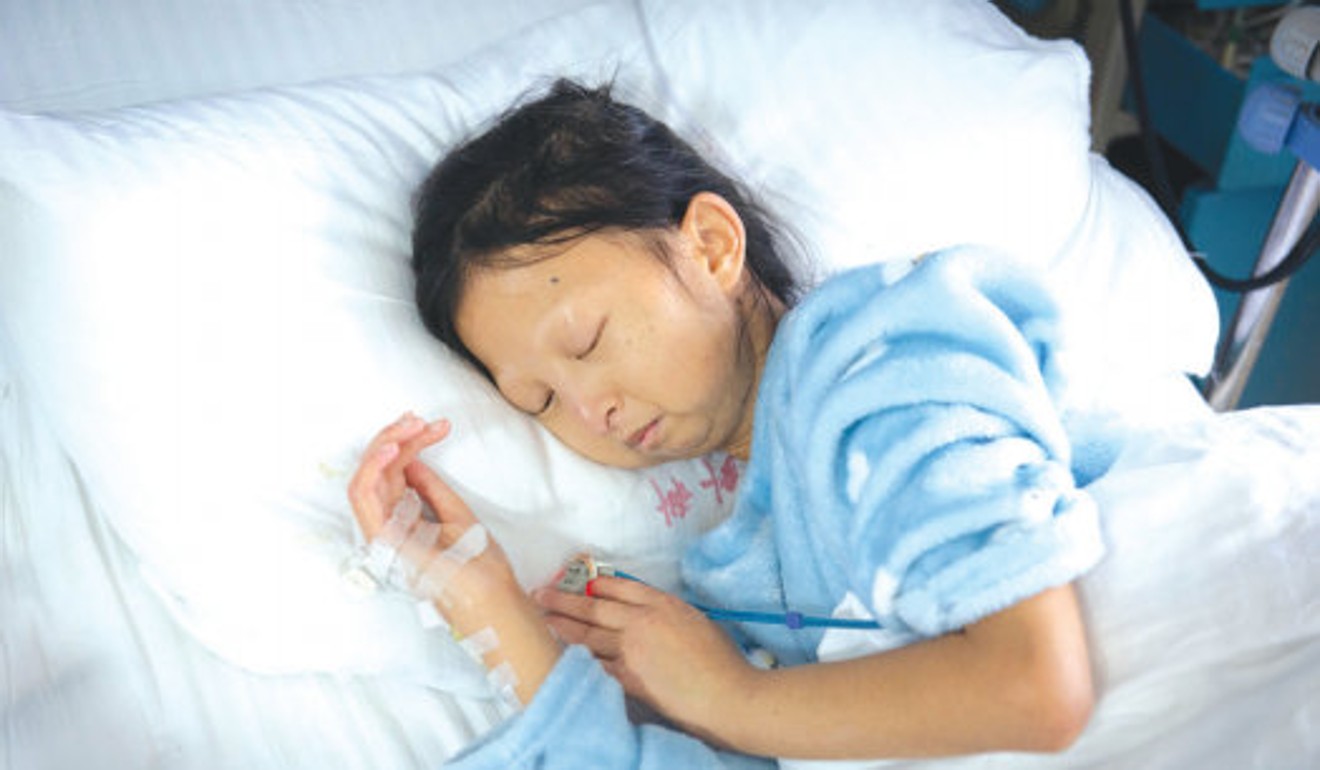 However, online news platform Thecover.cn reported on Tuesday that a friend of Wu – who it identified as Wu Yurong from the same village – said the family did not know about the fundraising by the charity.
Another news site, Phoenix New Media's Ifeng.com, said it had interviewed a former member of the 9958 charity, Zheng Hehong, who said the founder and head of the charity, who it identified as Wang Yu, had a pattern of postponing the transfer of public donations to those in need so as to get interest income.
Wu's case was just one of many, Zheng said on Tuesday in a video interview posted on the website.
"They didn't give the money to the patient in time. They waited until the patient died so they could take the interest income. This income, by law, can be given as a staff bonus instead of charitable aid," she said.
"They often pick patients who are in a critical condition and have a poor family that are illiterate or incapable of checking donations from charity groups," she said.
Wang and the CCAFC did not respond to Zheng's accusations.
The case has triggered a public outcry on Weibo, with many users saying they would not donate again to the group.
"I'm one of the donors. I donated the money to Wu, not anyone else. Now that she didn't live to use it, I want it back," one user said.
Purchase the China AI Report 2020
brought to you by SCMP Research and enjoy a 20% discount (original price US$400). This 60-page all new intelligence report gives you first-hand insights and analysis into the latest industry developments and intelligence about China AI. Get exclusive access to our webinars for continuous learning, and interact with China AI executives in live Q&A. Offer valid until 31 March 2020.
This article appeared in the South China Morning Post print edition as: Charity failed to transfer funds for woman who died