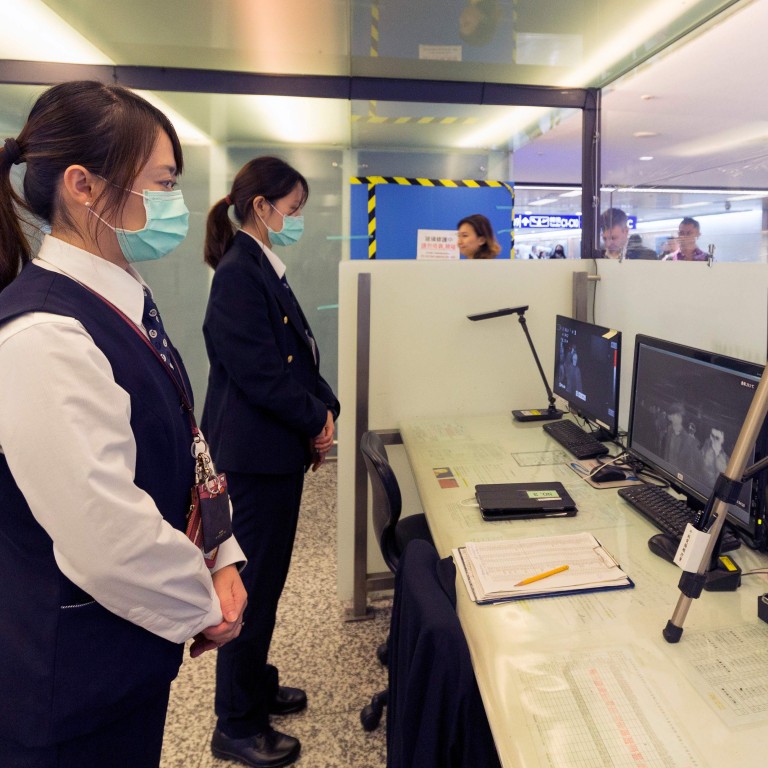 How political tensions between Taiwan and mainland China could hamper efforts to fight Wuhan virus
The self-governed island has recorded its first case of the new coronavirus but its exclusion from the World Health Organisation risks hampering efforts to stop its spread
The Beijing government has been trying to put pressure on Tsai Ing-wen's administration which refuses to accept the one-China principle, and now faces a dilemma over how far it wishes to cooperate with Taipei
Taiwan President Tsai Ing-wen's hardline stance and the island's exclusion from the World Health Organisation have put Beijing in a bind as the Chinese mainland struggles to contain the virus that has infected almost 300 people in the country.
Beijing's dilemma was highlighted on Tuesday when Taiwan announced its first confirmed case – a 55 year-old woman who had returned to the island from Wuhan, where the new strain originated.
The Taiwanese woman, who works in the mainland city, was immediately placed in hospital quarantine after she landed at Taoyuan International Airport on Monday.
"The woman developed fever symptoms on January 11 but did not check into a local hospital in Wuhan," Huang Wang-ting, a doctor with the Taiwan Central Epidemic Command Centre, told a press conference on Tuesday evening.
Taiwan's Health Minister Chen Shih-chung said that none of the patient's family members had developed symptoms and 46 other individuals who had been in close contact on the plane had been placed under medical observation.
Taiwan's foreign ministry has previously warned that being shut out from WHO's annual World Health Assembly amid frozen cross-strait relations with Beijing could have public health consequences.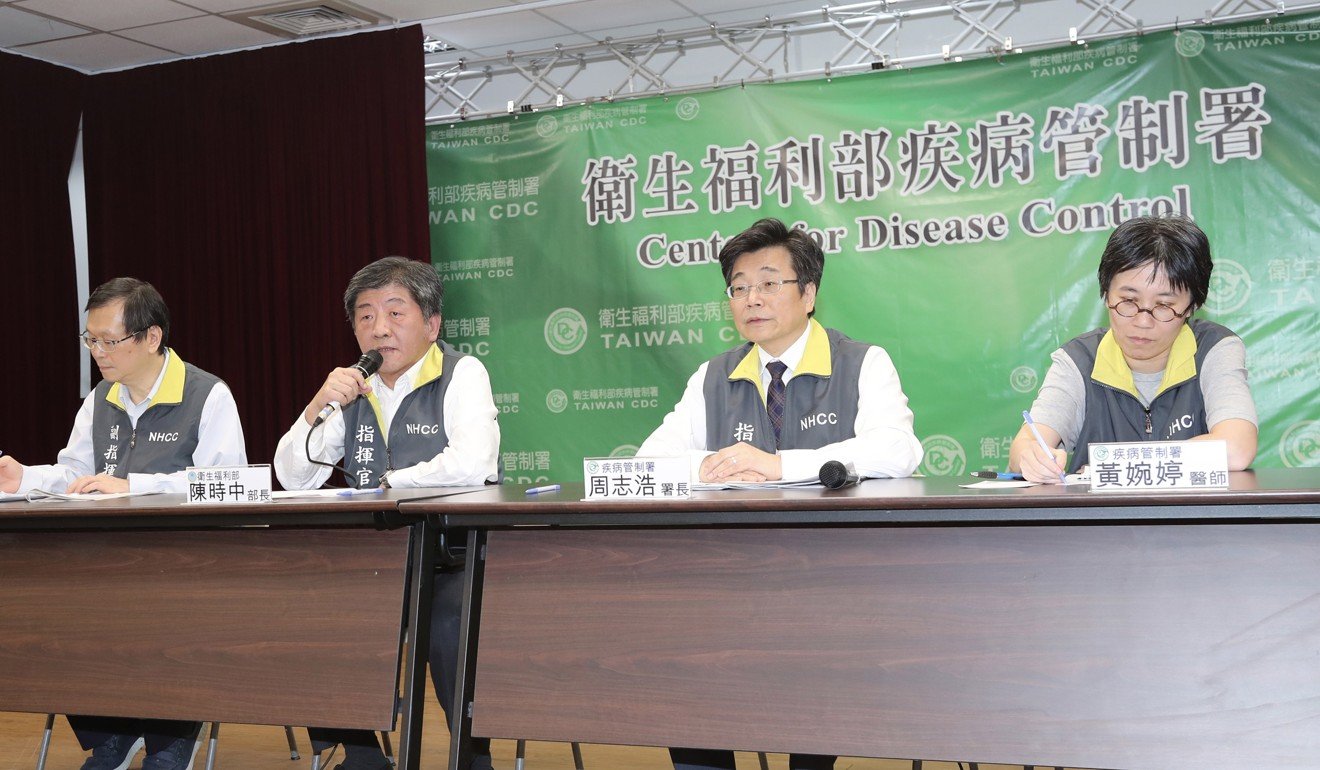 Tsai's government, meanwhile, has steadfastly refused to accept Beijing's terms – the one-China principle, which effectively states that both Taiwan and the mainland belong to the same country – as the basis for cross-strait exchanges.
Beijing considers self-governed Taiwan part of its territory, and has sought to limit Taiwan's space in the international arena, with the WHO categorising the island as a province of China.
Beijing signed an agreement with Taipei in 2010 – when Ma Ying-jeou from the Beijing-friendly Kuomintang was the island's president – laying the ground rules for the mainland and Taiwan to exchange information about epidemics, vaccines and clinical drug trials.
The agreement came under the spotlight last week when Beijing invited two medical experts from Taiwan to visit Wuhan to learn about the latest developments in the outbreak.
Six people have died so far from the virus in Wuhan, and on Tuesday the local health authorities said a further 15 medical workers in the central Chinese city had been affected.
China's National Health Commission said there had been 291 confirmed cases on the mainland up to midnight on Monday, 270 of which were from Wuhan and other parts of Hubei province.
Fang Chi-tai, an infectious diseases specialist and epidemiologist at National Taiwan University, said that Taiwan's exclusion from the WHO would hit its efforts to stop the virus spreading, but its efforts had proved sufficient so far.
"Since Taiwan does not have WHO membership, there will definitely be an impact, but Taiwan can still use official information and obtain information from relevant countries," he said.
"The mainland allowing Taiwan experts to go into Wuhan to understand the situation there was a positive development. Taiwan's government should not slacken its prevention efforts, but right now their process and prevention work is sufficient."
Geng Shuang, a spokesman for China's foreign ministry, said on Monday that Beijing had kept the WHO, relevant nations and regional organisations – as well as the authorities in Hong Kong, Macau and Taiwan – informed "in a timely manner".
Steve Tsang, a specialist on cross-strait relations at the University of London's School of Oriental and African Studies, said that despite the cross-strait agreement, Beijing would not be willing to cooperate officially with Taipei over the outbreak unless Tsai softened her stance in dealing with China.
"Beijing is more interested in requiring the Tsai administration to bow to it than the potential consequences for the health and well-being of the people of Taiwan," he said.
Jeremy Farrar, director of the non-profit health foundation Wellcome Trust, said the international community had been galvanised into sharing information, including with Taiwan, to control the spread of the virus.
"This could not be happening at a worse time, with Chinese New Year coming up," he said. "But I have to say, on issues like this, pragmatism always takes over, and Taiwan has access to the same information more or less that every other country does … I'm not saying those issues are not difficult and important, but I don't think that this interferes with Taiwan's ability to deal with this.
"The fact that they have already made a diagnosis shows that they have everything they need to make a diagnosis, not just through the WHO but on public websites, and Taiwan obviously has such a strong research base."
The WHO has said it is likely there has been limited human-to-human transmission of the virus, known as 2019-nCoV, and called an emergency meeting on Wednesday.
A WHO spokesperson did not immediately respond to a request for comment about information channels with Taiwan.
Additional reporting by Lawrence Chung
Purchase the China AI Report 2020
brought to you by SCMP Research and enjoy a 20% discount (original price US$400). This 60-page all new intelligence report gives you first-hand insights and analysis into the latest industry developments and intelligence about China AI. Get exclusive access to our webinars for continuous learning, and interact with China AI executives in live Q&A. Offer valid until 31 March 2020.
This article appeared in the South China Morning Post print edition as: Cross-strait tensions could hamper Taiwan's response