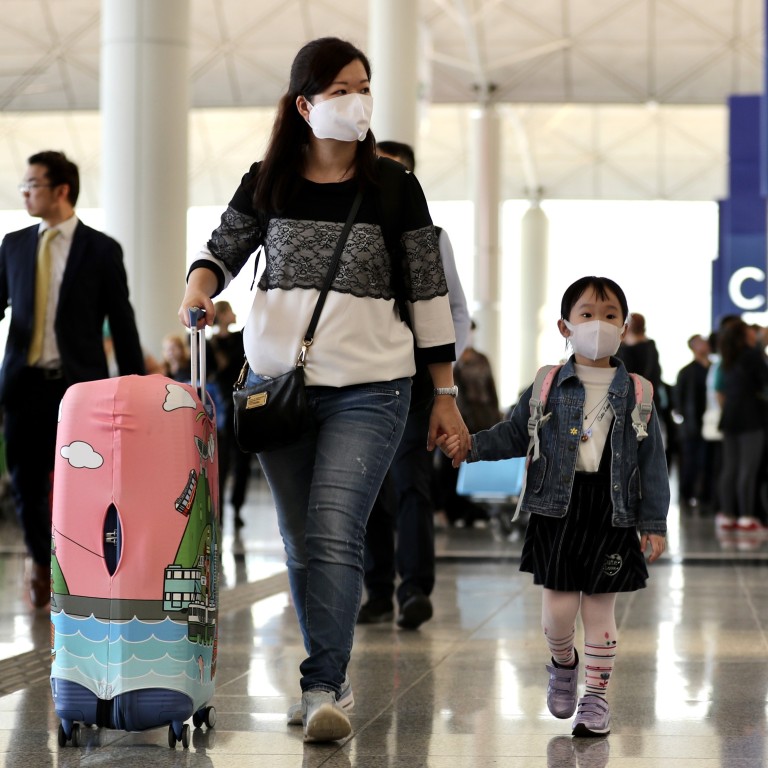 China coronavirus: World Health Organisation delays declaring virus' spread an international emergency
WHO's emergency committee is to reconvene on Thursday to decide whether a 'public health emergency of international concern' is needed to fight deadly illness
The committee needs more information from China about a travel ban in Wuhan and other details about how patients were infected
The World Health Organisation said on Wednesday that it will delay deciding whether to label the spread of the Wuhan coronavirus an international emergency, as the United Nations agency seeks more information from China.
An emergency committee of 21 members and advisers formulated by the WHO will reconvene in Geneva, Switzerland, on Thursday to decide whether a "public health emergency of international concern" (PHEIC) will be necessary to fight the deadly illness.
"The decision about whether or not to declare a public health emergency of international concern is one I take extremely seriously and one I am only prepared to make with appropriate consideration of all of the evidence," WHO director general Tedros Adhanom Ghebreyesus told reporters in Geneva.
"Our team is on the ground in China as we speak, working with local experts and officials to investigate the outbreak and get more information."
The committee, which includes Dr Malik Peiris, chair of virology at the University of Hong Kong, and Wannian Liang, head of the China National Health Commission's expert panel, was split on Wednesday over whether to announce a PHEIC, said Didier Houssin, the committee's chairman.
"The committee did not provide advice concerning the measures to be taken in Wuhan, but it's clear that the information about the measures taken by the Wuhan authorities today is important information and will certainly be useful for the reflection of the members of the committee tomorrow," Houssin said.
The WHO's ad hoc group also wanted to examine more closely how individuals became infected, said Maria Van Kerkhove, head of the outbreak investigation task force at the Pasteur Institute's Centre for Global Health.
"We've asked our colleagues in China to further explain to us what they're doing to further understand the extent of infection in Wuhan, but also in other parts of China," Ven Kerkhove said.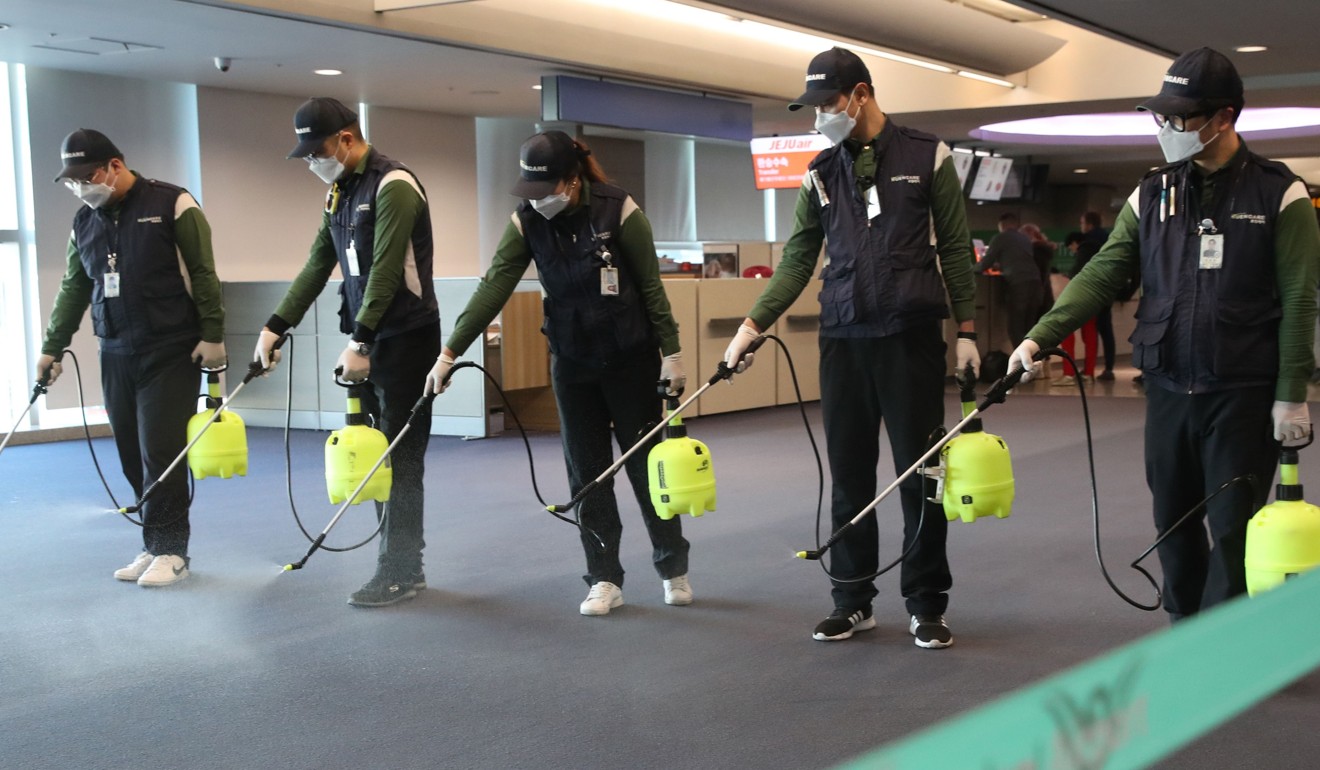 "And then, importantly, amongst those cases that they've identified, how many of those are related to human-to-human transmission and then in what context did that human-to-human transmission take place. Those are critical pieces of information that we need to know to be able to characterise the full extent of transmission," she said.
The WHO convened the emergency committee as the spread of the "novel coronavirus", also known as 2019-nCoV, or colloquially as the Wuhan coronavirus, gathers momentum. The illness has claimed 17 lives as of early Thursday, out of 553 confirmed cases in mainland China.
The approaching Lunar New Year, when hundreds of millions of Chinese people journey to their hometowns for family reunions, raises the risk that many more would become infected, particularly since Wuhan is a major travel hub in China. The holiday officially starts on Saturday, although many celebrations start a day or two beforehand.
Most of the infections and all of the deaths have occurred in China's Hubei province, where Wuhan is located, including 440 cases in the city itself. Many worked or lived near Wuhan's Huanan Wholesale Seafood Market, which experts believe is the source of the outbreak, with the virus jumping from wild animals on sale there.
Details of the Wuhan outbreak came to light after an urgent notice from the city's health department, instructing hospitals to report further cases of "pneumonia of unknown origin", started circulating on social media on December 30. The WHO has maintained contact with authorities in China about the outbreak since that time.
The committee shed more light on some common characteristics of those who have died from the Wuhan coronavirus.
"Many of them have had underlying medical conditions", including diabetes, high blood pressure and cardiovascular disease, "and have been of older age", Van Kerkhove said. "Based on our past experience with other respiratory pathogens, advanced age and underlying conditions are known risk factors for developing severe disease and death."
Physicians and other medical experts on the WHO's emergency committee represent institutes based in the US, Canada, Thailand, Saudi Arabia, Senegal, Russia and 11 other countries and territories.
Purchase the China AI Report 2020
brought to you by SCMP Research and enjoy a 20% discount (original price US$400). This 60-page all new intelligence report gives you first-hand insights and analysis into the latest industry developments and intelligence about China AI. Get exclusive access to our webinars for continuous learning, and interact with China AI executives in live Q&A. Offer valid until 31 March 2020.