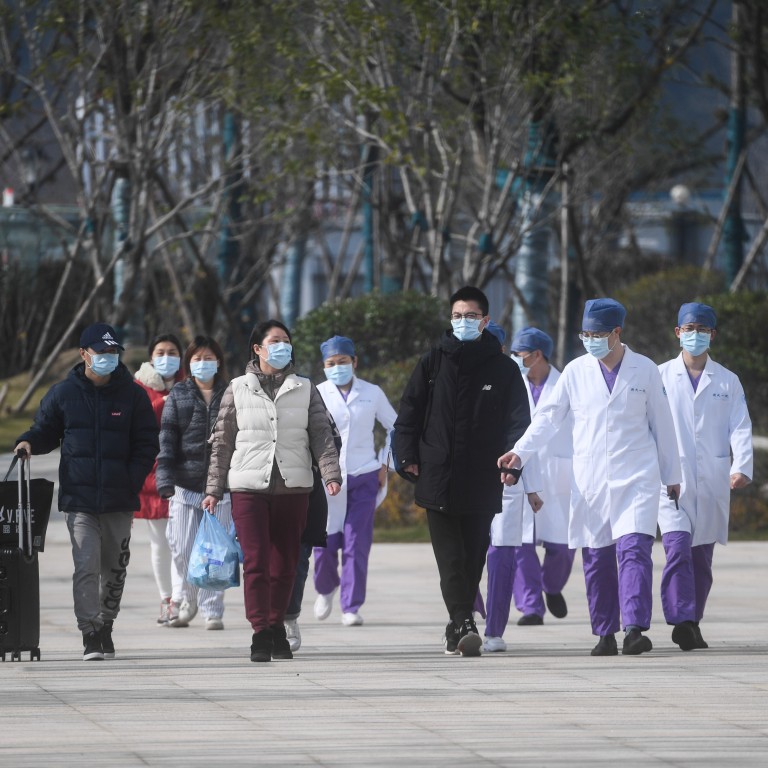 Coronavirus: Shanghai neighbour Zhejiang imposes draconian quarantine
Some residents of the coastal Chinese province are being locked inside their homes while others must present a 'passport' to go out every two days for supplies
Weddings and funerals discouraged as 'unessential' venues are also shut down
In the Chinese coastal province of Zhejiang, some 560km (350 miles) east of where the new
coronavirus
originated, at least four cities have introduced measures that mirror the draconian rules established by Hubei province – epicentre of the outbreak – to keep the virus from spreading.
Authorities in Zhejiang, which neighbours the port city of
Shanghai
, have closed "unessential" public venues, banned funerals and weddings, limited the number of times people can go out and quarantined families at home, sometimes by locking them in.
In the Zhejiang cities of Wenzhou, Hangzhou, Ningbo and Taizhou – which have a combined population of more than 30 million – each household is being issued a "passport", usually a piece of paper that carries one's name, home address and an official stamp. Only one person per household is permitted to leave their home every two days.
The rules were announced on state media and the governments' social media accounts, and families have already received their "passports".
To enforce the new travel rules, community officers have been stationed at the entrance of some residential compounds. Every time a resident leaves their compound, an officer at the entrance marks the time and date on the "passport". People from the same household are then barred from going out again for the next two days.
With 954 coronavirus patients, the province of Zhejiang is the hardest hit region outside Hubei, which has about 19,665 of the more than 28,000 total cases.
Hangzhou, the provincial capital and home to some of China's biggest tech companies, has reported 151 confirmed cases. The port city of Wenzhou has reported 396 cases.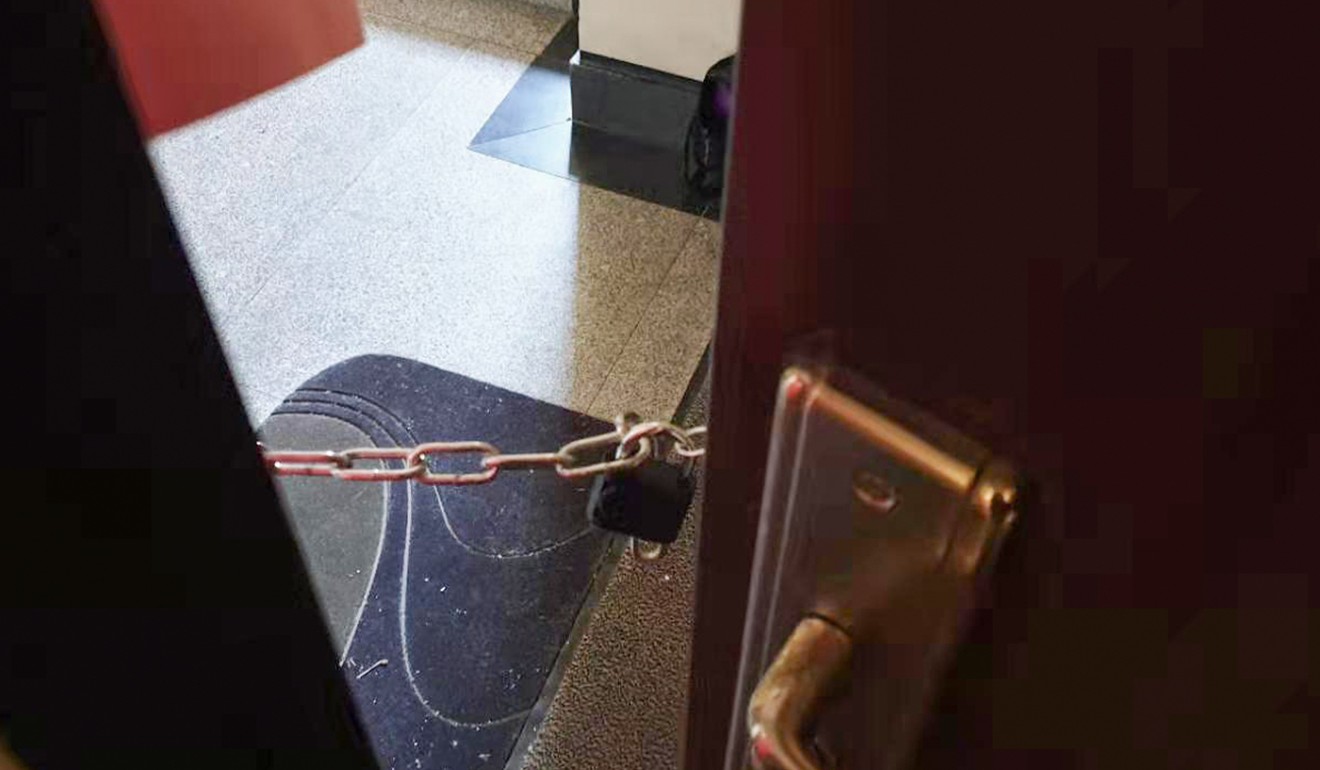 Yao Gaoyuan, mayor of Wenzhou, said in an interview with CCTV on February 2 that the city had decided to impose the restrictions to contain the spread the coronavirus. "This could reduce the transmission to the greatest extent possible," he said.
One neighbourhood in Wenzhou introduced a mobile technology system to enforce the stay-at-home rules, according to the state-run Wenzhou Daily, with residents using their phones to scan a QR code at the checkpoints every time they leave the compound. Only those who have not been out for two days will be allowed through.
In Hangzhou, the government on Tuesday banned all weddings and demanded that funerals, which traditionally involve family gatherings and banquets, be held frugally.
All public venues deemed "unessential" were ordered to close. Underground train services are running at 30-minute intervals. Factories need special permission to resume work during the extended Lunar New Year holiday.
Some families have also been confined to their homes because they have travelled to places with large numbers of confirmed cases.
Allen Li, 26, who is now living with his parents in Hangzhou, said the family had been told to stay home for 14 days after they returned from Wenzhou.
Community workers put up a sign saying "quarantined at home, no visitors allowed" on their door. On Wednesday, they locked the flat with a metal chain from the outside despite the family's protest.
"We argued with them, but they said it's a decision from above," Li said. "We understand we should not go out. But this is not humane. What if there's a fire at our home at midnight, and we can't get anyone to unlock it?"
Some social media users have applauded such measures as ways to contain the virus, but others have criticised the quarantine as essentially "house arrest".
Some Hangzhou residents have complained online that they were barred from entering their rented homes after having spent the Lunar New Year holiday elsewhere.
The coronavirus was first reported in December in Wuhan, the provincial capital of Hubei that has been sealed off since January 23.
In a sign of the rising fear of contagion, regional authorities across China have imposed travel restrictions on residents that mirror the draconian measures in Hubei province.
But officials said about 5 million people had already travelled out of the city during the Lunar New Year travel season, contributing to the spread of the virus to other Chinese provinces and at least 24 countries.
Purchase the China AI Report 2020
brought to you by SCMP Research and enjoy a 20% discount (original price US$400). This 60-page all new intelligence report gives you first-hand insights and analysis into the latest industry developments and intelligence about China AI. Get exclusive access to our webinars for continuous learning, and interact with China AI executives in live Q&A. Offer valid until 31 March 2020.
This article appeared in the South China Morning Post print edition as: Weddings banned after another province adopts tough tactics