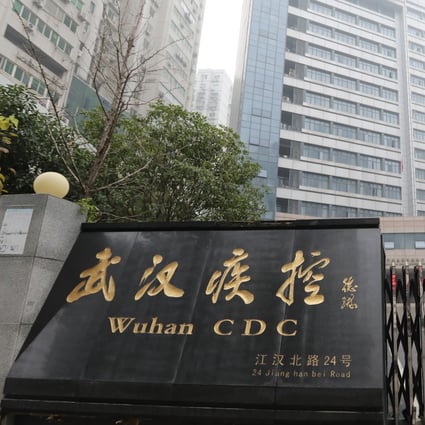 The China Centre for Disease Control and Prevention's early warning system failed to prevent the new coronavirus outbreak. Photo: Simon Song
Coronavirus: Why did China's multimillion-dollar early warning system fail?
In March 2019 the Chinese infectious diseases watchdog said a Sars-like epidemic would not happen again
Did this new disease spread so quickly because health experts who visited Wuhan, where it first emerged, hid the truth?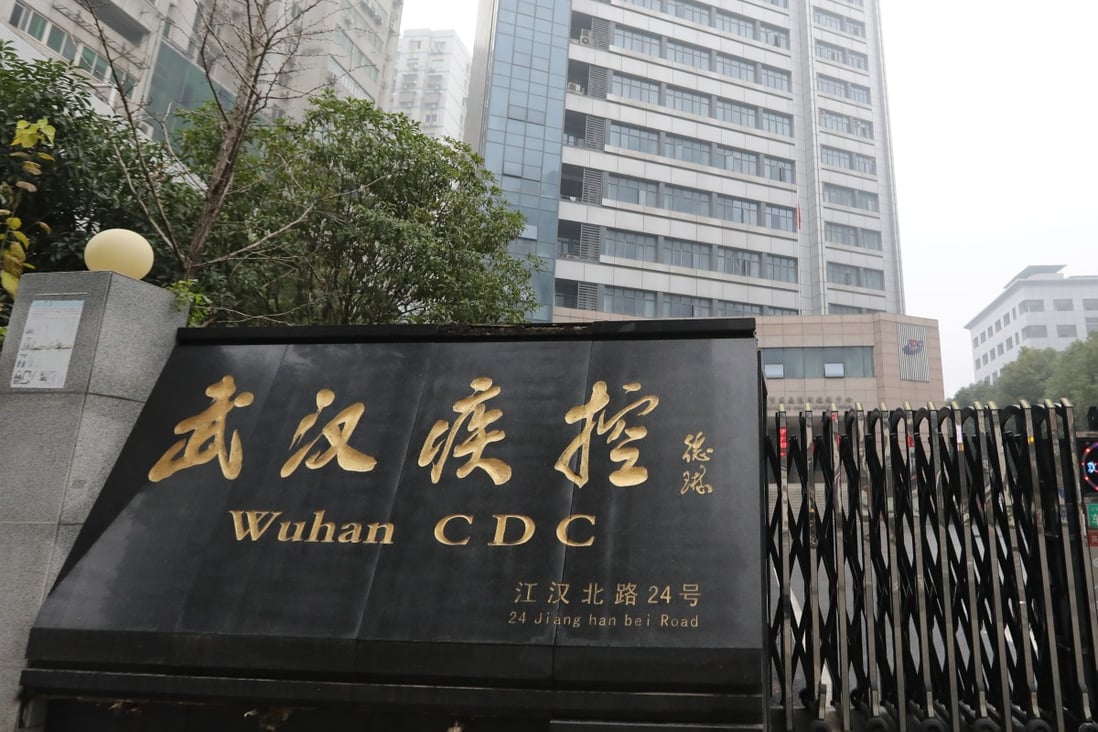 The China Centre for Disease Control and Prevention's early warning system failed to prevent the new coronavirus outbreak. Photo: Simon Song