As coronavirus epidemic eases in China, life is slowly returning to normal
Workers are gradually getting back to their jobs, stranded Hubei residents are going home and at last there is some relief for medical staff on the front line
While other countries battle the pandemic, there are signs in mainland China that the worst is over
After nearly two months of lockdowns, strict quarantine rules and travel restrictions, life is slowly returning to normal in China as the
coronavirus
outbreak – which has infected more than 80,000 people and claimed more than 3,100 lives in the country – starts to wind down.
Workers are gradually returning to their jobs and there is at last relief for medical staff on the front line, as the number of new patients falls and the condition of others improves.
Schools, factories, public spaces and tourism destinations are starting to reopen. In northwestern Qinghai province, which mostly sits on the Tibetan plateau, China's first batch of 144 high schools and secondary vocational schools reopened on Monday, while tourism sites in Yunnan, Sichuan and Guizhou provinces gradually resumed operations from this week.
The easing of some travel restrictions has also meant a homecoming for some residents of Hubei province – where the new coronavirus emerged – who have been stranded for weeks. One of them is Wu Haijian, who arrived home on Wednesday after a long drive from the southwestern province of Yunnan.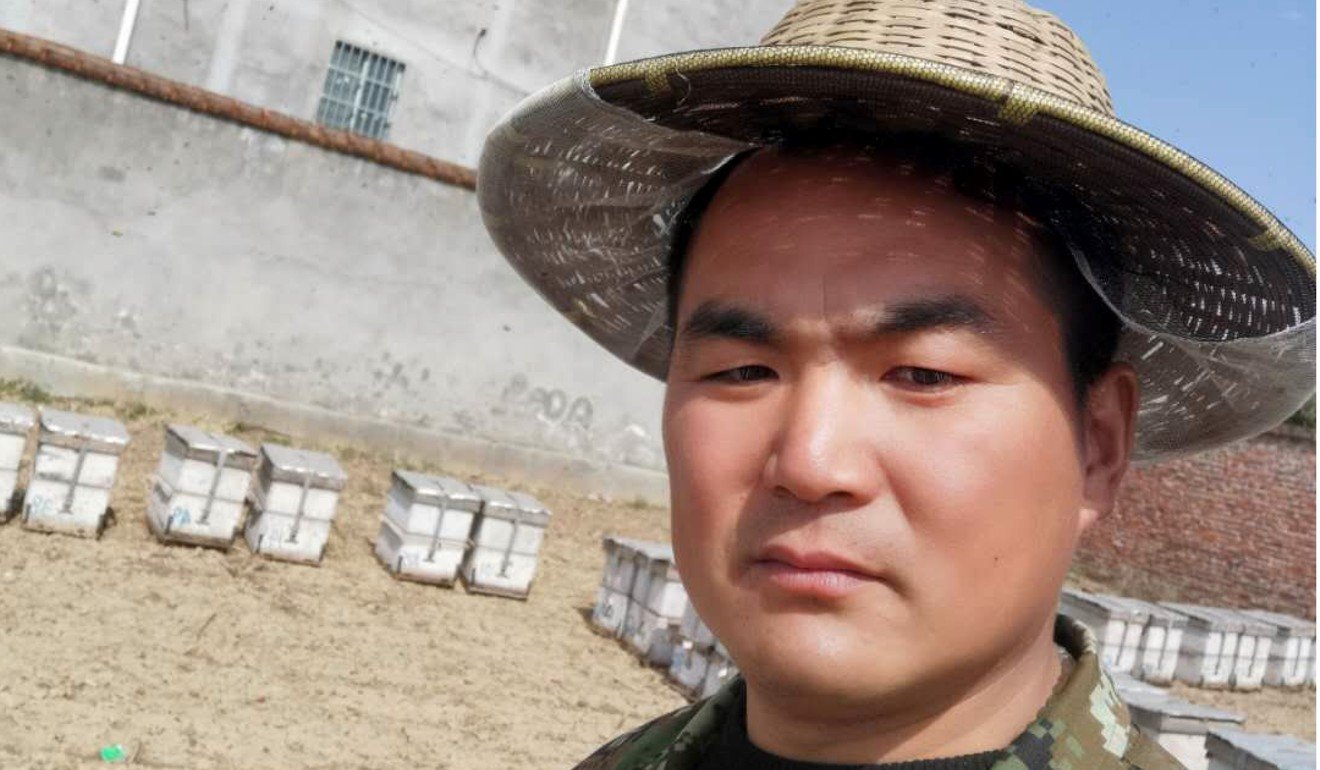 Every year, the 36-year-old beekeeper travels to Yunnan at the end of November to breed honey bees, returning in early March when the countryside surrounding his hometown is carpeted with yellow fields of rapeseed flowers.
Wu and his friends, who were also stuck in Yunnan, started calling the local authorities, asking to be allowed to return to Hubei from March 1.
"We made phone calls every day, so much so that they [local officials] did not pick up their phones when they saw our numbers," he said.
Approval was finally granted on Monday and Wu – armed with a health certificate from Yunnan and an acceptance letter provided by the authorities in Hubei – set off in his truck loaded with more than 150 beehives that evening.
"I feel much better. Finally, I'm back home," he said.
The delay cost him 30,000 yuan (US$4,300) as one-tenth of his bees were poisoned with pesticide – something he has avoided before by returning to Hubei when Yunnan's farmers begin spraying their rapeseed fields.
Also on Wednesday, Wang Faji, a migrant worker in Guangzhou, took a bus to the southern metropolis from his hometown in Guizhou, a poverty-stricken area in southwest China.
The 26-year-old construction worker has been working away from his home village for the past four years, returning once a year for the
Lunar New Year
holiday and heading back to work 15 days later after Lantern Festival, the final day of the traditional new year celebrations.
This year, because of the coronavirus epidemic, Wang stayed at home for an extra month with nothing to do and no income. While there he did only two things – look up information about work in Guangzhou and the quarantine measures in his hometown, and chase his former boss for 4,800 yuan in unpaid salary owed to him from two years ago.
"The epidemic has affected my life but not severely. My only hope is to ask for my salary back," he said.
Although he lost out on a month's pay, he said it was "acceptable" and praised the government's job in quickly controlling the spread of the virus. "I'm impressed by the government's quick actions on this," he said.
Meng Yuecui, 51, who has worked as a cleaner in Beijing for more than a decade, said people in the service industry, especially restaurant owners, had been "deeply affected" by the outbreak.
Meng said she was lucky enough to continue getting paid by her employer while quarantined in her hometown in the northern province of Hebei, waiting for the easing of restrictions and the notices that people could return to work.
Some of her friends in the cleaning industry were less fortunate and had lost their jobs during the weeks of quarantine, she said.
"In our industry, it's very common to look for jobs frequently."
Wang and Meng are among China's 173 million migrant workers who relocate from rural areas to work in the larger cities. As an increasing number of cities – including some in Hubei – lift restrictions and allow some firms to resume work, local governments in China's east coast manufacturing hubs have chartered buses, trains and flights to bring them back.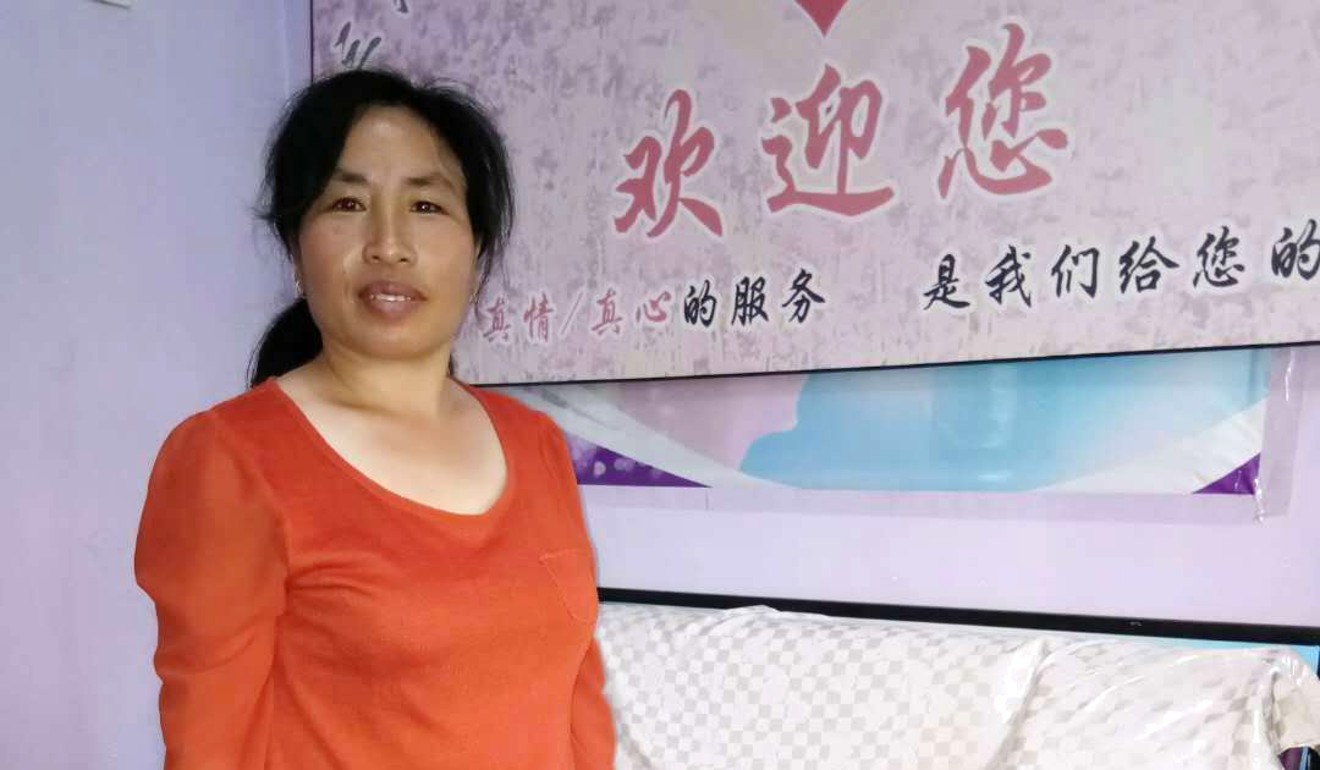 Despite measures to help migrant workers return to the reopening factories, about half of them had not yet done so, Wei Baigang, an official with the Ministry of Agriculture and Rural Affairs said on Tuesday.
Official data shows China's factory activity contracted in February because of the outbreak. The official purchasing managers' index for the manufacturing sector fell to a
record low of 35.7 in February
, down 14.3 points from January.
But there are encouraging signs that life is gradually returning to normal, at a time when other countries are implementing their own measures to try to contain the spread of the virus which has been labelled a pandemic by the World Health Organisation.
On Wednesday, the Hubei government issued a notice asking companies to resume operations in an orderly manner, although residents are still restricted from leaving the province. Hubei has been divided into three categories – with regions classified as high, middle and low risk.
Companies in low-risk regions can gradually resume business, while in high-risk areas, companies involved in epidemic prevention and control, public services and supply of daily necessities are allowed to reopen.
For the medical staff who have been fighting the virus in Wuhan, these are welcome signs that the day they can return to their own homes is approaching.
Tian Xi, 33, a volunteer with the China Biodiversity Conservation and Green Development Foundation in Beijing, went to Wuhan on the first day of the Lunar New Year – two days after the city went into lockdown.
He has been helping organisations deliver medical supplies to hospitals – five times a day during the peak of the epidemic – as well as sending patients and doctors to hospitals and delivering masks to residents. In the past weeks he has seen despairing people jump from a bridge in front of him and dead patients lying for hours in hospitals, with no one to handle them.
"The situation in the past week has obviously been better as we have received fewer requests for help," Tian said. "Now the battle has gone to the second half and I hope it can end soon."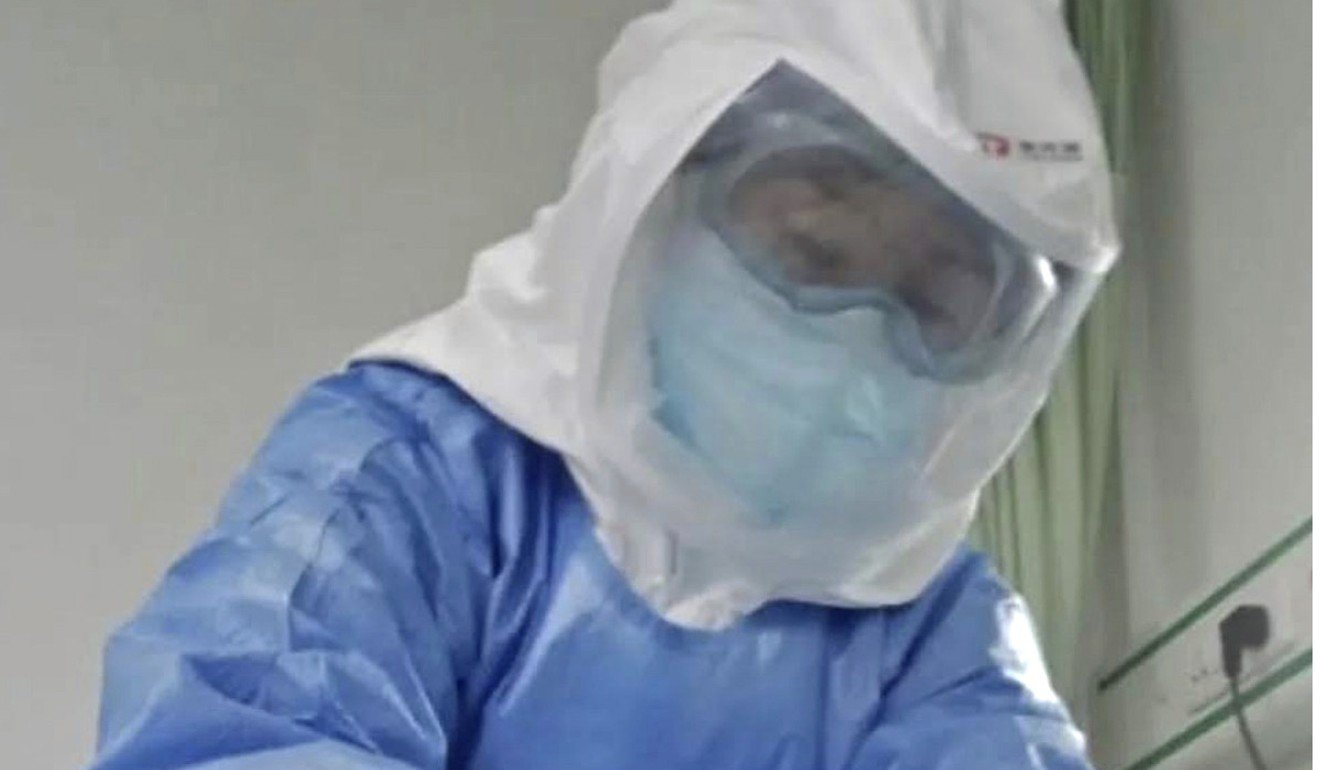 Mary Li, a 32-year-old nurse from Nanjing, capital city of eastern China's Jiangsu province, has been working in Wuhan for almost a month. She and her colleagues take care of 70 beds in the Wuhan No 1 Hospital, changing shifts every four hours.
Before going into the intensive care units, they have put on full protective gear – hats, masks, goggles and covers for their shoes. For the first few days, they had trouble breathing and the masks carved deep cuts into their faces.
But things are getting better. As of Tuesday, 32 patients had been discharged from Li's hospital, while some critically ill patients no longer needed ventilators and their appetites were improving.
"When they are discharged, it's closer to the time for us to finally return home," she said.
Additional reporting by Phoebe Zhang
Purchase the China AI Report 2020 brought to you by SCMP Research and enjoy a 20% discount (original price US$400). This 60-page all new intelligence report gives you first-hand insights and analysis into the latest industry developments and intelligence about China AI. Get exclusive access to our webinars for continuous learning, and interact with China AI executives in live Q&A. Offer valid until 31 March 2020.
This article appeared in the South China Morning Post print edition as: Clouds lift after weeks of fear and despair